Police Officers can't barge into your home at their sweet will. Nor can they search wherever they want without any justification. Defend your rights as your home remains your castle and you retain expanded self-defense rights therein.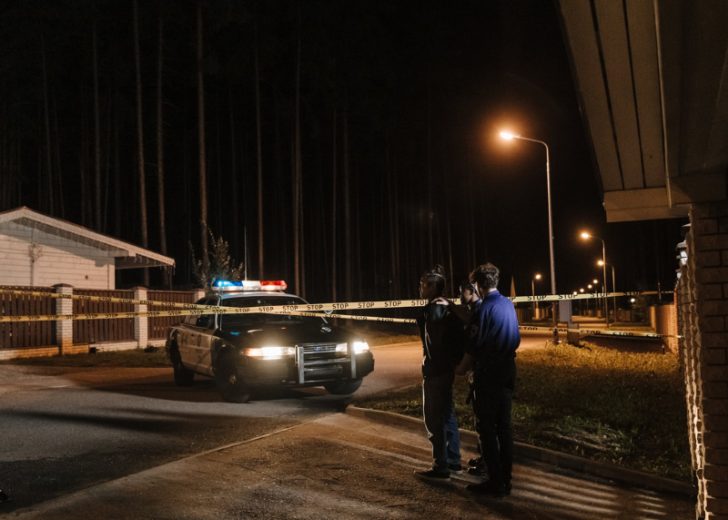 Without any emergency, no officer is permitted entry without specific permission or warrant. Despite available legal protections, officers enter homes to gather evidence and detain occupants.
Consent
Many refer to consent as an officer's best pal as they can achieve much with just an "okay" from the correct person. Valid consent allows searches without warrants to examine a home. If officers come by consent honestly, the premises searched belonging to the consent granting person, and officers limit searches to areas the consent provider agreed to, all evidence gathered is admissible in court. Usually, consent from a resident is valid if officers fail to inform someone that a search leads to criminal prosecution but consent is invalid if officers mislead a suspect regarding what or who is investigated. If responding to some emergency, an officer is not allowed entry to your home without permission or warrant.
Securing Proper Search Warrants
Officers enter your home without permission only with a warrant. The search warrant is a court's permission to enter, search and seize incriminating evidence. A search warrant document signed by a neutral judge/magistrate authorizes law enforcement officers to conduct a search if a crime has been committed and the place of search holds related evidence. Warrant applications by officers are generally signed as affidavits. A judge finding probable cause, then issues a search warrant for the premises in question. The Fourth Amendment to the U.S. Constitution requires search warrants to include a detailed description of the place officers will search and the evidence seized. Contraband is property illegal to possess, like illicit drugs or prohibited guns. But other evidence isn't incriminating like stolen electronics.
Executing the Search Warrant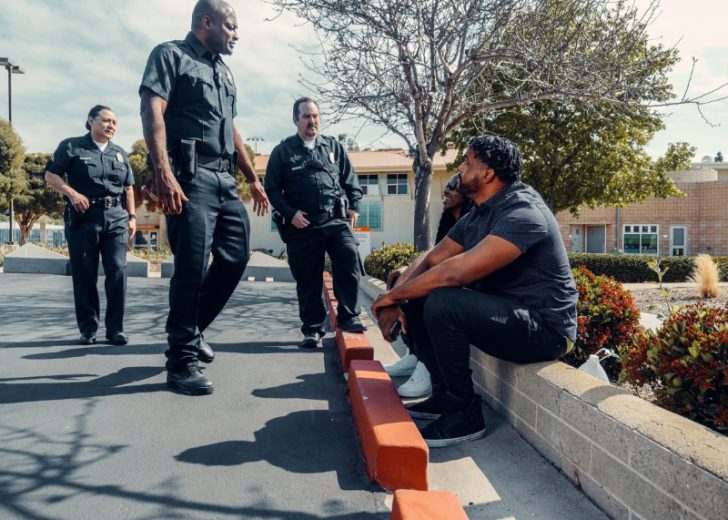 The federal government and most states have various laws that show how officers must execute search warrants with officers identifying themselves, the time-period within which searches are conducted, and search-timings. Federal search warrants specify officers executing it within 14 days and only between 6:00 a.m. and 10:00 p.m., unless good reasons exist for searches occurring at odd times. Officers must limit searches only to areas described in the warrant and confine inspection to places containing relevant evidence.
Knock Notice
Officers with a search warrant must announce themselves and their purpose prior to home-entry. This knock-notice rule requires that officers to bust in if refused entry or officers waiting long enough without any response. The Supreme Court upheld that officers need not knock and announce themselves if a threat of violence exists or if occupants could destroy evidence.
Plain View
While executing a search warrant, any incriminating evidence seized though not described in the warrant is admissible in court if in "plain view." A bag of cocaine seized during a raid is admissible.
General Reasonableness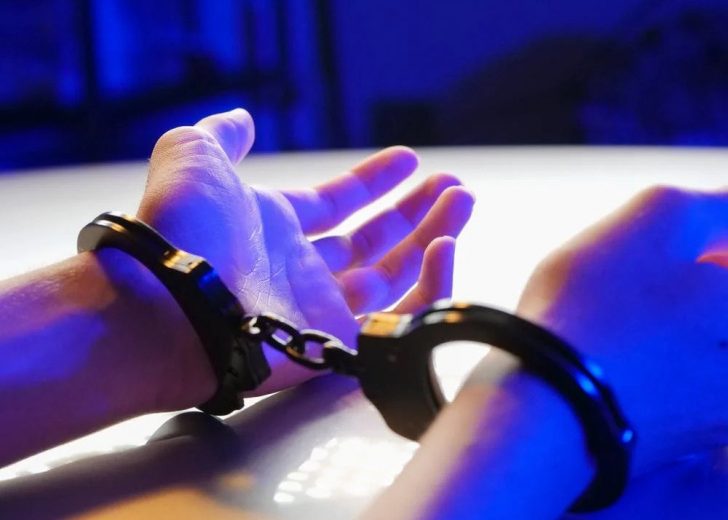 Officers executing search warrants are expected to act reasonably. In a case, officers refused to show warrants even after a resident asked to see it, didn't allow her to get dressed, and with no food or drink, held her outside for five hours. The court excluded all evidence found during the search as the officers conducted an unreasonable search.