The crafty supervisor made use of 50 county-owned machines to keep mining cryptocurrency in a government office at Long Island. Christopher Naples, a ex- I.T. supervisor at Suffolk County, was arrested and charged with several offenses, for running a crypto-mining operation in a government building. According to the officials in Suffolk County, Naples used thousands of dollars worth of stolen electricity to power 46 devices to mine cryptocurrency.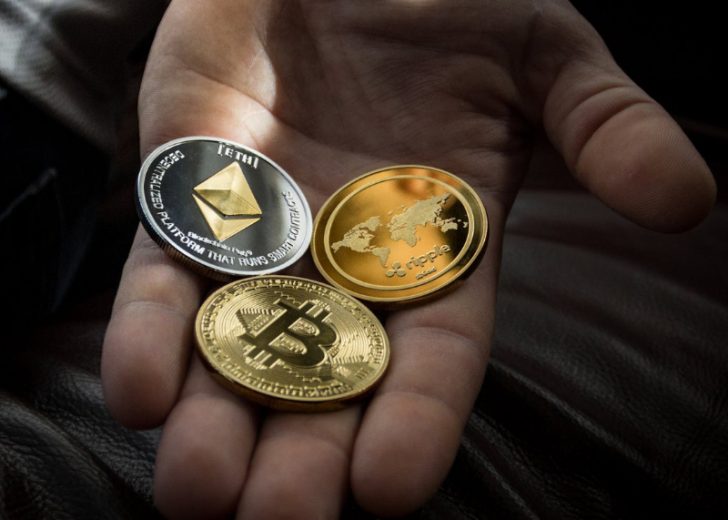 The devices were spread out and hidden in six different places in the Suffolk County Center in Riverhead. Naples' hiding spots were located inside electrical boxes and under floorboards and he now faces charges of grand larceny, computer trespassing, police corruption, and official misconduct. Naples earns a maximum sentence of 15 years behind bars, if convicted. Mr. Naples' defence team has not released any statement yet.
Officials cracking down on illegal mining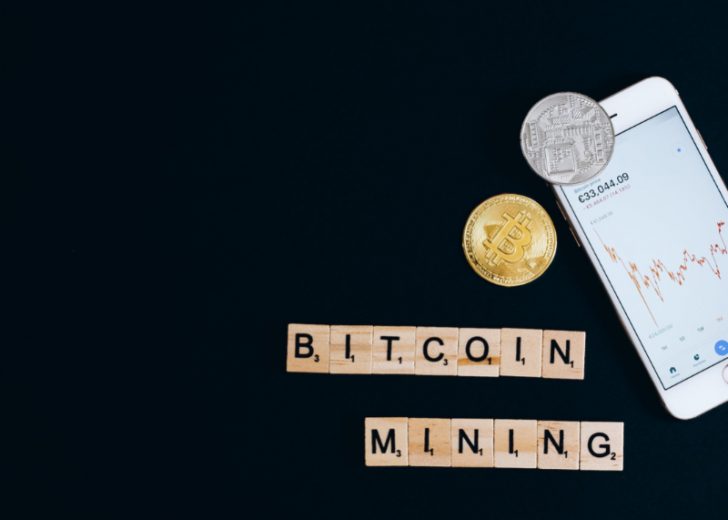 Investigators allege that Mr. Naples started operations since February with ten rigs only. Energy usage cost over $6,000 on those ten machines, which became a grand larceny case. The Suffolk Country's District Attorney, mentioned about the enormous amount of energy swindled as 36 additional machines were used and Naples cost taxpayers much more than originally thought.  Mr. Naples has been employed by Suffolk County since 2000 and admitted that all the equipment was his and that he had used these for over several months. Another issue is possible security breach from the illegal technology hooked onto government computers. According to experts, the equipment was in the same room with critically important computer servers, and other equipment needed for the entire county operations. Further, the extra equipment raised the room temperature by 20 degrees. With thousands of taxpayer dollars funding this operation, it placed the county's data infrastructure at risk. Excessive use of resources, such as the office internet, caused employee complaints about internet speed and investigators suspected foul play.  Naples' room required massive air-conditioning repairs over the past few months. Naples was held on Wednesday and released on his own recognizance.
Is it legal to mine Bitcoin?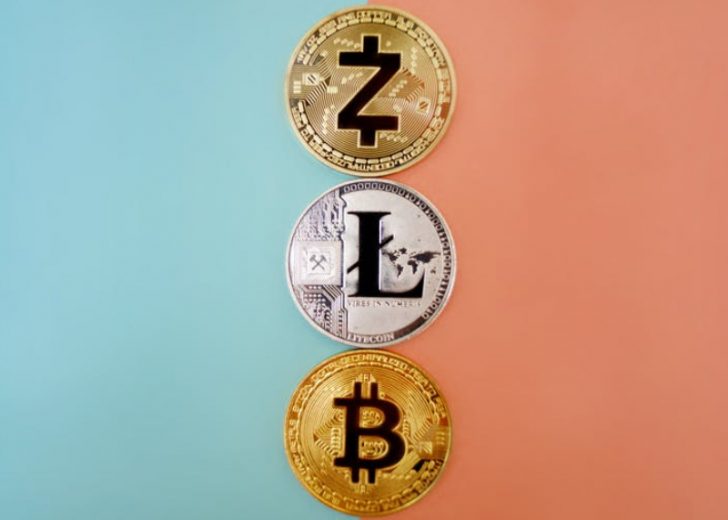 It depends, as in some countries Bitcoin mining is legal, but is outlawed in others. Bitcoin mining is not a simple process as it involves your approval of bitcoin on the market, to verify authenticity. Bitcoin miners are actually auditors for the validity of a given bitcoin amount, who use complex programs to verify that the bitcoin is no replica of another available token. You may accept or decline the specific token. It's a rather complex process, involving knowledge of 64-digit hexadecimals and a powerful processor in your PC. Miners earn a bitcoin commission after auditing 1MB worth of tokens. As you earn bitcoin rewards without any direct monetary investment, it's a venture many would be interested in. Some countries have yet to legalise bitcoin and it's not usable tender, as sporadic values could destabilize weaker economies and the enormous power it utilises. Thus, in some nations, bitcoin mining is illegal. Below is a list of the countries, where bitcoin and bitcoin mining are illegal: Bangladesh, Bolivia, Denmark, Ecuador, India, Iran, Kyrgyzstan, Nepal and Thailand. Apart from these countries, bitcoin use and bitcoin mining are legal. While impossible for all to mine bitcoin, it's a lucrative venture with the hardware and technical knowledge to analyse crypto databases easily.