In movies, there are scenes when someone dies, and the heirs are dragged to court, for contesting a will? Though a dramatic scenario, this happens in real life. Most wills make it to court probate without any challenges but there are instances when a dirty, acrimonious dispute between heirs arise. These disputes arise as the person who signed the will is already dead and cannot attest to true intentions and validity of their will. The court settles all disputes based on circumstantial situations presented by the family members and accepted legal procedures relating to the will's content. You as a purported beneficiary, must find out if someone left you money you're entitled to. There are common reasons for wills to be contested in court:
Unable to Comply With Laid Down Formalities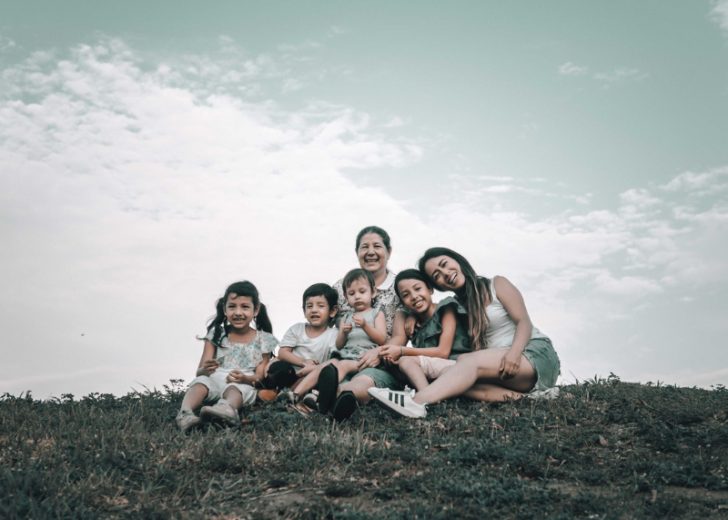 Drafting a will isn't done overnight, left in the desk, for the document to remain legally valid after death. Certain formalities must be complied with to create a will and make estate plans valid: First, it has to be in a language that is known by the testator or the will's author. It must be signed by the testator, and witnessed by three witnesses who are not beneficiaries or married to beneficiaries as identified in the will. The will must be signed on each page and numbered on multiple pages to prevent the pages removed or added.
Lack of Testamentary Capacity
This refers to the legal capacity of an individual to make a will, as only persons aged above 18 years, can make a will. Some adults cannot make a will if under the influence of illegal substances or have mental disorders like senility, dementia, and insanity. Challenging a will based on the lack of mental capacity, proving the will's author lacked sound mind to understand consequences of making the will. The court's suspicion is aroused if the deceased failed to understand how the will operated, or didn't approve the will's content or suffered from a hearing/ vision / speech impediment or the deceased was frail and vulnerable resulting in an unusual will or had poor literacy levels.
Fraud, Forgery, and Undue Influence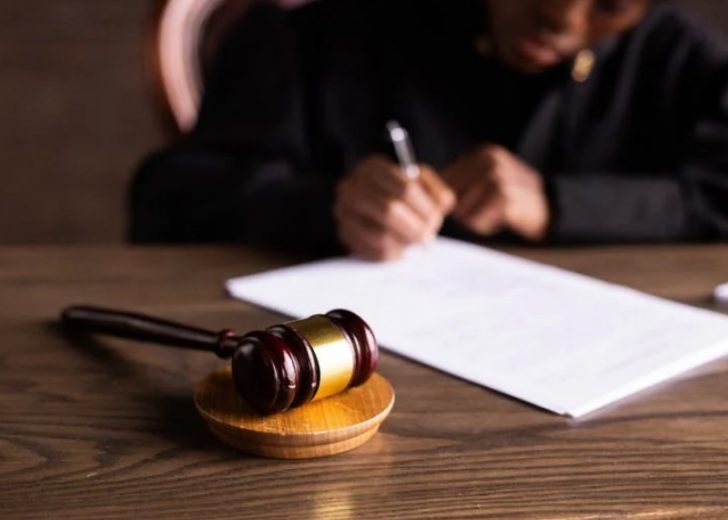 A will is contested in court occurs if it was forged, made under duress or undue influence. Generally, there's a manipulator forcing the testator to leave the entire property to him or some other person. It must be clearly shown that the testator was forced to make this will.
Financial Maintenance
This scenario arises if persons financially dependent on the testator, were omitted in the will or feel left out without adequate provisions for financial maintenance as received from the deceased. Many jurisdictions accept this contention but strict parameters apply, such as the claim be made within six months of issue of Grant of Probate and can only be made by a civil partner or spouse who hasn't remarried or co-habitant who lived for at least two years before death in the home, any children of the deceased or individuals financially supported by the deceased before death.
Conclusion
The list above serves as a general guide and not absolutely applicable in specific circumstances.  Laws on estate planning and succession vary in different states, so do check with your lawyer. With their legal advice, you may successfully contest a will with valid legal grounds existing.