Technology is disrupting the legal profession, and there will be continued changes. Much work earlier done by first and second-year associates at large law firms have been outsourced in a variety of ways, partly by technology and partly to other labour forms. These changes impact how students think about law school, as a law degree is a great investment for those focussing on deep analytical skills development and critical thinking skills.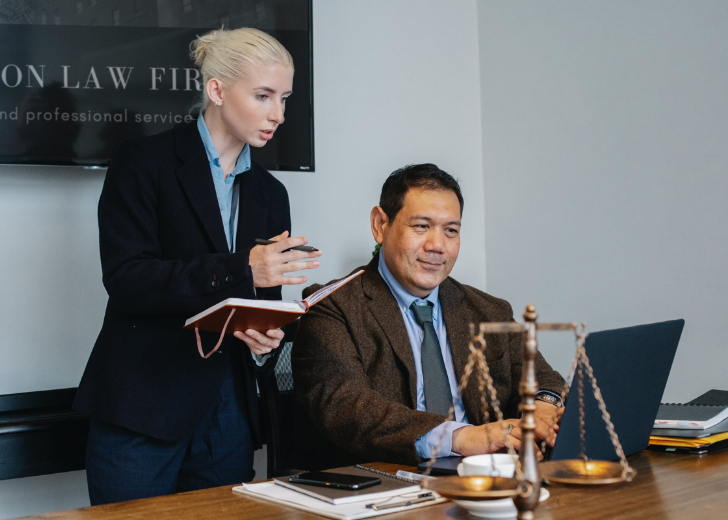 A three-year law degree investment is ideal for those becoming a lawyer. It's too much time and resources if you are not looking to practice law. If a full 3-year degree is not necessary for professional goals and a one-year Master's degree makes sense from a cost perspective, the degree cost and also opportunity cost of the additional time.
Enhancing the value proposition
Many young folks want to be full-time lawyers with an increase applications to law schools since the past couple of years, and a 'Trump Bump belief' that law school applications are up because Donald Trump's election has inspired young people to be more involved in the political process. While competing to attract top students, law schools increase the value propositions being provided.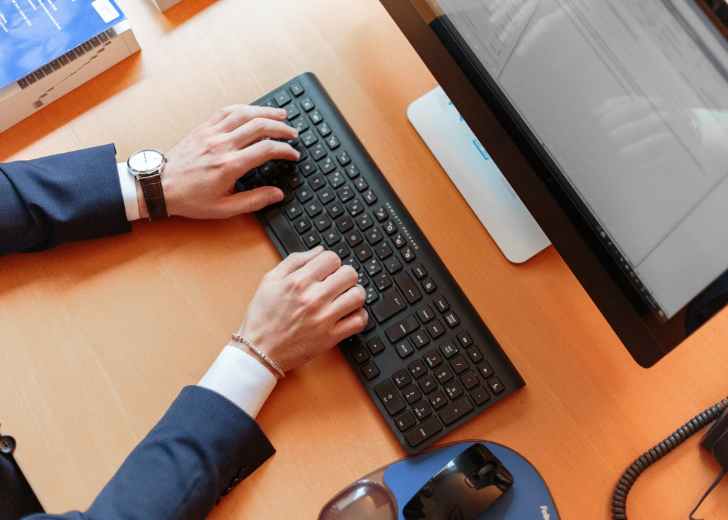 Law schools face a dilemma faced by all universities, which is that while students need investments in student services and value-added support such as student wellness programs, small classes with hands-on learning and robust professional services, these also increase costs substantially. Today, law schools offer lifelong learning resources in centres of lifelong learning, through conferences and collaboration with local bar associations.
Innovations by Law Schools
The W. P. Carey Foundation gift of $125 million to the University of Pennsylvania in November 2019 enables increased student financial support, expanding its pro bono program and launch of the Future of the Profession Initiative for technology advancements in the profession. Penn Law also plans to establish a "Five Year Out Academy" which plans to invite students who have already graduated to continue their education, which lawyers need to do throughout their career, through University of Pennsylvania, five years after graduating. At a traditional law firm, law graduates join as junior associates one to four years out of law school, traditionally perform 'lawyering tasks' like research, writing, preparing work products for clients. Around year five or six, law firms want their attorneys to focus on business development skills and processes to rise to leadership roles within their organization. Penn Law want their students to come back to become better-equipped, and move onto their career's next phase.
Changing Scenario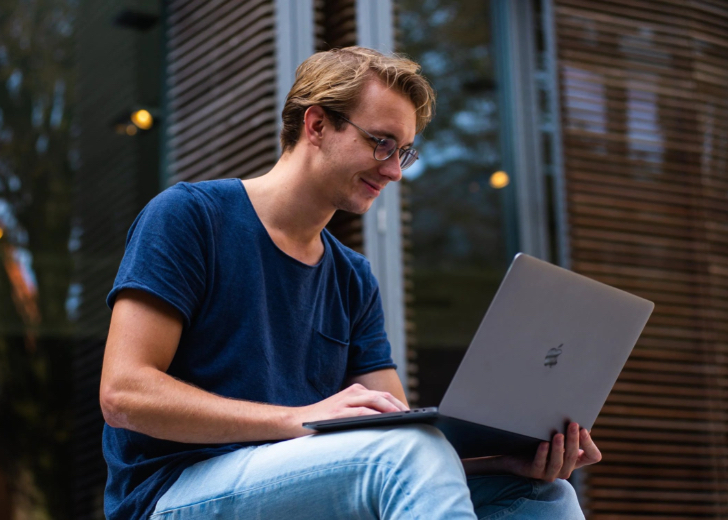 Penn Law is not alone in these efforts and law schools like Arizona State and UC Berkeley have calendars and websites for continuing law education with live and online opportunities offered. Schools like Penn Law expose their students for potential technological disruption by ensuring interaction to diverse disciplines like engineering, business, design, and education. This adaptability is worth it though not for specific changes seen throughout the legal career. A law degree is always beneficial, due to critical thinking skills and the credibility imparted to business persons. Even for those not practicing traditional law, a law degree is useful throughout the career. Business is learnt by trial and error but you cannot earn a law degree any where else and is worth every penny.