From Facebook to IMO, most networking applications help you connect with friends and are majorly for fun purposes. However, as a legal professional you may need to connect with people for a little more than just fun. Below are some websites where you can connect with other professionals for business purposes
LikeLunch
Lawyers usually have their schedule filled with work, but like every other person they also need to eat. That is exactly how this app helps lawyers to network. The app facilitates the utilization of lunch breaks to network with other professionals. The app is free and can be downloaded to an Android or iOS device. It helps you find those who are nearby or if you want, those in another city. Having found such people, you can invite them on the app to have lunch with you for business purposes. Upon acceptance of your invitation, you soon get to add to your lawyers network.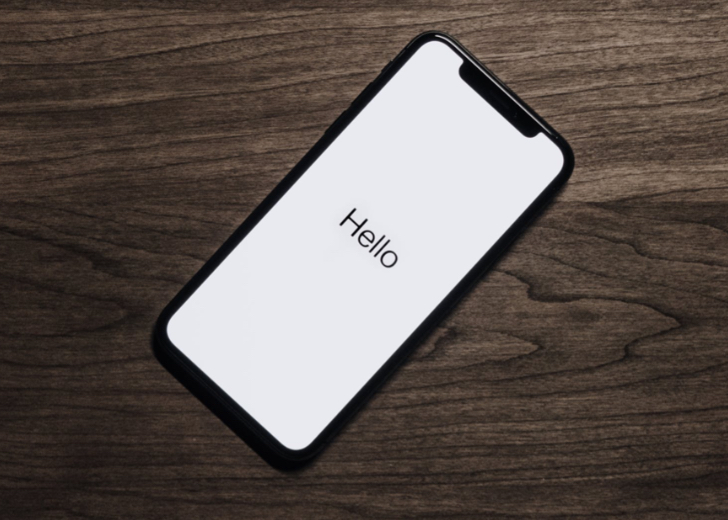 CamCard
Lawyers also use business cards to exchange details. Anything can, however, happen to this physical business. For instance, it can be misplaced or the text becomes impossible to read due to some unexpected situations. Camcard helps to solve such issues characterizing hardcopy business cards. The app is available on both iOS and Android and it also has a desktop version. There are a free version and a paid version of this app.
It works by allowing you to scan the content of your business card directly into the application with the use of your phone's camera. The scanned information remains stored here and can be subsequently retrieved at will.
Networkr
This app helps you maximize opportunities you get at networking programs and assists in keeping a history of those you meet. Networkr also comes with an assigned seating component. For instance, you may always like to sit with those lawyers you are already familiar with whenever you attend seminars or lectures. However, the assigned seating component of this app makes it mandatory for you to have to sit close to someone you do not even know at all. This serves as a platform for connecting with a new professional.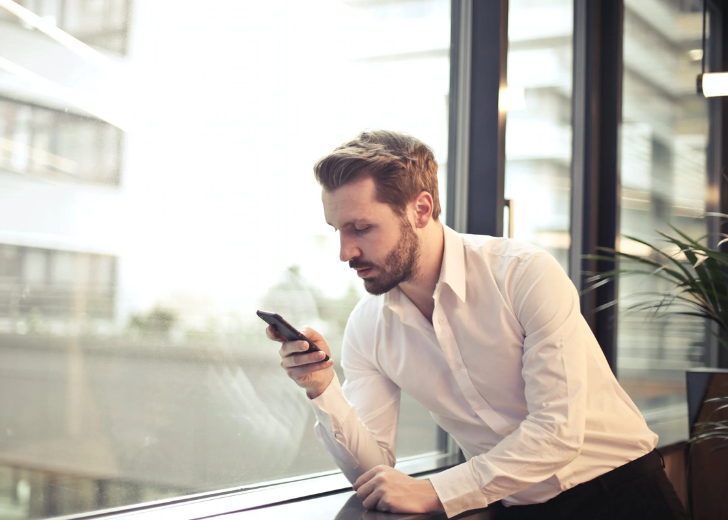 The app can be used on iOS or Android backed phones. As a networker, you are not expected to pay any fee. Those who, however, want to use Networkr to host an even can choose to subscribe to unlock additional features.
Ripple
This app was created by former employees of Tinder. It was created to help those who seek an expansion in their respective professional networks. It tackles a couple of hindrances to networking with other professionals and helps the establishment of meaningful relationships.
You can link your Ripple account with your Twitter or LinkedIn account so that your profile on Ripple reflects information gotten from those other sources. In addition, you can set your professional and interests preferences. The app also has a feature for the creation of events and groups for users. The app is free and can be enjoyed by both iOS and Android users.
Shapr
In a situation where you fully understand the place of professional networking in boosting your career, you may be too busy to give networking a solid shot. Shapr's importance comes to fore at this stage. This app suggests about ten to fifteen different contacts to you daily. The suggestions are based on your location, professional experience, and interests.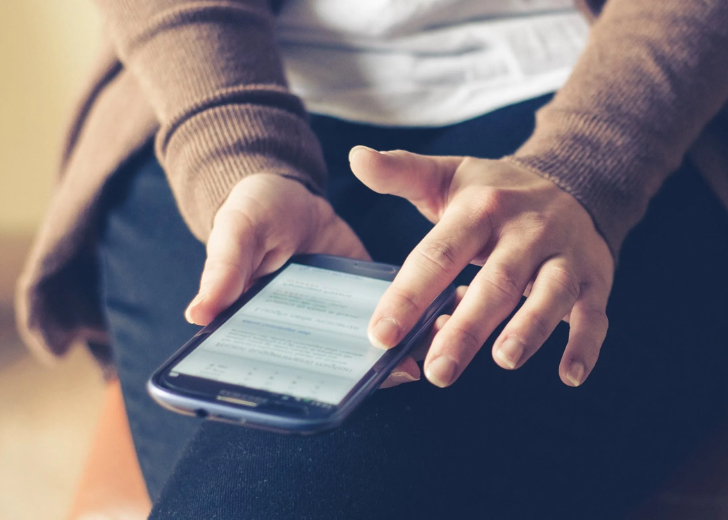 You get to look through their profiles and that wouldn't take much of your time. If you discover someone you hold a mutual interest with, you can send the person a message and even subsequently make real-life meeting plans. Shapr can be enjoyed for free but there is also an additional level that comes with payment for subscription.
Lounjee
Goals determination is the first step to using this networking application. Upon signing into the app, it brings you suggestions of people worthy to be known. It not only gives profiles and their usernames, but it also gives an explanation as to why they are worth connecting with.
You can begin by chatting in Lounjee before fixing personal meetings. It is available for free on Android and iOS devices. A subscription of $9.99 is also available
Thus, even with a busy schedule, meeting other professionals in your field is a very good idea. Not only can they offer valuable insights, but they could also prove useful in career opportunities as time goes on.