Maintaining professional relations with recruited professionals may not be easy and smooth always and due to negligent actions on your part, there will be difficult times or losses. There's nothing left to be done except filing professional negligence claims in court if this happens. Professional negligence claims are rather complicated, so do some research and employ a legal team's assistance. The complicated process and questions are set out below:
Defining Professional Negligence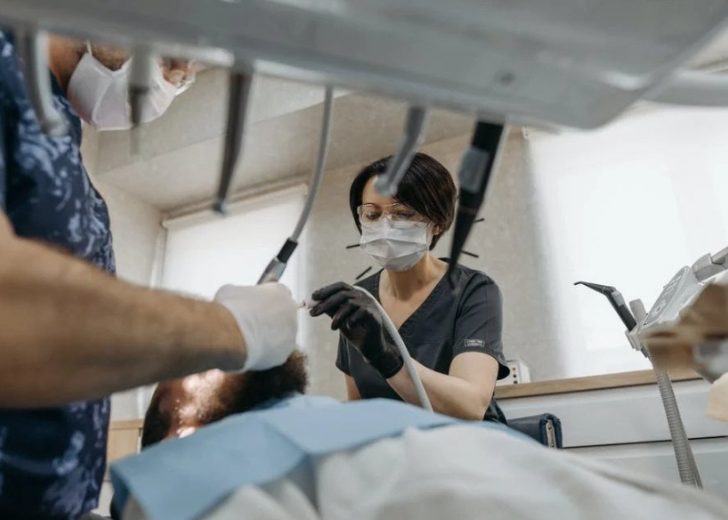 When professionals such as architects, bookkeepers, dentists, doctors, accountants, or lawyers act carelessly during your professional relationship with them, that is called Professional Negligence. Failure of professionals to provide appropriate advice on a given topic is also negligence as you are entitled to quality services with reasonable expertise and care. If they fail to do their work and act recklessly, you can file a lawsuit for causing you losses or injuries. If a solicitor in the UK fails to handle a personal injury claim up to required professional standards, a negligence claim can be made against them, despite the case is settled or on-going.
Types of professional negligence claims:
Improper handling:
Such claims are filed if there are long periods of time with no contact from your hired professional or if communication breaks down.
Unexpected deductions:
Professionals do make deductions, but if these are unexplained, or not previously agreed upon, or they are too high, a claim for unexpected deductions can be made.
Under-settled claims:
If expected compensation settlement falls far short, or you were led to believe you would receive much more, your claim may be under-settled.
Failed claims:
If your claim failed due to professional errors, such as missed deadlines or lack of evidence, this is considered a failed claim.
Turned down claims:
If your claim was turned down, or your lawyer failed to consider information you provided or obtain sufficient evidence, professional negligence claims may be filed
Filing a strong negligence claim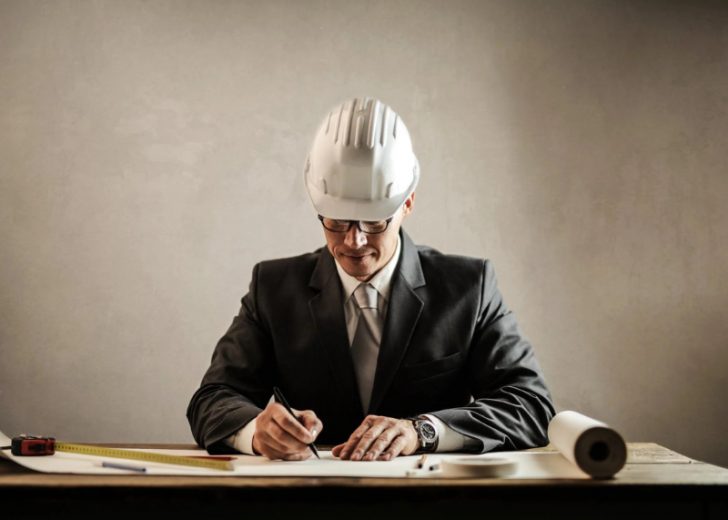 You need a substantial claim if the professional you hired made poor decisions without significant impacts on you. Professional negligence claims have aspects to be considered and proven to be successful. The duty of care is owed to you by the professional or the professionals neglected their responsibilities. Financial losses, property damage, and injuries due to negligence, must be backed by documents/facts. if you establish these components, winning the lawsuit by proving that the expert was negligent, you can secure appropriate refunds.
Steps to File a Professional Negligence Claim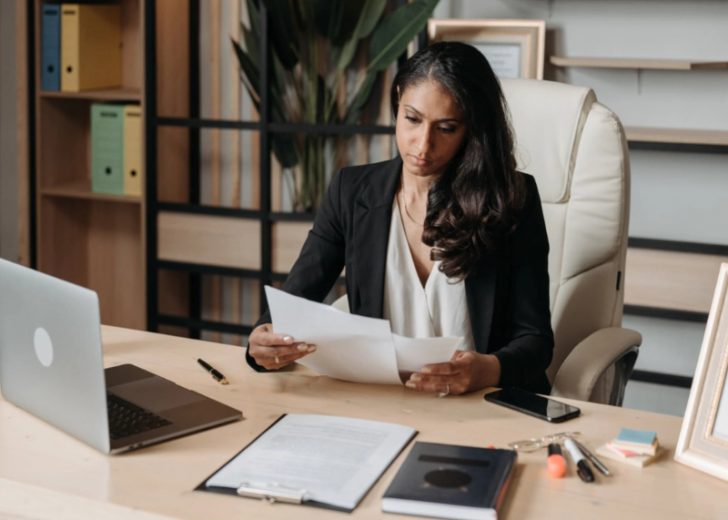 The crucial step is to find qualified legal litigation teams to establish a solid case against the professionals that neglected their work. Remember you're against professionals who have their team of experts and you need a solid team to support and make reasonable arguments for payments related to losses and damages actually experienced and include projected financial losses linked to acts of carelessness and legal fees, and expenditures incurred during the process.
When to File a Claim
Professional negligence claims in USA, have time limitations imposed and time available to file a claim depends on the jurisdiction and the type of negligence experienced. Negligence permits up to six years from the date of the negligent act, to file a claim. If injured due to reckless actions, only three years are allowed to file a claim.