What exactly is the 9/11 Victim Compensation Fund? Before September 11, 2001, the twin towers were symbols of American economic strength and prosperity. While the terrorist attack on the twin towers did not undermine America's position as a world power, the attack dealt significant blows to American prestige and pride. After twenty years, Americans are dealing with attack-linked illnesses.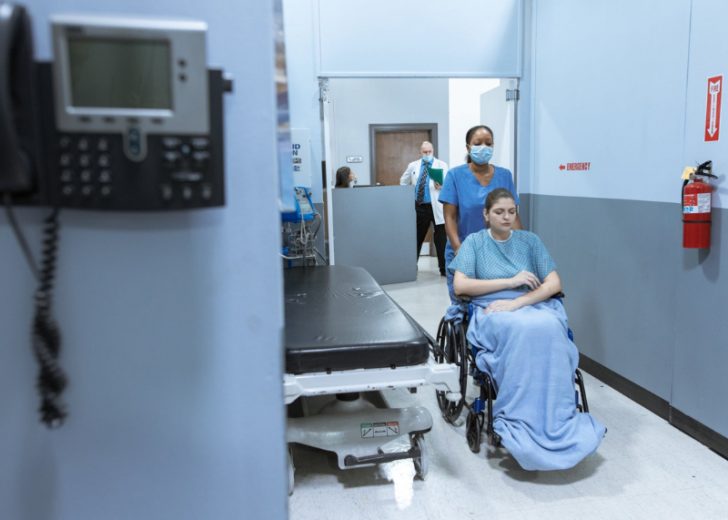 Congress created a Victim Compensation Fund (VCF) on September 22, 2001, to compensate the attack's victims. We examine the VCF origins, history, and how it works.
The History of VCF
Congress created the VCF within two weeks after 9/11, on September 22, 2001. The Act, called Air Transportation Safety and System Stabilization Act, aimed at saving airlines that became victims of the attack by shifting attack liability to the federal government. The Fund compensated survivors, first responders who worked and close relatives of the deceased, affected by the attack. The very first VCF version was operational until December of 2023. After James Zadroga's death in 2006 from a 9/11-related illness, it was apparent that effects of the attack would last much longer. This resulted in the VCF being extended by means of the enactment of the Zadroga Act in 2010. The claim filing deadline under Zadroga Act was October 3, 2016, but it was extended for five more years in 2015 and then to October 1, 2090, after the 45th President signed the "Do Not Forget The Heroes" Act in 2019.
Who Is Eligible For the VCF Fund?
The creation of VCF was to provide compensation for all injured or affected by illness after the 9/11 attacks. Those eligible include American nationals, foreigners who lived, worked or went to school/college in the affected zones, first responders, and clean-up workers contracted for debris removal. Under the 9/11 victim compensation fund, compensation is available for economic / non-economic damages. Filling a claim is easy, if complicated and making mistakes could deprive you from the compensation. Do contact a skilled 9/11 attorney to prepare and follow-up your claims. Applicants must satisfy various requirements to qualify for compensation under VCF, including:
VCF registration within two years of diagnosis with a 9/11-related injury or illness.
Filing claims before October 1, 2090 with verifiable proof of a 9/11-related injury or disease.
Prove presence at the exposure zone between September 11, 2001 to May 30, 2002.
Having received VCF compensation payments for other damages, proof about changed circumstances due to worsening conditions, or diagnosis about a different 9/11-related illness.
Persons claiming for a deceased family member need to prove being legally empowered to do so.
The VCF covers your specific condition.
Covered Conditions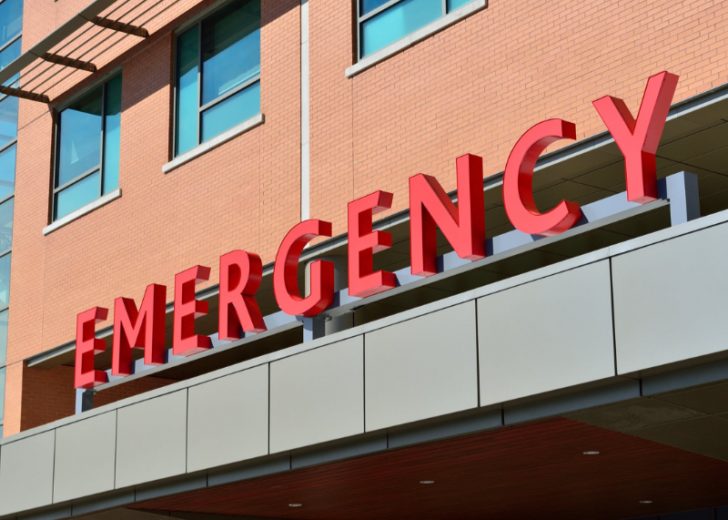 Not all health conditions are covered by the VCF. Some conditions covered under the 9/11 victim compensation fund include:
Cancers such as breast cancer, bladder cancer, kidney cancer, pancreatic cancer, thyroid cancer, blood cancer, prostate cancer, and skin cancer.
Digestive system ailments of the stomach, rectum, colon, and oesophagus
Respiratory tract illnesses
Musculo-skeletal disorders, for first responders only
Acute trauma-inducing injuries
If in the exposure zone at the time stipulated under VCF and showing symptoms of illness, visit a WTCHP-affiliated health facility for a thorough check-up and free treatment. If unable to access a WTCHP hospital, consult any doctor and recover medication costs in the VCF claim.