Having a child is a true blessing. As an anxious new parent or expecting the first child, you must have already planned well ahead, while awaiting the child's arrival with a nursery ready, and perhaps given bags of children clothes by friends and family. But a few concerns that need to be addressed, even if your child is still in the infancy stage. As responsible parents, we must prepare them for facing life and also prepare ourselves for unintended consequences in life. If expecting a child, or with a new-born, some helpful advice regarding possible dangers faced as a new parent, are given below:
Choose the Right Doctor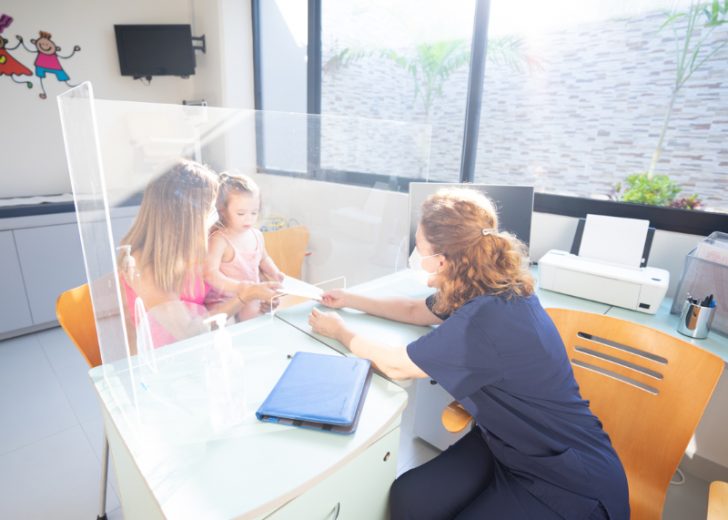 How to choose a good doctor is easy by following a process for the right selection. Obstetricians, or OB doctors, specialize in delivery of children and must have a detailed history of medical training that is verifiable. However if unable verify medical training, or if the doctor has recently joined the hospital, try for a more experienced OB doctor. Sometimes complications arise during delivery that a doctor must handle, which are possibly life-threatening for both child and mother. Proper vetting of doctor chosen, is critical for your safety, and the child's. If your child develops birth injuries, reach out to Rosenfeld Injury Lawyers, if necessary to file lawsuits.
Child Cribs
You may have an antique cribs or bassinets to use after your child is finally home from the hospital. But these antique cribs or bassinets is actually not recommended. Old model cribs and bassinets lack safety features implemented for child safety.  Never use a crib or bassinet over 10 years old while experts say you must not cribs that are over 5 years old as lacking new safety features as introduced. Besides the age of the crib / bassinet, check up so that no safety recalls for your brand were issued, as folding bassinets were recalled because of serious manufacturing issues which caused device collapse, which could end up killing or hurting children. Use cribs / bassinets with the highest safety rating, following instructions and warnings when setting them up.
Travel Safety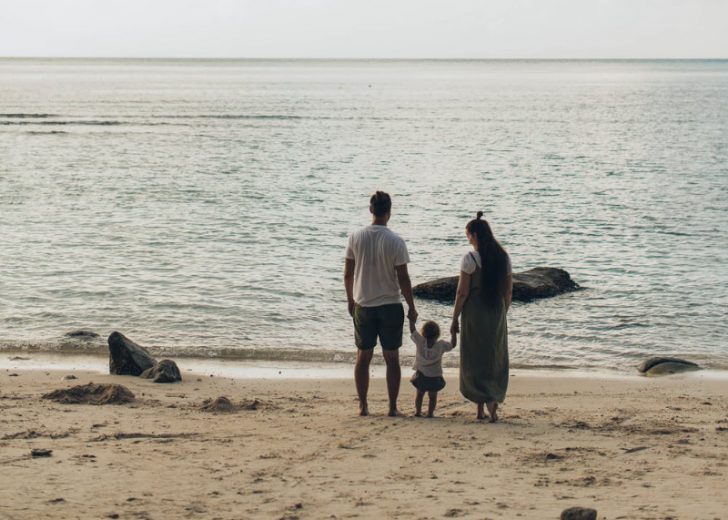 Traveling with a child is always a major concern. Though you eagerly anticipate bringing home your child from the hospital, certain safety concerns about car seats ne3ed to be noted. Positioned improperly car seats cause the infant's head to fall forward, and as they lack muscles in the neck to keep the head upright, this constricts the airway and cause suffocation. Use car seats only as directed, following the safety instructions carefully. Some car seat safety reminders are:
Center the car seat in the back seats and facing rearward
Use all anchor points available
Ensure fastening of safety straps
Ensure that the seat meets the child's weight requirements
Always let your child sleep in the car seat under constant supervision
Never use the car seat like a sleeping device at home
Some Final Tips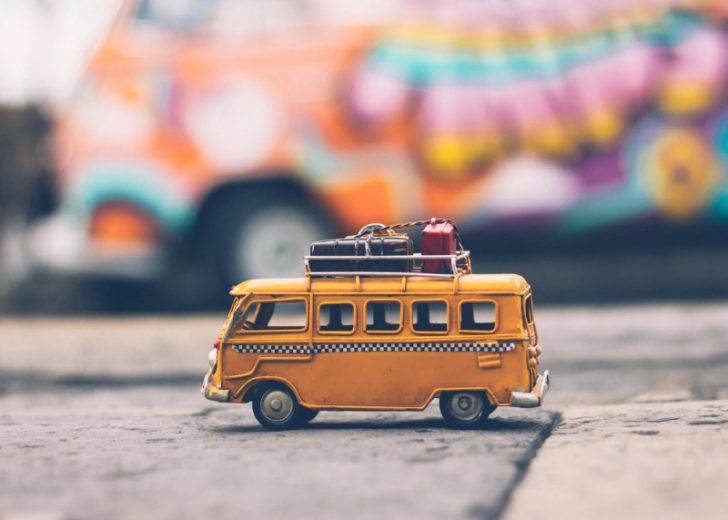 You may be careful to drive slowly as possible when first driving with your child. You may frequently peek in the rear-view mirror, but try not to be too distracted. And always, remember to drive easily, obeying all traffic laws. Life with a new-born is a life-changing experience and by observing safety precautions, your child is welcomed into the world without worries and with open arms.