An upsurge of technology at the workplace is the modern trend everywhere. These technology changes occur swiftly to make jobs easier or more efficient and the world of law is no exception. Even lawyers are accessing clever tech tools to make their professional work easier. However, don't worry about upgrading the phone or downloading a plethora of new apps and then struggle to figure how things work out. Most lawyers go in only for technology having a few standard features which are all you need. How about discovering the true potential that technology can deliver to you and your legal services? A few outstanding tools for lawyers in the 21st century, to make your legal practice more efficient are:
Research Tools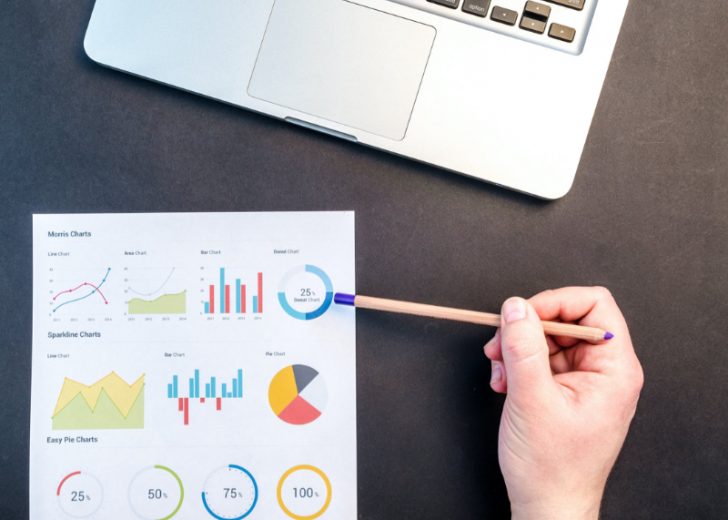 Instead of spending endless hours researching in a law library, try powerful but affordable research tools: Ravel Law is a resourceful legal search tool allowing lawyers to search and access legal data, analyze results, and create suitable visualizations. Ravel Law obtains all data from the Harvard Law Library to put new information into legal practice. Ravel Law is good for gathering information for litigation. Casetext provides subscription-based legal information services, with free services for law students and pro-bono lawyers. CARA AI, Casetext's unique technology, automates key legal research to benefit attorneys, with the best quality research possible and allows lawyers to spend more time on billable work with higher-value, and avoid missing out on key decisions or precedents. CARA is the lawyer's very own digital assistant to find relevant data for memos, letters, legal briefs and other legal documents.
 Live Chat for Website
Lawyers can implement a live chat system on their websites. This useful tech tool is very popular allowing website owners to engage visitors directly. If planning a powerful Facebook or social media Ad campaign, having a live chat system ready will boost client intake. Using this same technology on a law firm/attorney website, involves following the ethics and regulations set by American Bar Association for online marketing.
Accounting Software
Accounting software is a tech choice for lawyers with a range of service providers offering solutions for lawyers such as: Legal calendaring, Time tracking, Invoicing and billing and Document management. Many law firms make use of accounting softwares to automate some work duties at the office like Bill4Time, Clio, Abacus Law, PC Law and Legal Files. The accounting software providers typically provide a free trial to test out the features on offer.
 Cloud Storage
Some prefer a dedicated cloud provider data storage on servers away from computers for access to crucial information and files while on the move and on your cell. Google Drive and Dropbox and  are used to save files and documents. Concerns about your client's data security remain as all sensitive legal information on cloud storage can be hacked. A lawyer is responsible for guarding client-sensitive, personal information. To use cloud storage for saving legal documents, devise a two-step access authentication.
 Virtual Office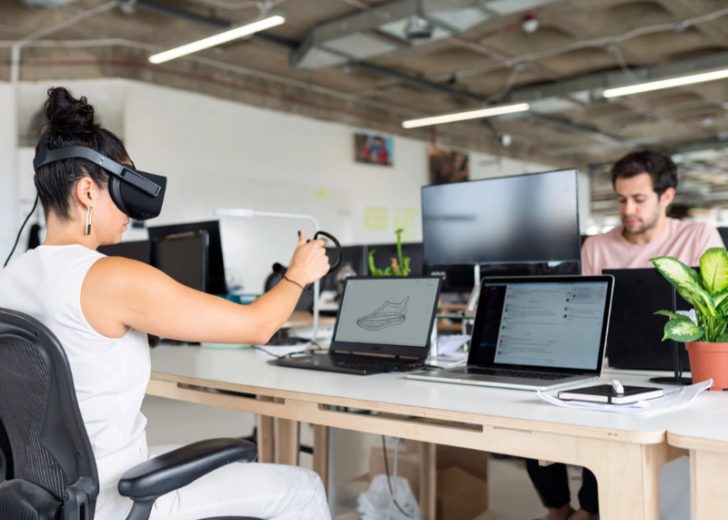 Though not a dedicated tool for lawyers, it helps smaller law firms. A virtual office saves time for lawyers to focus on business success. Virtual offices outsource phone calls to trained professionals who schedule consultations and assist in-takes. A virtual office ensures more time for clients, marketing legal services, reduces operational costs, increases productivity, flexible employment and uninterrupted operations. Depending on area of specialisation, a team of dedicated receptionists using appropriate legal language, is possible.