Bots are used to order a pizza online without human interaction, but 'Lawyer Bots' provide legal help and access to the masses. A Lawyer Bot is software carrying out automated searches usually done by junior lawyers. Lawyers use Lawyer Bots to hasten work and provide better client experiences, often letting clients help themselves online. Some of the best Lawyer Bots available in legal tech-land to be tried out, are:
DoNotPay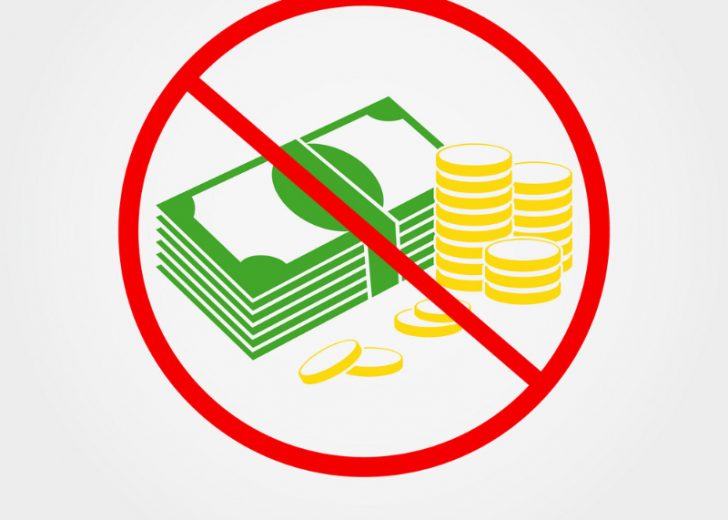 Stuck with unfair parking tickets? DoNotPay is an app using an Artificial Intelligence algorithm deciphering everyday language. Users who are tech-savvy in the UK use DoNotPay to raise disputes for their parking tickets and avoid forking out hundreds of pounds.  In April 2020, DoNotPay released their data proving that their software assisted its patrons overturn 160,000 out of total 250,000 parking tickets since its launch, an astounding 64% success rate! Machine learning ensures that software like DoNotPay becomes more sophisticated over time. The more information the software secures, the better it corrects past errors, ultimately becoming an outstanding, helpful service.
Robot Lawyer Lisa
Robot Lawyer Legal Intelligence Support Assistant or LISA for short, is the world's first impartial AI-powered lawyer. LISA's premier product is a confidentiality agreement or non-disclosure agreement eliminating lawyers during a negotiation phase, starting in the middle ground between different parties. A two-way AI app accessible by smartphone or computer, LISA asks some questions to the initiator, creates a document then sent to the reviewer, who uses LISA to make appropriate changes. Once approved, a legally binding NDA document is readied for signature. LISA has ventured into property tools, such as drafting commercial, business and residential leases.
Ross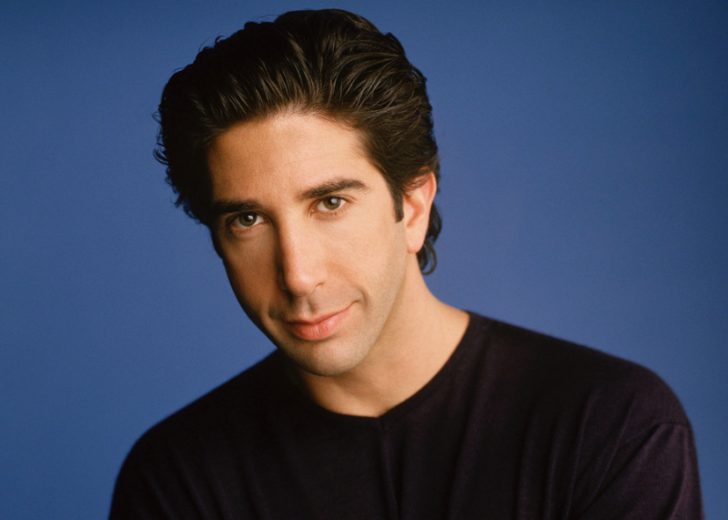 ROSS uses IBM Watson's supercomputing power to comb through huge data batches of data and over time, ensures superb service to its users. The software sorts in nano-seconds anything that would normally take hours to review. Employees enter commands in everyday language when examples of precedence for specific cases are needed. ROSS searches its existing legal database to produce relevant information. If a new court decision emerges later, ROSS sends alerts without having to pay juniors over-time.
BillyBot
Need a mediator or advocate for some legal tangle without knowing where to start? Billy Bot is a perky robot who loves to chat – think a friendly junior clerk robot programmed to identify the right lawyer for specific legal problems. Billy Bot substitutes a traditional barristers' clerk, providing basic legal information to online users and alerts users about free online legal resources and helps decide if legal help is needed, and then finds a solicitor or advocate and makes appointments, dealing with follow-up tasks like a real human clerk would. Jump to Billy Bot's website and have a chat.
Automio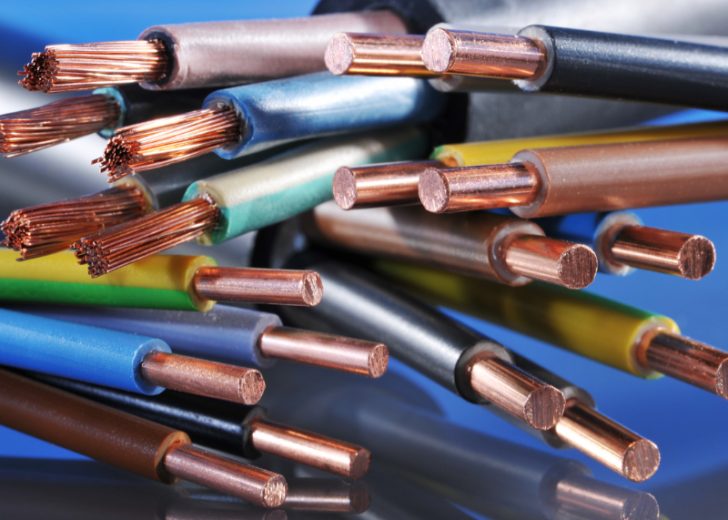 Want your exclusive Lawyer Bot for your law firm or in-house team? Automio allows lawyers to personalise their bot to interview clients and create instant customised advice, legal contracts and documents. Automio's technology reduces time spent on repetitive and low-value legal work. Law-firm clients are empowered to serve themselves online and secure instant documents. You build your Lawyer Bot, or Automio's team builds your Lawyer Bot. Automio has a Marketplace where lawyers buy, sell, create, and resell Lawyer Bots. Lawyers now create new revenue streams without involving billing time. You can try Automio's bot or build a similar Lawyer Bot yourself.