The U.K. is known for its picturesque landscapes and vibrant culture. But it also offers some of the wildest escapes for adventure lovers. From soaring cliffs to glistening lakes, there is no shortage of thrilling outdoor activities to enjoy in the U.K.
If you are looking to escape the crowds and explore the wilder side of Britain, then you are in luck because we have got you covered. In this article, we are going to take you on a visual journey of some of the wildest escapes that the U.K. has to offer.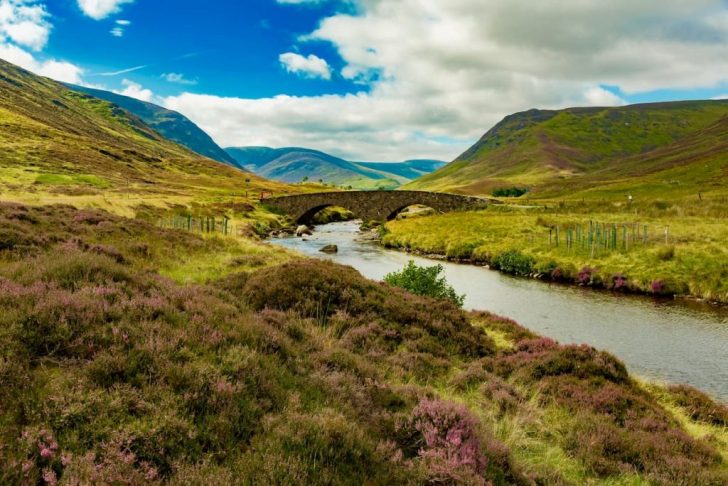 The Isle of Skye: Scotland
First up: The Isle of Skye is a breathtaking island located off Scotland's northwest coast. It is a haven for adventure seekers, with its rugged landscape, dramatic cliffs, and stunning waterfalls.
Walking trails range from gentle strolls to more challenging hikes, with highlights including the Old Man of Storr and the Cuillin Mountains. Plus, the island is particularly magical at sunset, with its rolling hills and mysterious castles creating a truly enchanting atmosphere.
Snowdonia National Park: Wales
There is no doubt that Wales is home to Snowdonia National Park, a vast wilderness of mountains, lakes, and forests. The park is perfect for those who love to hike and climb. All with Snowdon being the highest mountain in Wales, standing tall at 1,085 meters.
So, if heights are not your thing, then take a stroll around the stunning mountainous scenery or kayak down one of the many lakes or rivers.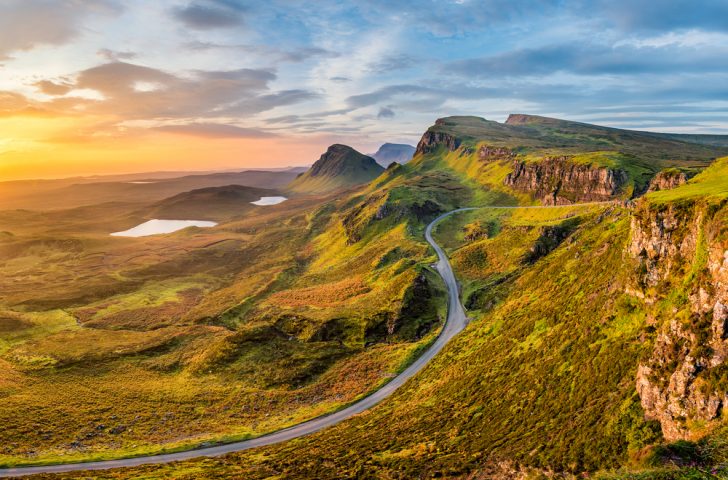 The Peak District: England
The Peak District is a popular destination for hikers, climbers, and mountain bikers alike. It is a region of diverse landscapes, from rolling hills to rugged peaks, and offers plenty of opportunities for adventure. Thus, the park is home to several climbing spots, including the famous Stanage Edge.
Similarly, you can also explore its many caves and caverns. Of course, all with the underground world of Castleton being a particular highlight.
An Torr: Northern Ireland
An Torr is a wild and remote part of Northern Ireland, located within the stunning Glens of Antrim. It is a perfect spot for those looking for a bit of tranquility and isolation. Why? Because it is relatively untouched by tourism.
Thus, visitors can enjoy hiking through winding valleys and along craggy ridges, with sweeping views across the rugged coastline.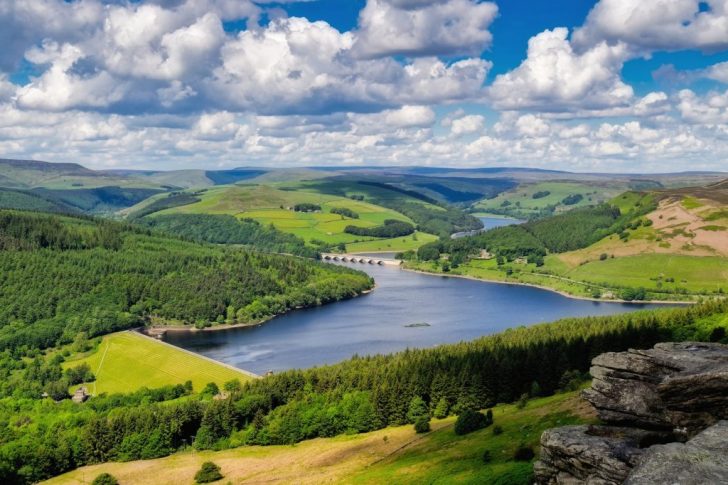 The Cairngorms: Scotland
Finally, the Cairngorms National Park is a vast wilderness of mountains, forests, and lochs. It is Scotland's largest national park and a popular destination for outdoor enthusiasts.
So, visitors can hike up one of the highest mountains in the U.K., Ben Macdui, or explore one of the many tranquil lochs such as Loch Morlich. Likewise, the park is also home to Scotland's only herd of wild reindeer. Something that can be seen roaming around the hills.
Thus, the U.K. is home to some of the wildest and most beautiful landscapes in the world, with plenty of outdoor adventures to be had. From the rugged cliffs of the Isle of Skye to the mysterious valleys of An Torr, there is something for everyone.