A judge's approval prior to using facial recognition software to carry out surveillance of criminal suspects is required by Federal agents under a Bill approved in the Senate. The proposal is an attempt by federal lawmakers to restrict use of the technology by law enforcement, which has become a bone of contention, with several American cities banning the misuse by local authorities in 2019. This was a bi-partisan effort by the US Senate which strikes the perfect balance by ensuring that law enforcement authorities have the necessary tools to ensure safety and also protect fundamental privacy rights under the Fourth Amendment.
Curb on Technology Misuse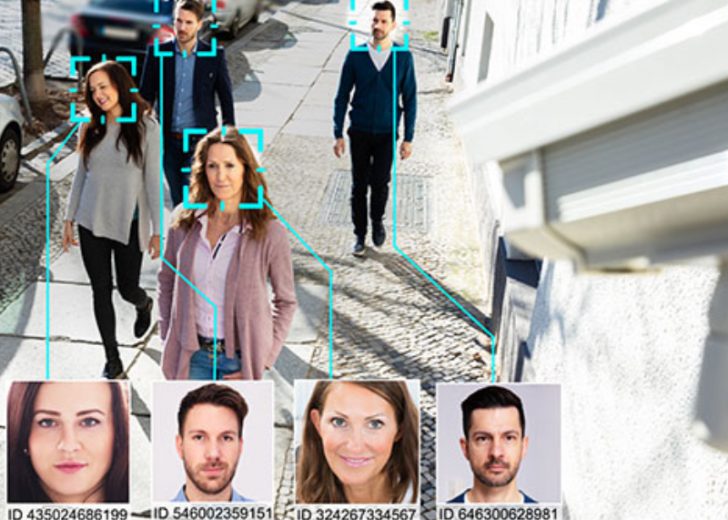 The bill, dubbed Facial Recognition Technology Warrant Act, will mandate the federal law enforcements to explain the need of facial recognition to a judge, when they need to track an individual in real time for more than three days, and would also limit this surveillance to only 30 days. It requires the judge to report all such requests to US court administration for tracking. The law enforcement will now need to work with the government researchers to ensure that the facial recognition system which they are using is accurate.
AI-driven Technology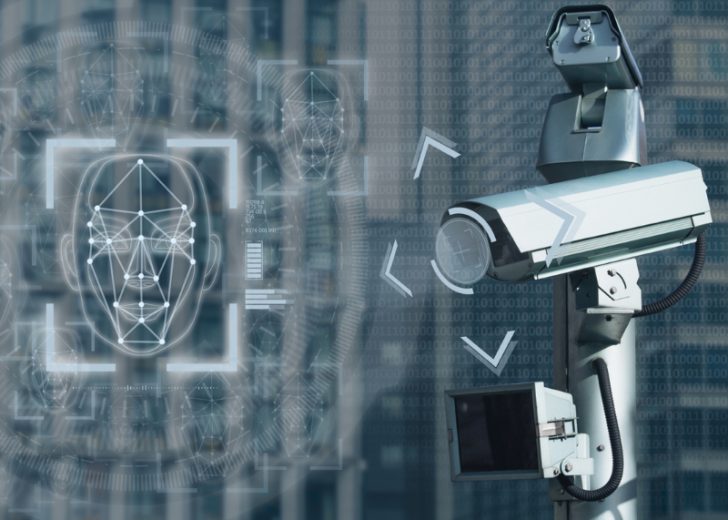 Facial recognition technology driven by artificial intelligence enables officers to compare images of people's faces to photos available in government databases in mugshots, jail booking records, and driver's licenses. Its use on still images has been quickly embraced by most police agencies, with officers routinely using it to solve crimes and to identify people quickly whom they see as suspicious. Critics warn that AI-technology could ensure an expansive surveillance state. Researchers verify that the algorithms used by some facial recognition systems, falsely identify people with dark skins and women much more often than white males. Researchers also found that federal agencies like the FBI, Customs Enforcement and U.S. Immigration, routinely use databases of state driver's licenses, in facial recognition search without needing the license-holders' consent. Microsoft, the biggest makers of facial recognition software technology, supports the Bill.
Lack of Regulatory Concerns
There are very few regulations or laws governing the use of facial recognition by the police or how much must be revealed to the public. Authorities in some cities keep it a secret. As it is not used as evidence in court, the technique use is rarely recorded in public documents or even challenged by defence lawyers. The bill may be expanded to also cover facial recognition in still images and needing a warrant for a common policing practices, would address the various concerns about this technology's accuracy and secretive use. Police should explain to a judge why they need the surveillance, create public records and prevent arbitrary and baseless searches.
Corrective Steps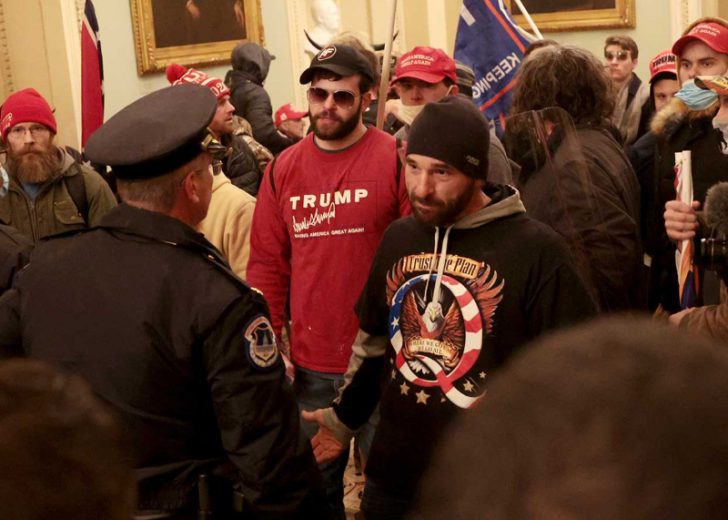 The Bill makes it rather difficult to conduct facial recognition surveillance on real-time, a technique not commonly used by law enforcement agencies in America. The measure does not limit how facial recognition is commonly deployed for identifying suspects from a video or still photo. The Bill is restricted only to federal law enforcement, and is not applicable to local and state police. Experts approve of the steps taken as they have pressed lawmakers to regulate use of facial recognition by the police as it addresses a problem that has yet to be recognised, but omits the problem that is currently being used now.