British-born Pakistani citizen Ahmed Omar Saeed Sheikh was the primary suspect in the 2002 gruesome killing and kidnapping of Daniel Pearl, a reporter from Wall Street Journal who was covering Pakistani militants after the 9/11 attacks in USA. Saeed, was also implicated in other kidnappings, and sentenced to death for the murder and kidnapping of Pearl. But this case was surprisingly reopened, due to claims of lack of evidence.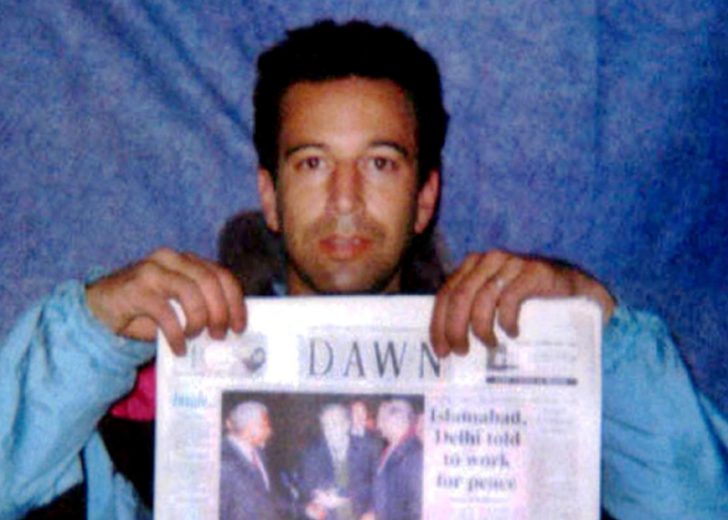 The militant accused of slaughtering Daniel Pearl may, after all, walk free since the Pakistan Supreme Court ordered for his release recently. The Pearl family remained in complete shock upon hearing this decision. Faisal Siddiqi, their lawyer, called the atrocious judgement as a complete travesty of justice. Saeed's conviction and sentence was overturned by a provincial court in 2020, and the charge of kidnapping was downgraded. The Pearl family appealed, but was ultimately dismissed by Pakistan's Supreme Court. The court failed to provide any sort of justification behind its ruling, and said that the complete reasons would be recorded later.
Sharp US Reaction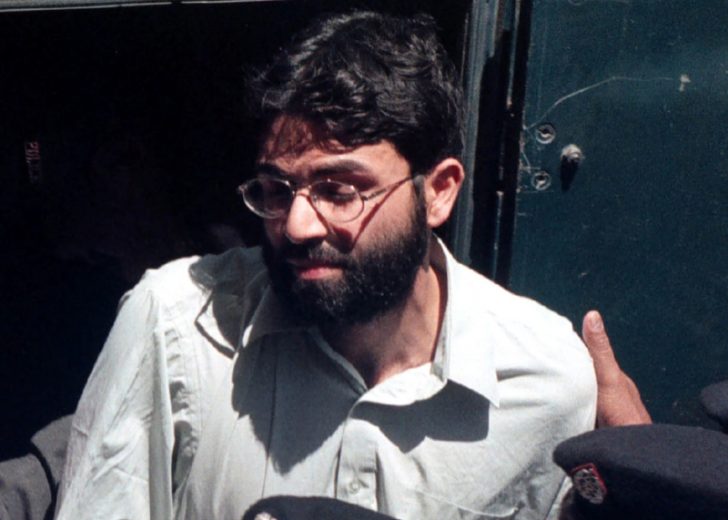 US Secretary of State Antony Blinken termed the court's decision as an unfortunate event to terrorism victims everywhere, including Pakistan. He stated that Saeed was in custody and United States expected Pakistani authorities to expeditiously review legal options to ensure justice is served. Blinken noted that Ahmed Sheikh was indicted in 2002, in the US for conspiracy to take hostages and hostage-taking, resulting in Pearl's murder and that United States will prosecute Saeed. This infuriating and unjust decision infuriated journalists who supported efforts to prosecute and punish those responsible for Danny's brutal murder. The Department of Justice is ready to take custody of Sheikh to stand trial here on pending charges against him. Saeed cannot be allowed to evade justice for his role in Pearl's kidnapping and murder.
What Avenues are now open?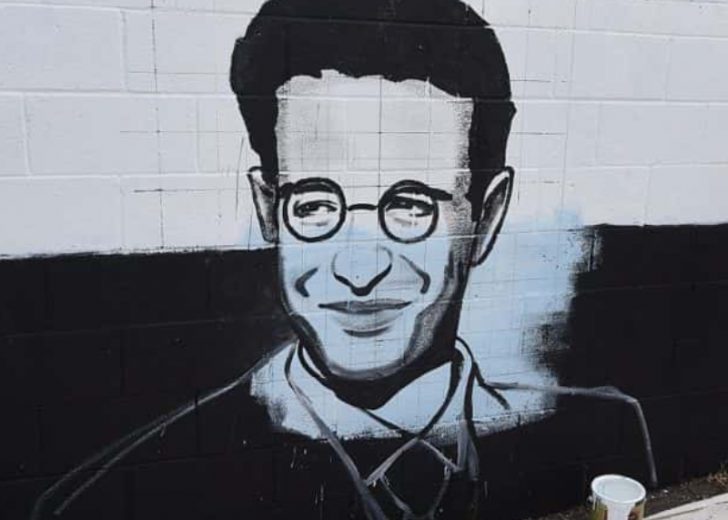 After the decision from Pakistan's Supreme Court, there are a few legal avenues open to the Pearl family. The Pearl family lawyers could petition for a review of the ruling, but such reviews are rarely accepted, according to the President of Pakistan's Supreme Court Bar Association. Saeed's lawyer Mahmood Sheikh said that the Supreme Court order shows that courts are independent, and don't come under any pressure, expressing satisfaction with the court's order. He expected his client to be released immediately. Pakistani authorities had prevented Saeed's release in the past, and Pakistani legal experts do not rule out another charge brought against Saeed to keep him behind bars. Pearl was to meet a radical cleric when he was abducted, held prisoner and then beheaded.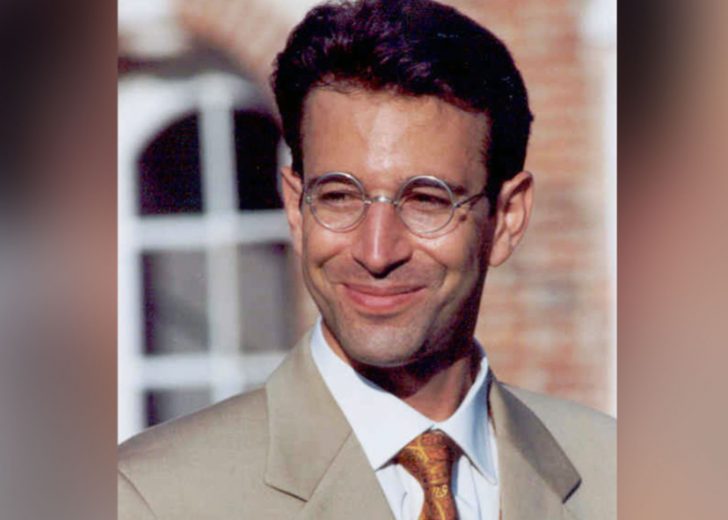 When Ahemed was caught and convicted months later, he was sentenced for planning Daniel's abduction and murder. The Center for Public Integrity's Pearl Project, said a 2011 investigation identified Khalid Sheikh Mohammed, the self-proclaimed mastermind of the 9/11 attacks, had killed Pearl. Mohammed was captured in Pakistan in 2003 and imprisoned at Guantánamo Bay, Cuba but was not implicated in Pearl's killing. In 2002, Pakistan came under immense pressure to identify those responsible for Pearl's killing. When Saeed was convicted, defence attorneys raised questions about the lack of evidence against him.