The 78-year-old real estate heir worth $ 100 million was convicted by a LA jury of the first-degree murder of his best friend in 2001. He admitted writing the cadaver letter to the LAPD enabling them to find Berman's body. He confirmed having no motive in Berman's death, despite rumors of blackmailing him. Durst, hiding in a hotel in New Orleans when the final episode of The Jinx aired, was arrested back in 2015. He was not charged with his wife's death, and was acquitted for Black's death, even after admitting to dismembering the body. The unsolved disappearance of his first wife is being explored.
Missing: Kathleen McCormack Durst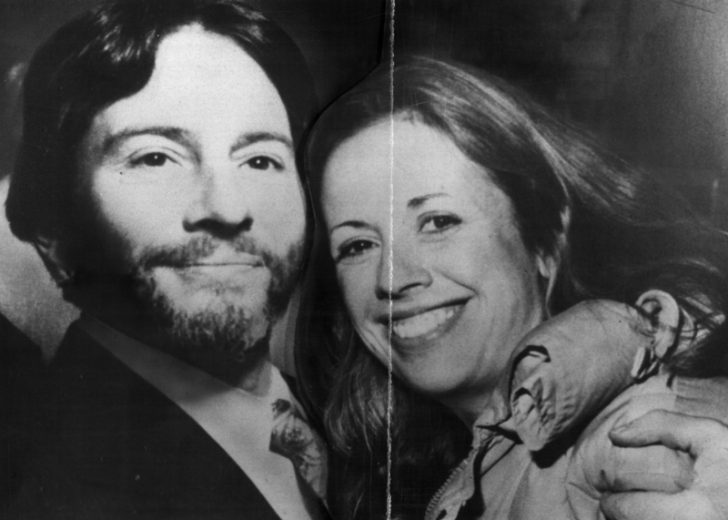 Robert Durst, the heir apparent to a large real estate empire whose towers shaped the Manhattan skyline wanted his 29-year-old wife Kathleen, a medical student he married in 1973, to abort their child and after she refused, she disappeared on January 31. Five days after she disappeared, Durst reported her missing. Family and friends suspected him and her body was never found, while Durst insists that is ignorant.
1990's: A Rift in the Family
By the time the 1990s rolled in, because of his behavior, with erratic hours, company money siphoning, relieving himself in his brother's trash can, lost his father's support and his younger sibling took over the family's business in 1994. The two brothers, 18 months apart never got along, after their mother fell from the family home roof in 1950, when Robert was 7. Devastated, Durst distanced himself from the family, and did not even show up to his father's 1995 funeral.
1999: Reopening the Case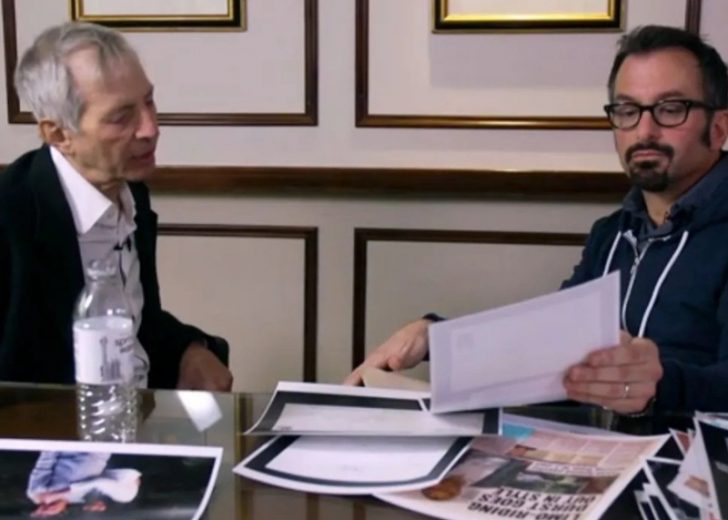 In 1999, the 17-year-old cold case was re-opened after a bad tip was received. Old police records were reviewed and re-interview of witnesses done, by the Westchester County prosecutor in November 2000. Durst married again, handed control over his financial affairs to his new bride and hid in Galveston, Texas, posing as a mute woman! Susan Berman, his old publicist was in desperate need of money, asked him for help and two checks worth $25,000, each were sent.
2015: Arrest Again, at New Orleans
"The Jinx," final episode aired on March 15, when Durst was filmed going to the bathroom with the microphone still on his shirt. "What the hell did I do?" he is heard to say. "Killed them all, of course." F.B.I. agents detained him with a warrant as he was about to flee the country.
2019: A Surprise Admission
Nineteen years after Berman's body was found, Durst now admitted to writing the note, that he was in Ms. Berman's home around the time of the murder. But despite the admission, his lawyer says "Bob didn't kill Susan Berman, and he did not know who did."
2020: New Trial Begins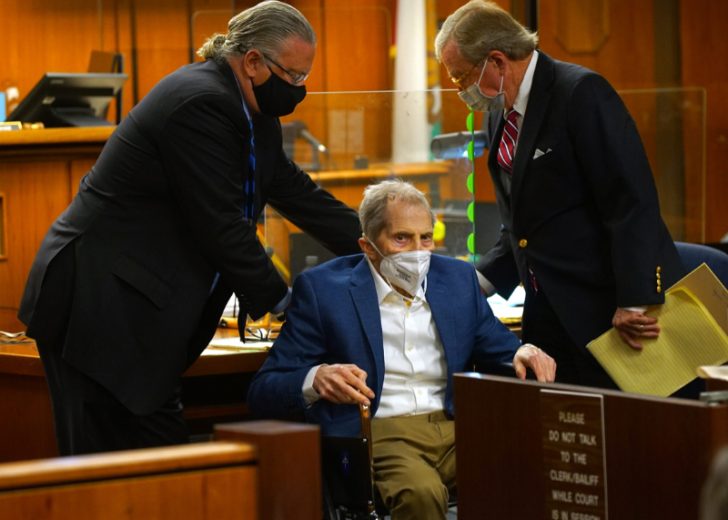 Prosecutors introduced over 2,000 exhibits and examined over 100 witnesses. Durst is prosecuted for a single killing: Ms. Berman's. But his wife's disappearance and Black's death in Texas, looms large. Prosecutors allege Durst killed Berman as she might tell the investigators all that she knew about his missing wife, and killed Black when his neighbor discovered his true identity. Durst turned 77 during the trial and is now stooped, slow-moving and frail. On jury selection day, he wore his new hearing aids to follow the proceedings and to defend himself again. He was recently sentenced to prison without parole.