Two men arrested in the Ahmaud Arbery murder near Brunswick, Georgia, face murder and aggravated assault charges. The Father-son duo, Gregory and Travis McMichael, were booked into the Glynn County Jail with no news about when the two McMichael men would appear in the court. The arrests occurred only after a 36-second video on the confrontation appeared online. Jasmine Arbery, Ahmaud's sister asserted this as securing justice in this 'suspected hate crime' as Arbery was black and the men arrested are white.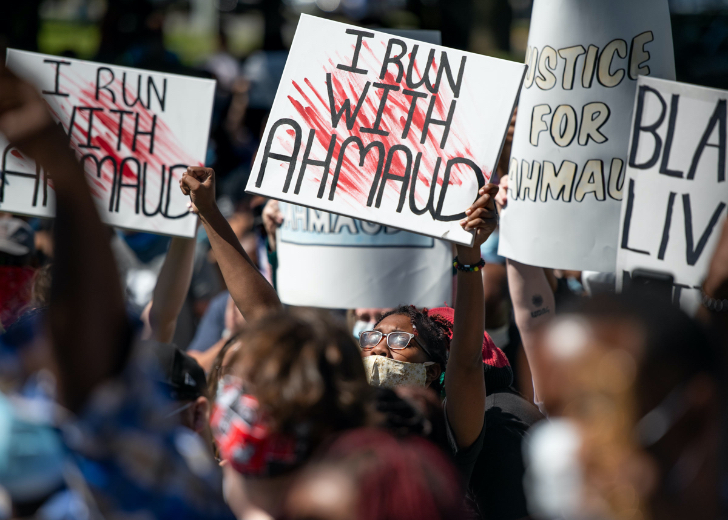 25-year-old Arbery was jogging in the neighbourhood when 64-year-old Gregory McMichael, an ex-police officer, and his son, 34-year-old Travis, chased him down. Gregory McMichael declined comments as he was under investigation and two district attorneys recused themselves from the case while a third DA, Tom Durden, confirmed presenting evidence to a grand jury, after coronavirus pandemic restrictions were lifted. Durden requested the Georgia Bureau of Investigation to take over when demonstrators converged on the Satilla Shores neighborhood where Arbery was killed.  The coloured community would not allow such 'chasing downs' to go on in Glynn County.
The alleged "rash of burglaries"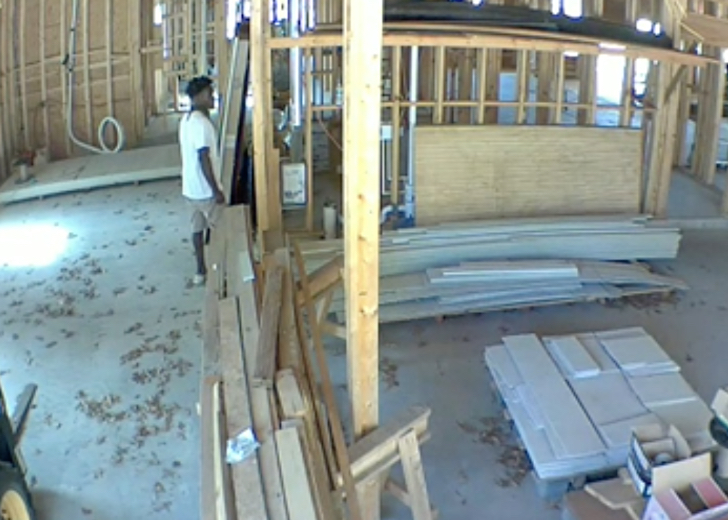 Gregory McMichael told police that Arbery was the suspect of several break-ins in the area, but there were no string of any such crimes reported for weeks running up to the shooting. Police are yet to clarify if Arbery is accused of any crime by the owner of an under-construction home, listed as a victim in a police report, and confirmed that his surveillance system captured Arbery coming onto his property. He declined to share these due to receipt of death threats. Asked whether Arbery stole or committed any crime, the video only showed him "trespassing." Police records for over seven weeks before the shooting; only one burglary of a 9 mm pistol was reported in the neighborhood, from a truck left unlocked outside the McMichaels' home. Arbery did not warrant a citizen's arrest and if Arbery went by a house under construction, he may only be trespassing.
Video shows deadly confrontation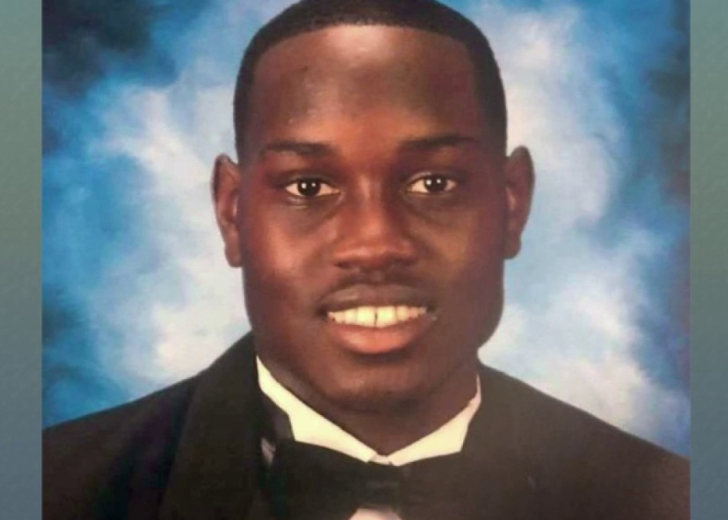 The video recording shows Arbery, donning a white T-shirt, jogging in the middle of street, heading towards a parked pickup truck. Gregory McMichael is in the truck-bed while Travis McMichael stands near the driver's side door. As he approaches the vehicle, Arbery takes a left turn and tussles with Travis. Three shots are then heard in the video, blood appears on the T-shirt under his left ribcage with Arbery falling onto the road. Travis then walks away as Gregory runs up to them with his gun. Gregory McMichael had blood on his hands when police arrived, reports a police officer, due to turning Arbery's body over to check for a gun which was never found. Another man involved would soon be arrested.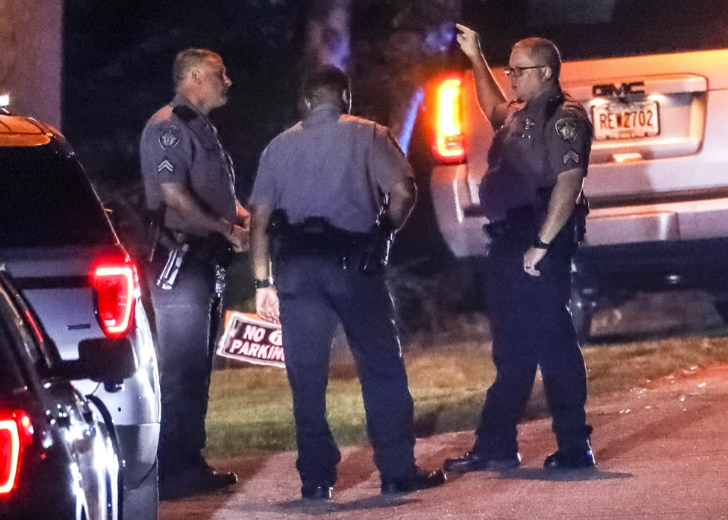 Georgia's 'stand your ground law' disallowed people from "lying in wait" or "setting a trap" which is arguably neither 'self-defence' nor a 'citizen's arrest'. Stopping people on the road, hopping out with guns and creating a dangerous situation and then availing of 'stand your ground' or 'self-defence', is absurd. It was outrageous that the arrests occurred 74 days after murdering the young black man who went jogging. Jasmine, on her late brother's birthday, said her family hasn't had time to grieve. They would honor his birthday by going to Brunswick and releasing balloons.