Most people believe that everything happens for a reason, but what if something happens to you that would be considered as a the worst case scenario. One of those moments would be when you are convicted for a crime that you haven't done.
Some people think that being in prison is better than being homeless, because when you are imprisoned you get free food and free shelter. However, there are far more disadvantages especially if you are not meant to be there in the first place.
The Life of A Prisoner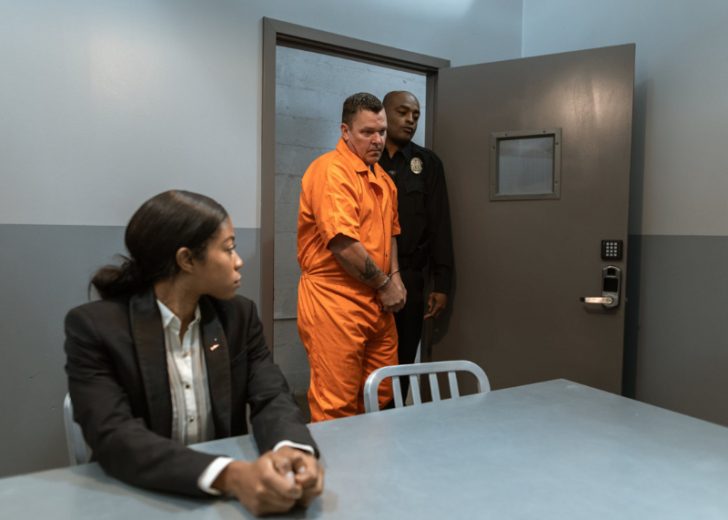 Prisoners will simply have their life flash before their eyes, every day is a struggle for them. Some are waiting for years so they could finally get out, but some stay there for as long as they live. They wouldn't be able to see how the world is changing, how their families are growing. They are known to be the best examples of simply existing and no longer living. There are some prisoners however, who take this time to reflect be productive.
A prison is meant to be a place wherein people get punished for their illegal actions. In the United States, it is made to be a place wherein people wouldn't want to be. Unfortunately, justice will never be fair for everyone, the are so many criminals in the world that are living their lives to the fullest and some are even continuing their illegal jobs, but there are people who are in prison that weren't meant to be there in the first place. Known as the miscarriage of justice, it is somewhat inevitable because of some reasons that are sometimes way too ridiculous.
Wrongful Convictions
According to some studies, in the United States alone, more then 5 percent of the prisoners actually innocent, which means there are thousands of people who are wrongly convicted in serious crimes every single year. What is worse is that back in 2014, it was discovered in a study that thousands of prisoners all over the country, who were just waiting for their death row are actually innocent. This simply means that hundreds of them have actually died for getting convicted for a crime that they never did.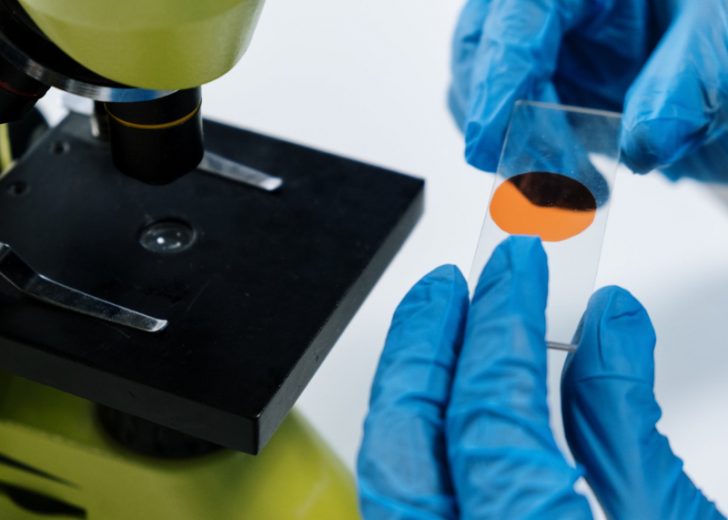 Just like with the case of a man that was executed in 1997 for rape and murder. He was sentenced to death after finding a matching DNA, however, in 2013, a chemist admitted that he has actually been tampering with the evidences over the years, which means there are tons of people who were convicted despite being innocent because of this malpractice.
Mistaken Identity
Another common wrong conviction is whenever a person actually looks very similar to a suspect. One of the most popular incidents was when Richard Anthony Jones was finally set free after serving 17 years in prison.
It turns out that he was innocent all this time because the real suspect has been caught. Jones had been convicted simply because of eyewitnesses and he does look like a man that turned out to be a robber. Jones was supposed to spend 19 years in prison for a crime his lookalike committed. However, as for the real robber, the crime happened in 1999 and the statute of limitations could no longer be prosecuted.
39-Years In Prison With $1 Million Compensation
In 2015, a man named Ricky Jackson from Cleveland, Ohio has been released from prison after being out on death row in 1975. Jackson was accused of murdering a businessman. The main reason he was out to jail was that a key witness, who was just a teenager at that time, said that he was involved. It turns out that the boy got pressured by talking to the police so he said that he saw Jackson in the scene. However, Jackson was actually on a school bus about a block away from the crime scene.
Jackson spent 39 years in prison along with his two best friends, who were also revealed to be innocent. The judge ruled that all three of them had to get more than a million dollars for compensation.
Because of this, he is now considered to be the person who served the longest sentence for someone who became a victim of miscarriage justice. Jackson actually met the man who was the reason why he spent most of his life in prison, but it was revealed that after all the years he has already forgiven him.