In out continuing series looking at the biggest trademark battles fought in courts; here are some big names which felt that they were being swindled;
ELEAGUE/Turner Vs Adidas AG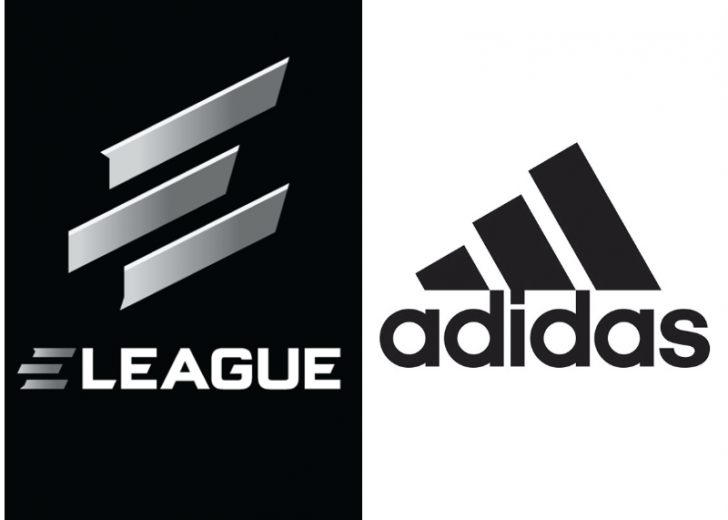 Adidas has placed high stakes on its iconic 'three stripes'  logo and has strongly opposed a trademark filing from Turner, the owners of ELEAGUE, for its logo image, which also features three stripes. and Dilution and confusion between the brands is the main reason for opposition, but Adidas has put forward the brand's use of the stripes from video gaming and electronic sports, to the clothing on characters in the games. So it is high stakes for the winners.
Chris Gillespie Vs Google LLC
Google's trademark case against Chris Gillespie, who has been trying to challenge the web giant's trademark claim for the term 'google' on the grounds of it now being a common term used by all. Similar cases happened in the past, with hoover, xerox, thermos and aspirin. The Supreme Court declined to review the petition against this trademarked term. The justices were informed that there is no single term other than google can convey the action of scourging  the Internet using any search engine.  The ordeal originated long ago when Chris Gillespie, registered 763 domain addresses with just the term 'Google'. Subsequently, Google LLC interjected and he had to back down. Since then, Chris has attempted to invalidate the  trademark for 'Google'.
Amazon.com Inc. Vs Super Union Holdings Ltd.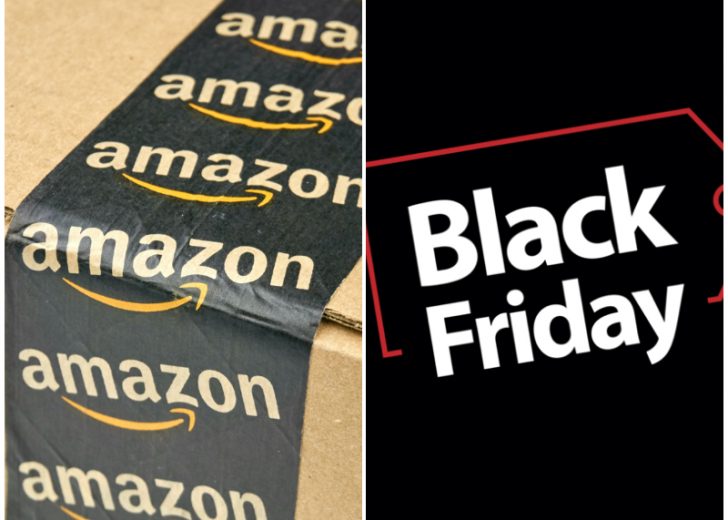 A Hong Kong based company Super Union Holdings Ltd., that possesses IP assets, owns the word 'Black Friday' or rather the trademark rights to it in Germany which is a huge buzzword for sales in November. Amazon has now been sued for present and previous damages. Luckily, this won't be a a huge deal for Amazon, as they are the largest global retailer as the estimated fine for infringement caps at €250,000.
Stacey Lane Holmsley Vs DC Comics
DC Comics has decided to put up stern opposition to an image featuring Superman Jesus in a trademark application filed by Stacey Lane Holmsley. It's obvious that the artwork strongly reflects classic Superman symbols, a trademarked image by DC Comics. DC's advocates took note of this and filed for an extension of opposition, challenging the trademark and were pretty surprised to see Stacey stand his ground. The documents filed in court currently suggest grounds for public confusion and deceit. DC won the lawsuit.
 The National Party of New Zealand Vs Eminem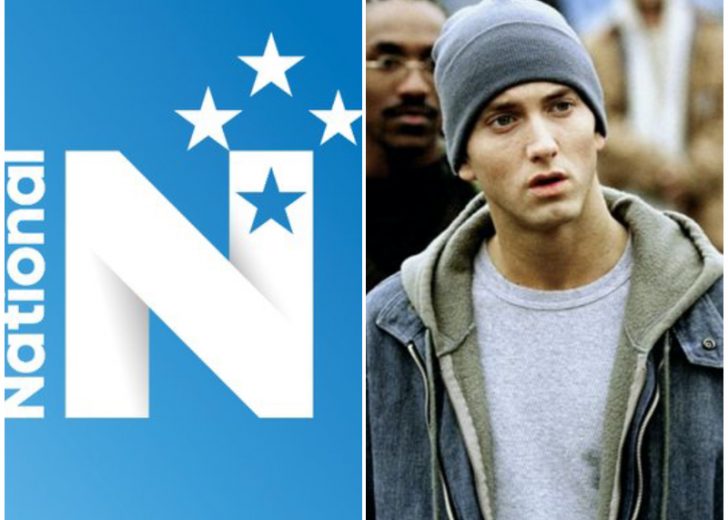 In a legal battle against a campaigning party in New Zealand, world renowned rapper Eminem won NZ$600,000 after they ran a campaign ad which featured a soundtrack pretty similar sounding to Eminem's crown jewel, 'Lose Yourself'. Judge Helen Cull, who was presiding over the case, said that the Party was ordered to pay losses to Eminem's music publisher, Eight Mile Style. The political party's President bought the track from a reputable music production library based in Australia, who in turn bought it from a supplier in the US.
Activision Blizzard Inc. Vs AM General LLC
General Motors, filed a lawsuit to fight Activision Blizzard Inc. as they were accused of using an image of their High Mobility Multipurpose Wheeled Vehicle or HMMWV for the last fifteen years without permission. The Humvee was used by the US military for over three decades, in over 50 countries. Call of Duty has featured Humvees heavily over the years and General Motors seeks compensatory, punitive and triple damages!