Huge corporates comes to "blows" in court as they battle one another to gain an edge in the market. Who are the contenders and what's at stake? Read on to find out more in our two part series on Top Trademark Battles…
Apple Inc. Vs Nokia Corporation, Emonster KK, and Samsung Electronics Co.
The use of Animojis, the animated emojis on the new iPhone X is at stake as Japan-based company Emonster owns a mobile application called Amimoji using moving emojis. Emonster accused Apple of pilfering the name 'Animoji'. Apple tried to purchase the disputed trademark and was refused by the company, but still carried on with the name Animoji. Emonster seeks damages and wants Apple to stop using the trademarked name.
The second Apple case also includes an Apple patented design that was allegedly stolen by Samsung. Though not strictly trademark, patents are a huge part of a company's IP and in 2011, Apple sued Samsung. Samsung's appeal in the Supreme Court relates to the 'article of manufacture' by which the patent infringement additionally includes several components, only a portion of  which infringes on patents with huge implications for thousands of tech consumer goods worldwide, as a build of components, each part being debated when patent infringement cases are involved.
Another case is about Apple's use of Nokia's technologies for its tablets, smartphones, and other products. Instead, Apple accused Nokia of extortion on use of its patents. Nokia then filed 11 lawsuits across Europe and USA. The cases were settled with Apple paying royalties and stocking Nokia's patented digital health apps and products in their stores. Nokia, which was once the largest manufacturers of phones globally, refused to give up its assets to Apple.
Donald Trump Vs the People's Republic of China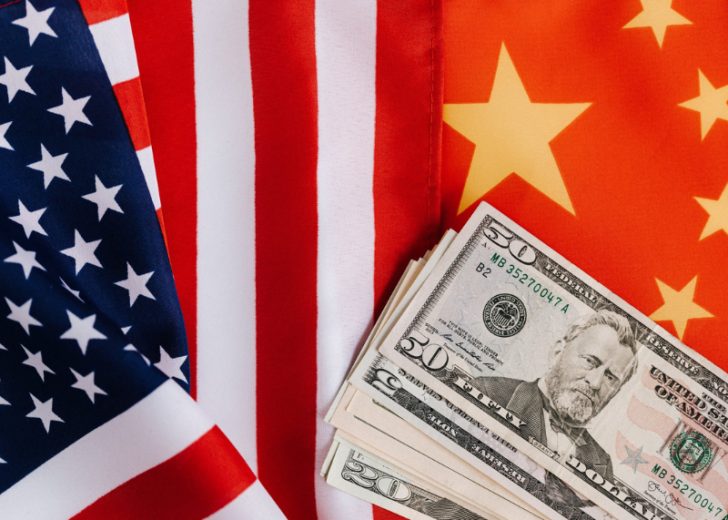 Since 2016, President Donald Trump faced many IP battles with Chinese counterparts. Trump has at least 49 trademark applications at stake currently. In a recent lawsuit against Trump Toilets, the Chinese court granted him victory, with huge implications as over 225 Chinese products that feature the Trump name would have to cease and desist that branding. In Mexico, Trump Toilet Paper still stands strong as Trump's brand failed to cover any hygienic products.
Lexmark International Inc. Vs Impression Products Inc.
Impression Products purchased used Lexmark cartridges, filling them after replacing a microchip on the cartridge and reselling them, resulting in infringement of plenty of patents related to ink cartridges. Rules surrounding the first sale doctrine changed as Supreme Court ruled that after th patented item was sold, the patent holder then could not sue for patent infringements for further use of that item, even violating any contract with a customer or imported from outside USA. This decision affects manufactures from high tech goods to prescribed drugs.
TC Heartland Vs the Kraft Foods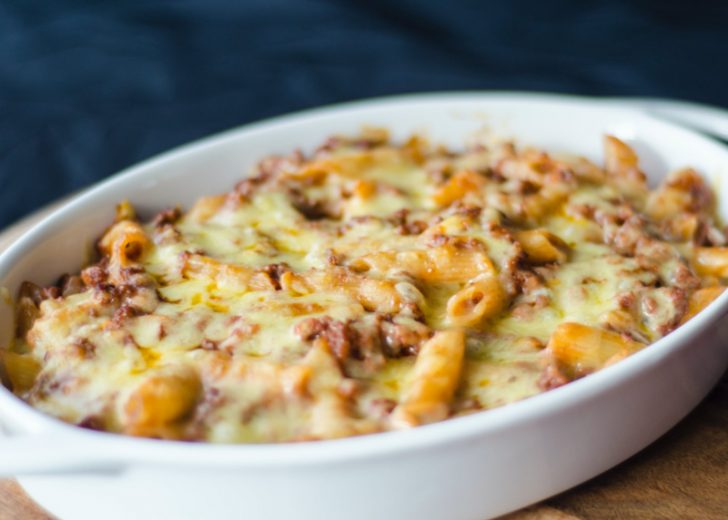 Kraft sued TC Heartland LLC in Delaware, although it does business in the state of Indiana, and not Delaware, but the products allegedly infringing patents were then shipped into the District of Delaware. TC Heartland moved to transfer the dispute venue to Indiana instead. The statute of patent venue states that a venue is considered appropriate either: (1) judicial district where a defendant resides in, or (2) where the defendant/s has committed the act of infringement and is maintaining an established or regular place of business. TC Heartland citing the Fourco case to justify that it met neither of the above clauses. The Federal Circuit rejected transfer of venue, but the Supreme Court agreed due to certain provisions, namely 28 U.S.C. § 1400(b).