The sensational trial against the former company Theranos, the blood testing start-up which epically collapsed under a huge scandal in 2018, has begun and Ms. Erika Cheung, the key whistle-blower who used to work as a lab-assistant in Theranos during 2013-14, testified in the trial against Theranos founder Elizabeth Holmes and her husband Billy Evans, in the federal courthouse at San Jose, California.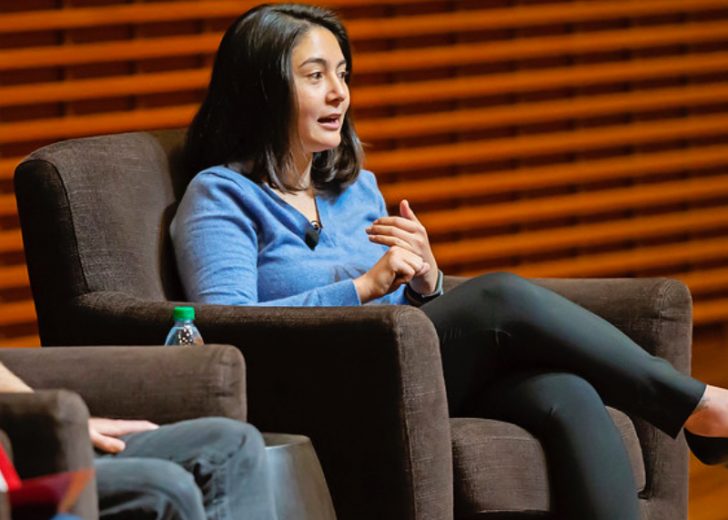 Erika worked for over six months as a lab assistant before she reported lab testing issues to federal agents at the Centers for Medicare and Medicaid, in 2015. The testimony only confirmed what has been suspected all along by those who had been following the various developments in the trial: the company's famous blood testing technology just did not work!
What Erica Testified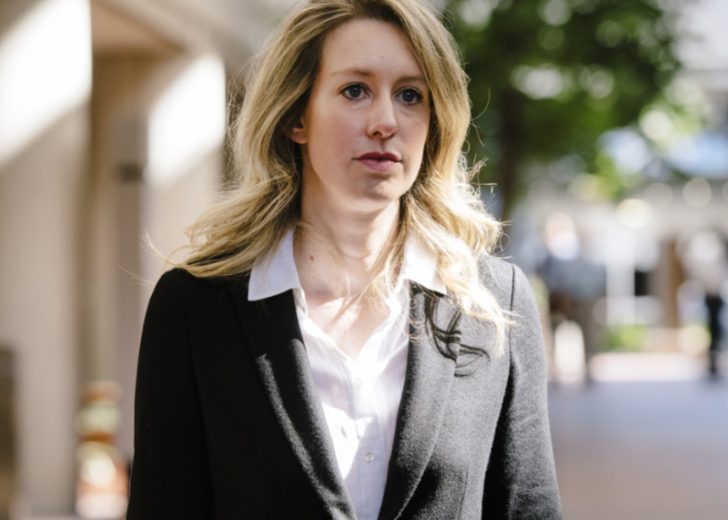 Erica also confirmed that the company placed a priority on speedy task execution rather than on the accuracy of its blood tests;  she also testified this week that she had concerns about the company deleting data outliers to ensure that their devices eventually passed quality-control checks and tests. she then answered hours of questions posed by the defence counsel. Over 3 days of continuous testimony, former Theranos employee, Erica, mentioned why some of the processes the company used to conduct its blood tests, were problematic, while the defence sought to establish that Theranos's procedures were very rigorous and complex, Ms. Cheung says that its priority was to conduct all the tests as fast as possible and that their machines failed their quality-control tests. She said that Theranos's blood tests were cheaper, but they were giving people false information about their bloodwork and health status.
Erika a high-profile federal government witness who is helping them prove that Holmes wilfully and intentionally misled doctors, investors, and patients about how amazing Theranos's testing technology was. Theranos, once thought of as a Silicon Valley success story with Holmes as its anchor, finally fell to the ground in 2018. Holmes, 37, today faces at least 12 counts of wire fraud and conspiracy to commit wire fraud, and has pleaded not guilty.
Jury Selection Drama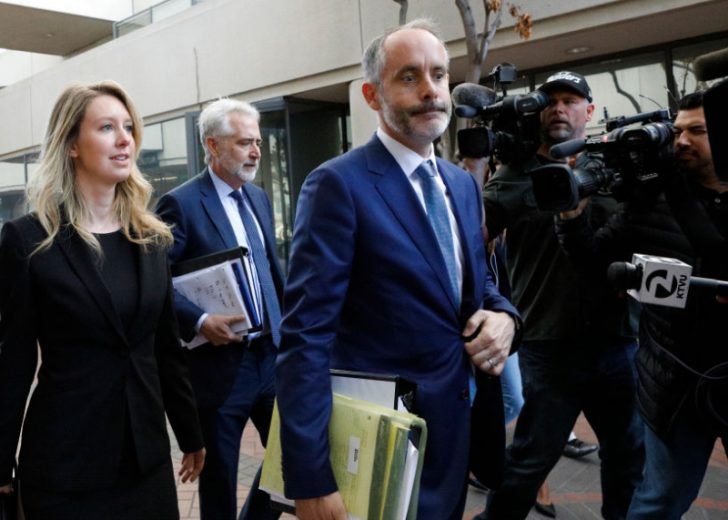 During the initial jury selection process, at the trial of the Elizabeth Holmes fraud case, an incognito hotel giant from San Diego, wearing a baseball cap and a Patagonia puffer jacket, pulled a snack from his pocket, and exclaimed loudly that his name was Hanson. The man was sociable and chatty. Holmes, who once headed Theranos, faces at least 20 years in prison if she is found to have defrauding investors and patients about the company's technology. As the trial started, the man presented himself to reporters as a curious man who desired to witness a fair trial. While the final 12 Californian jurors are picked to decide on Holmes' fate, courtroom journalists were trying hard to ascertain who this man was? Why was he talking so much to all reporters? Did he have a connection to Holmes? Opening arguments in the trial began a week later. Holmes entered the courthouse accompanied by family members and the entourage included Hanson, without the baseball cap and puffer jacket but now wearing a gray suit and a somber black. Reporters asked other reporters, and they confirmed Hanson's presence earlier. Mystery Solved!