Walker McKnight, 19 is slowly recovering but has a long journey ahead involving kidney transplants and removal of his left lung. Walker McKnight remembers that really intense, good feeling when he took a hit off a Juul e-cigarette as he felt his whole body tingling and throbbing. Three months later, the college cheerleader fights a tough battle to just stay alive.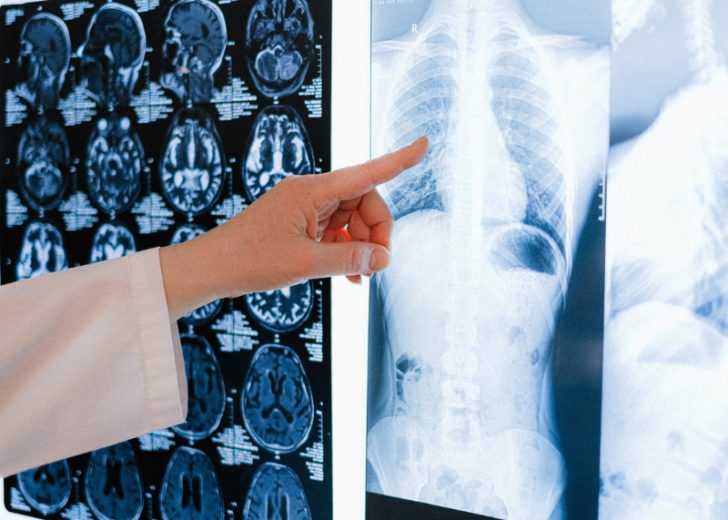 Trudging along
For more than 5 months he was hooked up to a medical respirator in a Florida hospital, drifting in and out of consciousness. He begged his parents to let him die, and wouldn't wish this on anybody while doctors fought hard to prevent his organs from shutting down and his swollen lungs from collapsing.
Vaping is an alarming epidemic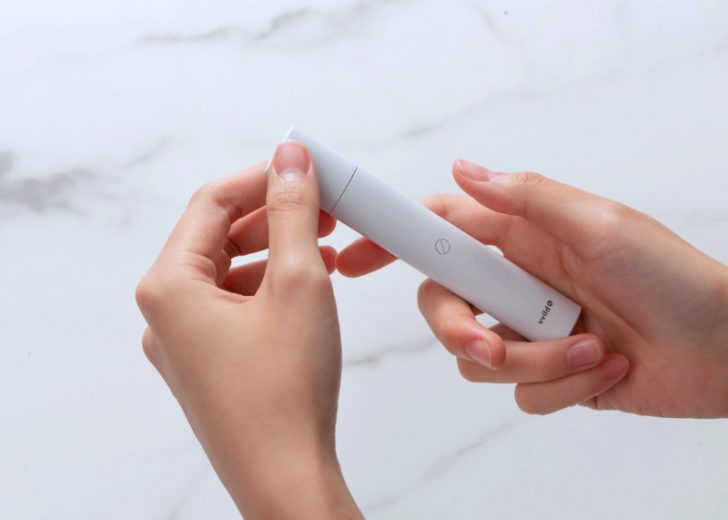 Critical care specialist Dr. Charles Hunley at Orlando's Regional Medical Centre has treated 6 such e-cigarette related patients in the recent months and his case is the worst so far as Walker was literally dying in front of our eyes. Vaping is described as an alarming epidemic by CDC officials leaving 2,290 people with lung injuries and was linked to 47 deaths. No young persons or pregnant women should use e-cigarettes or vaping products, as lung injuries caused by e-cigarette or vaping product usage, are serious and potentially fatal. Walker bought his very first Juul unit in December 2018, with tiny mango-flavored pods containing liquid nicotine, at a gas station near his Orlando home. After 10 days, he stopped getting buzzed but would be nervous and twitchy if he didn't have it. Over the next 3 months, Walker was convinced he could get rid of the habit if he wanted to give it up but he was already hooked just like everyone else. By early March, Walker couldn't retain any food and had chills and fevers. Medical staff at the emergency room near the Florida Atlantic University campus advised him he had the flu and prescribed steroids and antibiotics. His condition worsened four days later.
Adenovirus Infection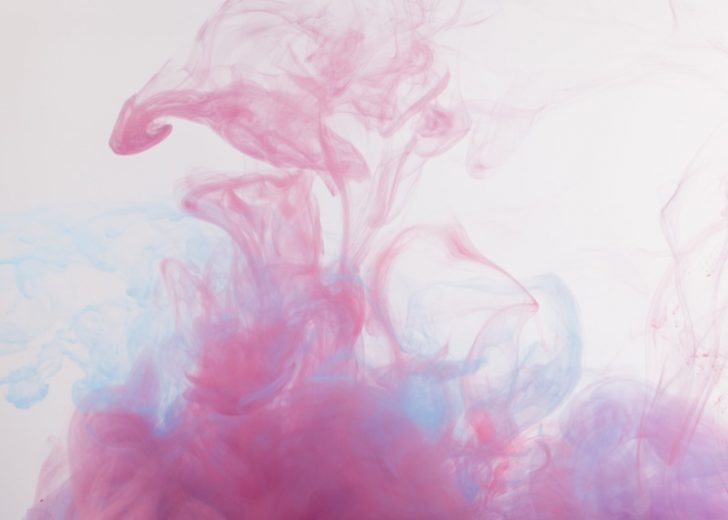 Doctors rushed Walker to a hospital emergency room where X-rays revealed what appeared to be pneumonia in his left lung and he was immediately admitted to ICU. Soon, he was connected to a respirator and airlifted to another hospital, put in medically-induced coma and hooked up to ECMO machine that pumped and oxygenated his blood outside his body, resting his lungs and heart. His mother Candy, a critical care nurse, recalls losing him five times. Doctors determined that his infection was caused by adenovirus, often found in college dorms that normally leads to a mild illness but were stumped over how this could affect a healthy college athlete. Walker's parents went to clean out his dorm room desk, filled with Juul pods. When Candy informed his physicians about Walker's vaping habits, the mystery about weakening of Walker's lungs by a relatively benign virus nearly killing him, was solved. In July when Walker was discharged, he lost 80 pounds and the left lung and kidneys were almost all destroyed. He now has to carry an oxygen tank wherever he goes, and to survive, will endure gruelling lung and kidney transplants. Now at 20, Walker's life revolves around physical therapy, doctors' appointments, dialysis sessions, and twice-a-day naps. He says this nightmare is like something that could only happen in the movies.