Something is seriously wrong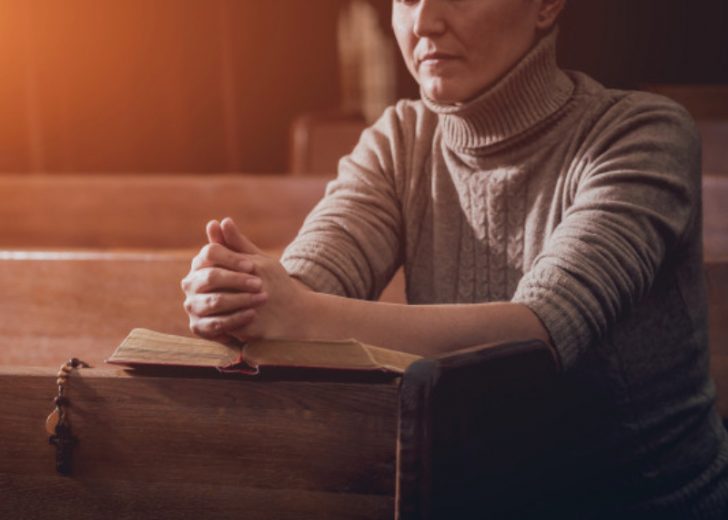 Churches in California will re-open, only with limited persons capacity after the US Supreme Court negated a few state's strict COVID policies. This decision signals priorities of new conservative majority in the Court, to protect ones religious rights, even if public health is considered. "If Hollywood can host studio audiences or film a singing competition while none can enter California's churches, mosques and synagogues, something seems to have gone very wrong. This Court is not downplaying the suffering experienced by many in this pandemic," wrote Trump appointee Justice Neil Gorsuch, joining the other five conservatives on the court. They argued that the state was cornering out religious institutions only for stricter rules while other establishments remain open with limited capacity.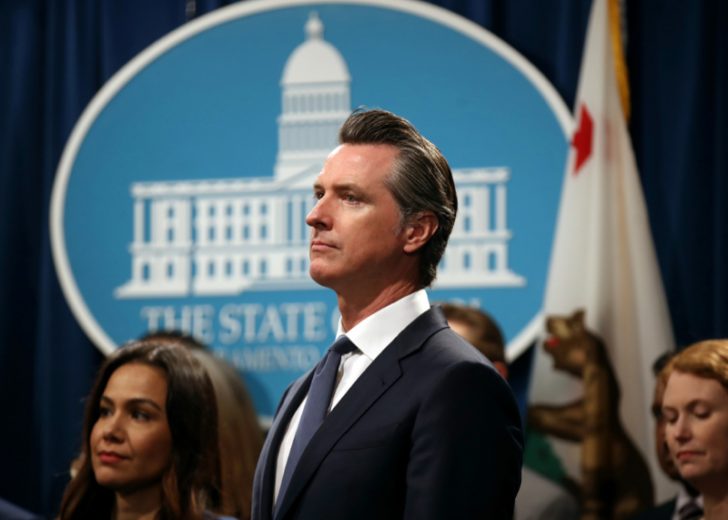 Earlier, Gavin Newsom, the Governer of California introduced a new tiered system of coronavirus restriction easement across his state, prohibiting any indoor church service in regions with a bulk of the Covid cases. Religious institutions could now re-open for indoor worship with 25% capacity, without explaining any rationale, on an emergency appeal.
Trumpism at work?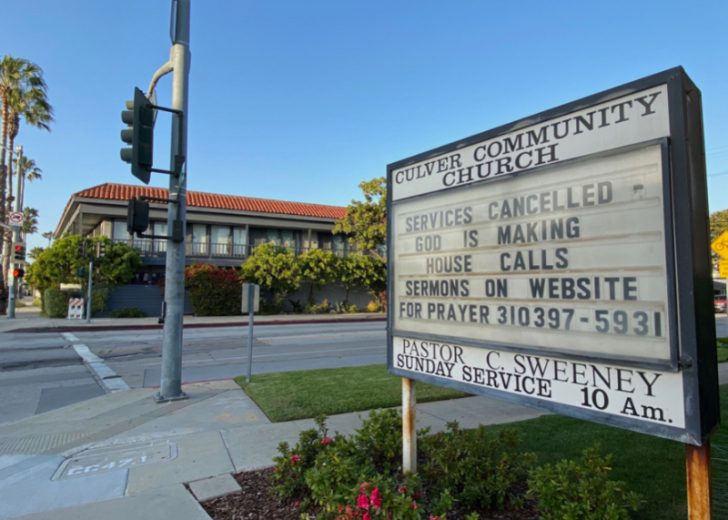 Before the passing away of progressive Ruth Bader Ginsburg, the court had sided with the public health experts and only allowed religious restrictions in few cases. The Trump-appointee Amy Coney Barett followed the court decision to strike down the same restrictions in the state of New York. Three major California churches have challenged the rules. The Federal Supreme Court ruled that California orders banning indoor church services violate Constitutional protection on religion and effectively lifted the state ban on indoor religious gatherings. The Becket Fund for Religious Liberty reported that the state of California was the only major state to ban any indoor worship. While granting rights to gather in worship, the Supreme Court limited attendance to 25% of the building's capacity and restrictions on singing and chanting, objected to by the San Diego church, could also be curtailed.
Loaded Conservative Judges at Work?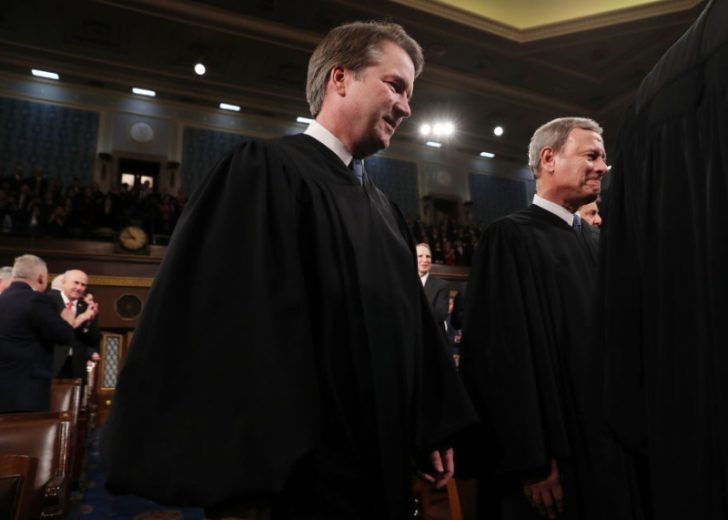 Gorsuch, along with Justices Samuel A. Alito Jr. and Clarence Thomas voted to lift all corona restrictions, including limited attendance and singing. Justice Barrett was not really convinced about these limits. Barrett said churches had the burden of "establishing their entitlement to relief from the singing ban. Justice Brett Kavanaugh said he agreed with her. Chief Justice John G. Roberts Jr. wrote Friday that he couldn't accept Cali's present limits on the max number of people who can safely pray and worship in church's is zero. Deference, though broad, has its limits.
The court's three liberals, Justices Elena Kagan, Stephen G. Breyer and Sonia Sotomayor, dissented. Justice Elena Kagan, writes in dissent voicing the opinions of the Court's liberal wing, blasted the ruling as hypocritical, as the Supreme Court itself conducts business remotely. If this decision causes suffering, we will not pay. What this means for the safety of the faithful, only time will tell, but we hope for the best, even as the US grapples with widespread infections and deaths. Let's wait and watch perhaps.