Royal Caribbean filed lawsuits in the Australian federal court to prevent survivors suing it in Miami, Florida where its headquarters are located. The White Island volcano in Whakarri, NZ erupted in December 2019. In Miami, Americans Paul and Ivy  Reed, who were badly burned when they were on White Island when it's volcano erupted, and Australians Stephanie and Marie Browitt, who lost family members in the disaster, accused the cruise company, Royal Caribbean of miserably failing in its sole duty of keeping their passengers safe by allowing them to go on a day trip to the island, even though there were warnings about the volcano eruption.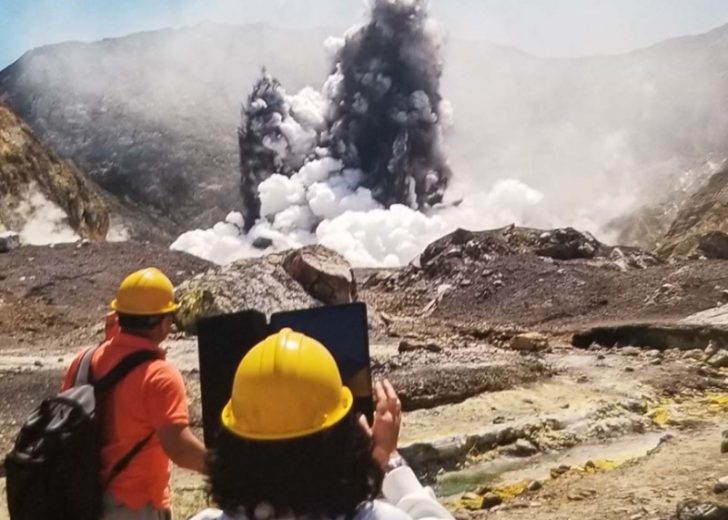 Recently the cruise company applied to the Australian federal court, to prohibit families from proceeding with their US lawsuits. Royal Caribbean, the biggest cruise company in the world, claims a written clause in their ticketing contract that governs the voyage, restricts disputes relating to the disaster, only to courts in New South Wales, Australia.
PM Ardern leads nation in mourning tourists who died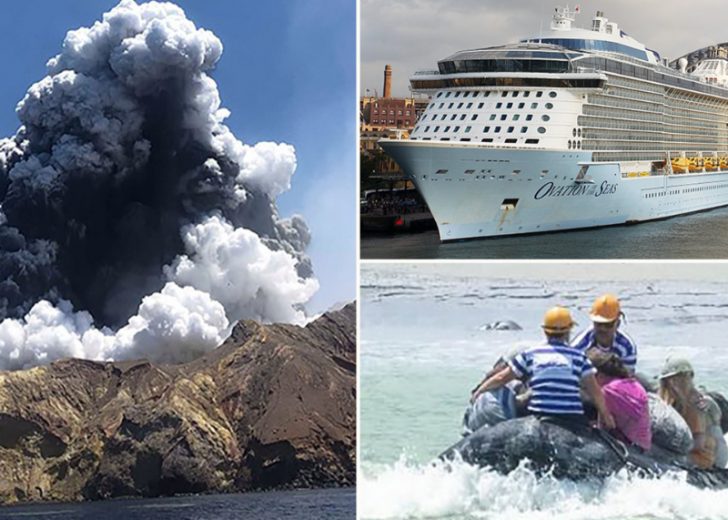 The 9 December 2019 eruption killed 22 persons and injured 25 others, who were cruising on the Royal Caribbean's ship named "Ovation of the Seas". The Reeds staying in Maryland USA and the Browitts have filed different lawsuits against Royal Caribbean in the US federal court system, seeking damages caused by the disaster, as the eruption caused tremendous, life-threatening injuries and burns over their bodies, permanent disfiguring scars, reduced use of limbs and extremities apart from inflicting on-going mental trauma and rendering it difficult for them to work.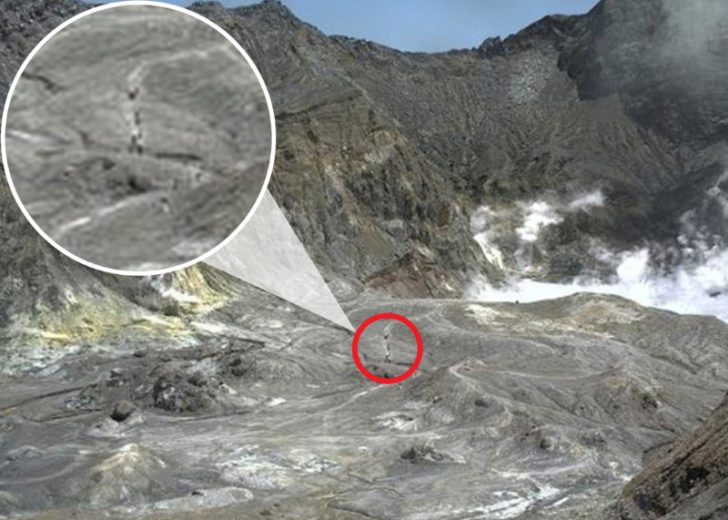 The Browitt lawsuit filed in the Florida state court system, mentions Stephanie Browitt suffered life-long injuries while Marie and Stephanie Browitt suffered severe physical pain, mental anguish, loss of enjoyment of life, post-traumatic stress, emotional distress, and other mental and nervous disorders. The lawsuit included claims on the behalf of Krystal and Paul Browitt, made under the wrongful death laws in Florida. White Island volcanic activity levels increased weeks before the excursion to level 2, the highest before eruption. They allege Royal Caribbean knew that the volcano was dangerous but sold tickets to maximise its profit. This conduct was outside bounds of decency and not to be tolerated in civilised society.
ANZA Courts Involved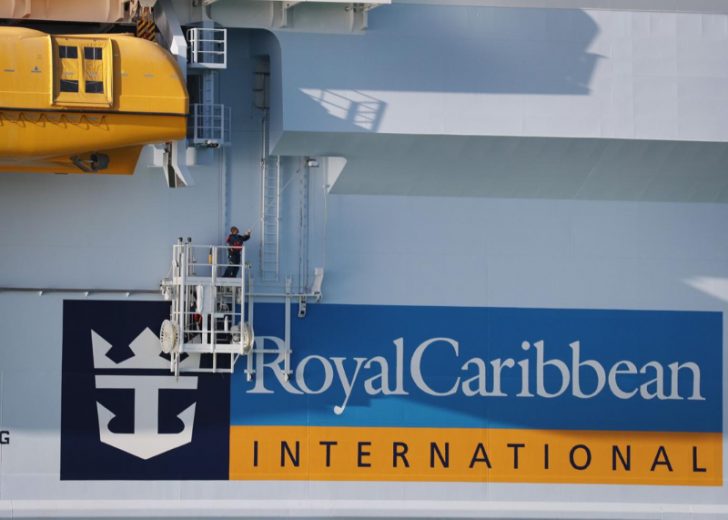 Court filings describe the horrific eruption in detail saying petitioners were engulfed by a heat-filled cloud of rock, ash, and acid gas as the people on White Island that fateful day, were terribly burned and covered in white ash. Royal Caribbean filed no defences to both US cases lodged earlier. But in Australian federal court lawsuits filed against the survivors, the Royal Caribbean cruises claims that both Reeds and the Browitts are bound by ticket terms/ conditions restricting any legal action to NSW courts. New Zealand authorities charged 13 parties over the White Island volcano disaster, requesting the court to prevent them from moving ahead with their US cases. The Australian lawyer for the Browitts, said the family had no contract limiting where suits should be litigated and Royal Caribbean was defending cases brought by victims in Miami, including newlyweds. Lawyers would protect the victims' right to push this case as the wrongdoing did take place at the headquarters of Royal Caribbean, which ignored evidence that White Island was ready to erupt. Royal Caribbean spokespersons said their thoughts were with those affected by this tragedy, and refrained from further comments.