People usually have pets and the most common ones are dogs, which is why they are considered to be man's greatest best friend. We often play with them, take them out running or walking, and it is pretty common for them to urinate in public which is most likely a tree or a post. Then again, it would seem that this restaurant owner got fed up of people having their dogs pee on the plant outside his restaurant.
Pay-Per-Fee
Duc Nguyen is the owner of Duc's Place, which is a Vietnamese restaurant in New Haven, Connecticut. He got tired of people having their dogs pee on his plant so he put up a sign on the window, which turned out to be a joke, that says dog owners should not let their dogs urinate on his plant outside his restaurant. Nguyen believed that this is a humorous sign to let dog owners know that they shouldn't let their dogs do that. The paper on the winder read: "Attn: dog owners. This is a pay-per-pee flower pot. (Pay inside or leave your addresses and we'll kindly return the favor.)"
This didn't seem to be as humorous like he thought it would, that is because the New Haven public space enforcement officer, Honda Smith, said that the restaurant owner actually violated not just one, but two city ordinances for being a public nuisance. However, Nguyen wouldn't back down without a fight. When he received the fine last Tuesday, which turned out to be $250, and he said that that simply cannot believe he was the one getting fined all because he wanted to keep the city clean. He even referred to it as disgusting since it attracts the flies, which comes into his restaurant and it is absolutely unsanitary. Nguyen said he has to clean the sidewalk every single night and he is totally fed up with it.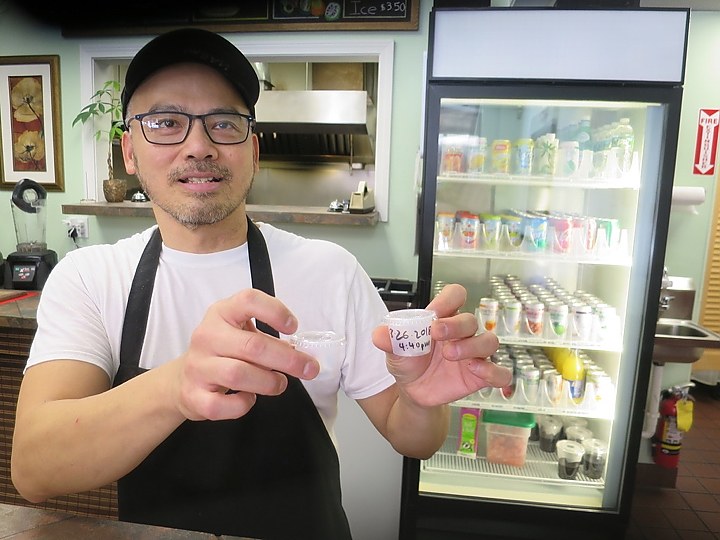 Another reason why he was being fined is that when he actually put security cameras to catch people letting their dogs pee on the pot of flowers. He then posted a picture of the offender and even gather DNA samples of the pee from the dog. It turns out that Nguyen was a Yale genetics researcher.
Then again, it seemed like this humorous post to discourage people backfired on him. According to Smith, she received a call from a citizen wherein it was said that it seems Nguyen was encouraging people to let their dogs pee on the pot outside his restaurant in exchange of money, the concerned citizen was bothered that it would start to smell along the entire street.
Smith personally came to the restaurant and gave Nguyen the citation ticket. She instructed him that he is not allowed to put that sign on his restaurant window, because it is a violation of section 18-20 of the city Code of Ordinances by creating a public nuisance. This is despite him saying that no one has actually paid him yet.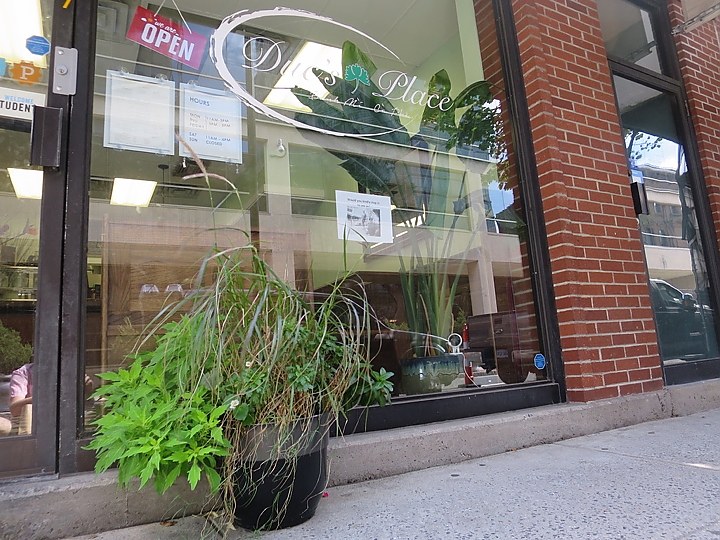 He was then advised to file for an appeal and was also advised to go to the police, then again, Nguyen revealed that when he did, he was told that there is nothing they could really do about the situation. Nguyen admitted that he never intended to encourage people since he was being sarcastic and was meant to discourage them instead.
What Is Considered As Public Nuisance
It is never considered as a crime for dogs to urinate outdoors and in public places, it is just part of nature since they can't really go toilets, unlike humans. However, most people found it difficult to understand what exactly does it take for something to be considered a public nuisance.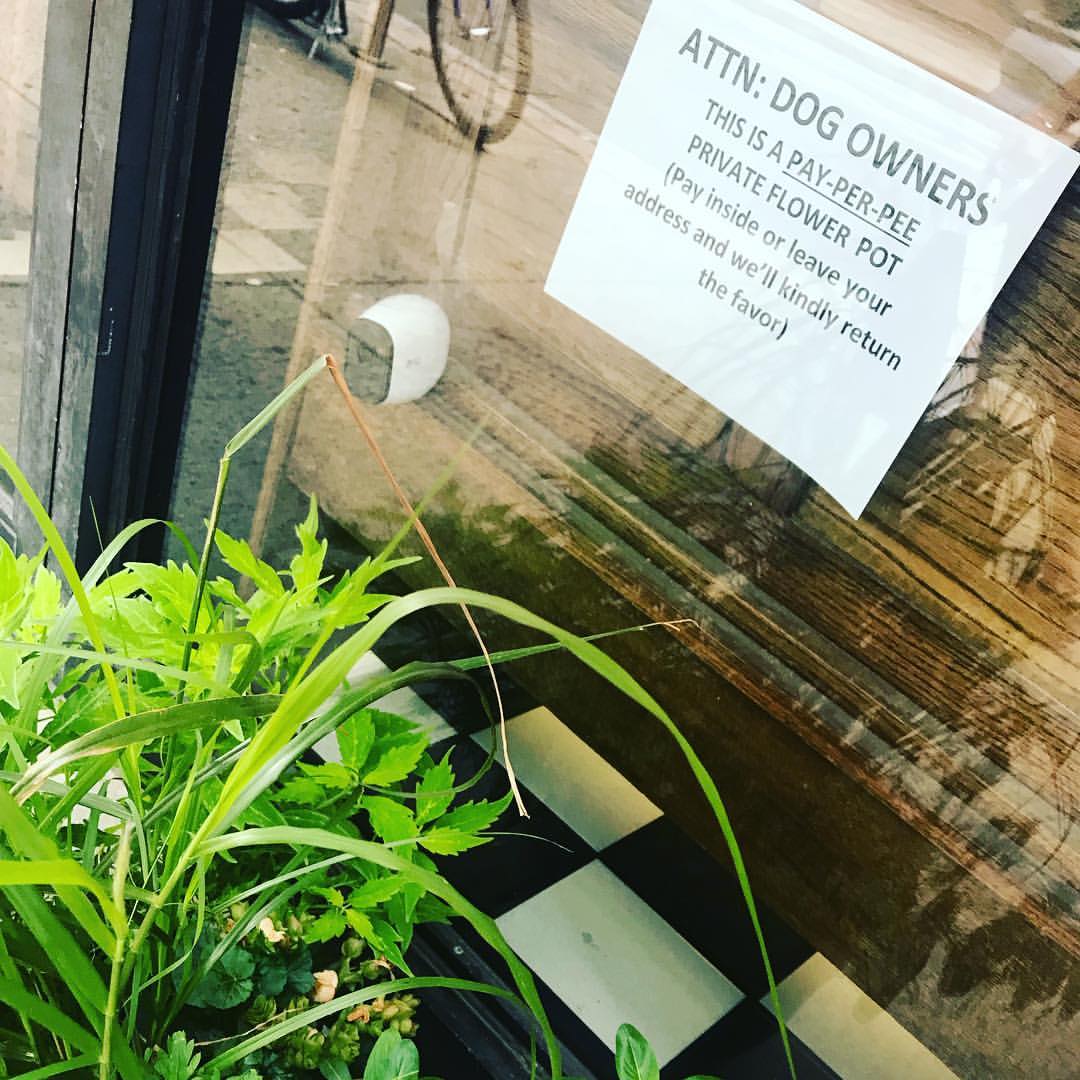 It actually depends on the city, however in most cities it could be considered as a public nuisance is when someone does something in public that causes people to feel uncomfortable. It may also cause them inconvenience and might cause them to harm in any sort of way. In some cities, it would depend on how grave the violation was. Just like with Nguyen, he received a citation that he needs to pay for. However, there are also cases wherein people actually get arrested, especially if they brought possible harm to other people in a public area.