Highly skilled foreign nationals, among them international students, are choosing Canada over America due to easier securing of temporary work visas and subsequent acquiring of permanent residence in Canada. Since 1990, American immigration policy has remained unchanged while the entire World has changed! Out-dated immigration policies in USA have damaged the intellectual labor market. The top brains from the Indian sub-continent, are tired of long waits for approval of green card status. Indians are examining Canada for quick permanent stay and employment options.
International Students and the H-1B Visa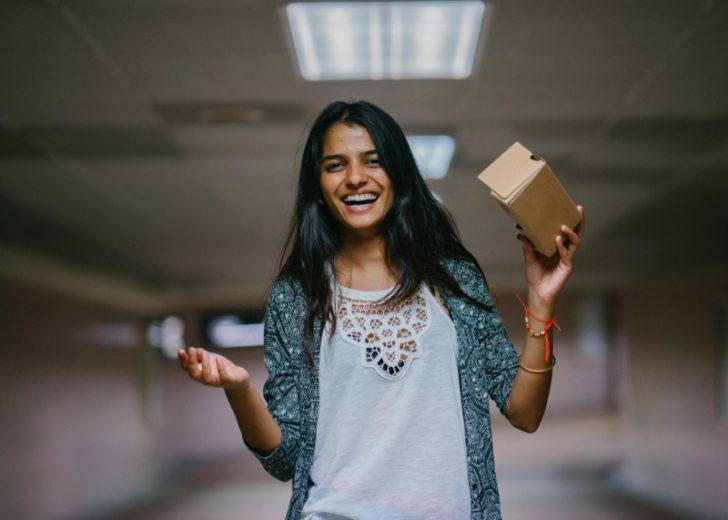 The H-1B is a visa permitting US-based employers to hire foreign talent in specialty-based jobs if workers with appropriate skills are unavailable in USA, and is non-immigrant. American tech companies hire massive numbers of skilled workers from India and China annually via the H-1B visa route. The National Foundation for American Policy data shows that international students from India in graduate-level computer science/engineering courses in U.S. universities, fell by a steep 25% between 2016-2017 and 2018-2019.The substantial decline for American universities, hurts as 75% of full-time graduate students are international students, with two-thirds from India. While international students from India fell in the United States, their numbers in Canada rose from 76,075 in 2016 to 1,72,625 in 2018. This steep 127% increase was declared by the Canadian authorities.
Employment-Based Permanent Resident Card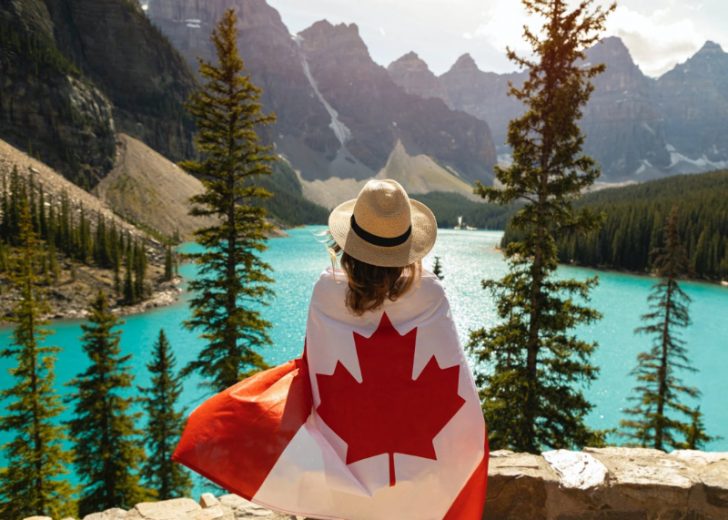 USCIS approved employment-based and much-coveted green cards based on per-country limits. Each country gets 7% of green cards issued every year. Most applicants in employment-based categories are from India and China. Indians wait for decades for approval and frustrated Indians choose moving to Canada, looking for a more permanent future. It is estimated that without Congressional action, the total backlog for all 3 employment-based PR categories for Indians would climb from 9,15,497 currently to 21,95,795 by 2030. Within a decade, more than 2 million people would be waiting for decades or years for green cards based on their employments, as per expert testimony before the House Judiciary Committee-Subcommittee on Immigration and Citizenship. Sought-after talented Indians are now moving to Canada from the USA due to out-dated immigration policies, particularly on H-1B visas, experts warned American lawmakers, urging US Congress to pick up their feet to avoid losing talent to Canada. This is due to huge delays in securing H-1B status or gaining permanent residence, with the comparative ease in acquiring a permanent residence permit in Canada. Technology companies are enabled to hire tens of thousands of employees each year from countries like India and China.
Some Quick Fixes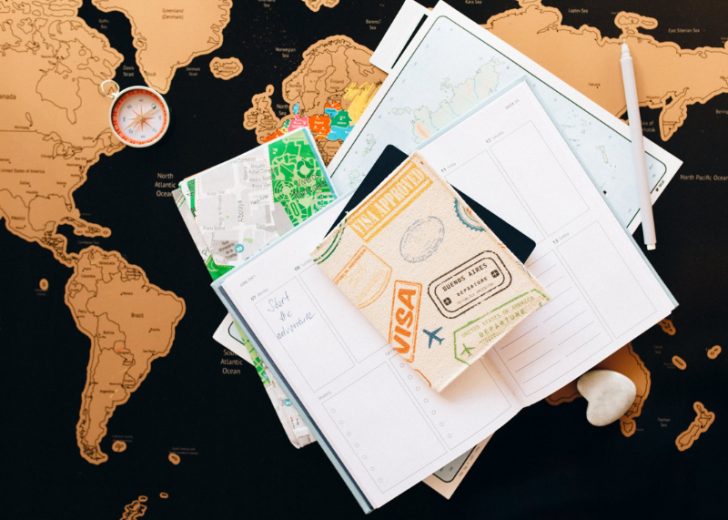 Congress can expand dual intent visas including foreign student visas (F-1 visas) to enable them to apply for permanent residency and adjust immigration laws to permit easier entry to work for skilled graduates. Some organizations recommended stapling a green card to international students graduating with a diploma in specific fields of study to meet US demands. Congress could continue to exempt higher education and research institutions from the H-1B visa cap. Fast-growing Canadian companies can hire highly-skilled foreign talent, or people with skillsets available in USA H-1B applicants within four weeks, pre-pandemic. The United States paper-based immigration system for all applicants results in significant processing delays.