An Act, called the End of Life Choice Act, was okayed in the New Zealand Parliament last year, after many years of parliamentary debate and many public submissions. But there was a proviso that New Zealand had to hold a referendum on euthanasia, only coming into force if over 50% of voters ticked "yes".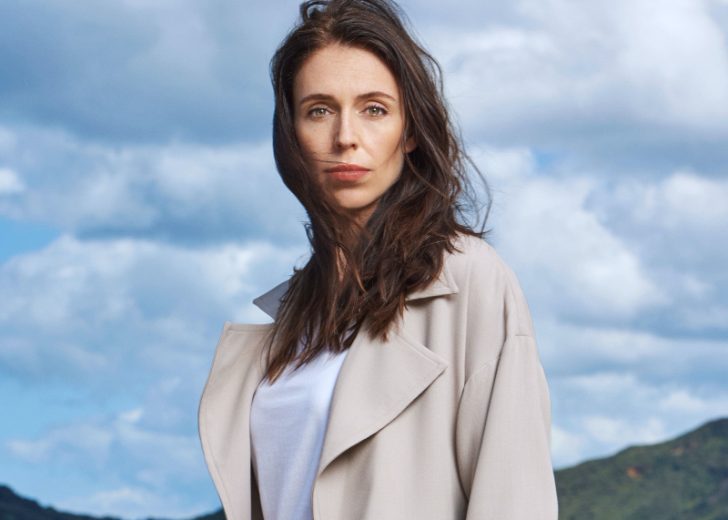 Jacinda Ardern, NZ's Prime Minister, supports euthanasia reform and so does the opposition leader, Judith Collins. However, a list of criteria must be met to apply for assisted dying. These include:
suffering from some form of terminal illness which may kill a person within six months
exhibiting a significant decline when it comes to physical capability
the person should be able to make informed decision about opting for euthanasia.
What is this Act?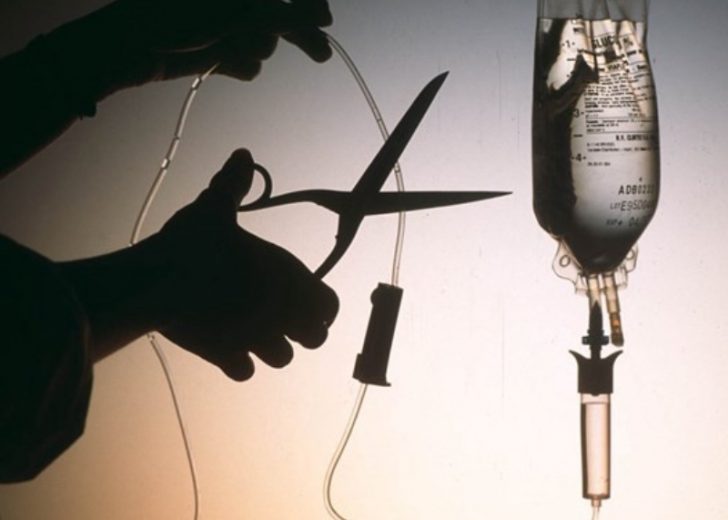 This legislation allows a nurse or doctor to administer and/or prescribe a large dose of certain medication to be used under their supervision, if all above 3 conditions are satisfactorily met. The law also confirms that a person is not eligible for assisted dying on grounds of mental illness, advanced age, or disability alone.  But the legislation was the result of an emotional, years-long campaign for Mr. Matt Vickers, who fought for his late wife Lecretia's fight to make assisted dying legal in the country. The passing of the bill was a victory for kindness and compassion and Matt was grateful that all suffering New Zealanders now decide about the end of their lives, after the announcement of the referendum result. Ms Seales, a lawyer, launched a legal campaign for her right to end her own life with due medical assistance, after being diagnosed with a brain tumour. But she was unsuccessful and was aged 42 when she died five years ago. Mr Vickers continued her campaign and in 2016, his book about his wife's fight, titled Lecretia's Choice, was published in 2016.
Matt's Fight for his Dying Wife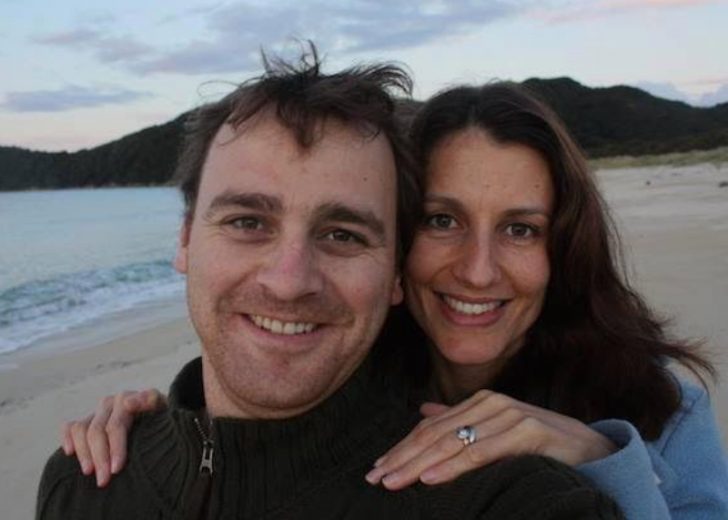 Matt Vickers spoke widely and wrote about assisted dying after his late wife's death. The day before the announcement of the result, Matt told the media that Lecretia's goal was for NZ's terminally ill folks to have the one choice she had been denied. Her choice to live was denied due to her tumor and she wanted the choice for how death happens so that if things got bad, she could decide about ending suffering when she wanted.  This case raised awareness about assisted dying, forcing New Zealand politicians to take a decision. Preliminary results showed 65.2% of voters supported the Act coming into force as a new law, allowing terminally ill people with less than six months to live, and an opportunity to choose assisted dying after approval by two doctors. Opponents are worried about adequate safeguards. As special votes, overseas ballots, were yet to be counted, the final outcome will be known by 6 November, becoming law, a year later.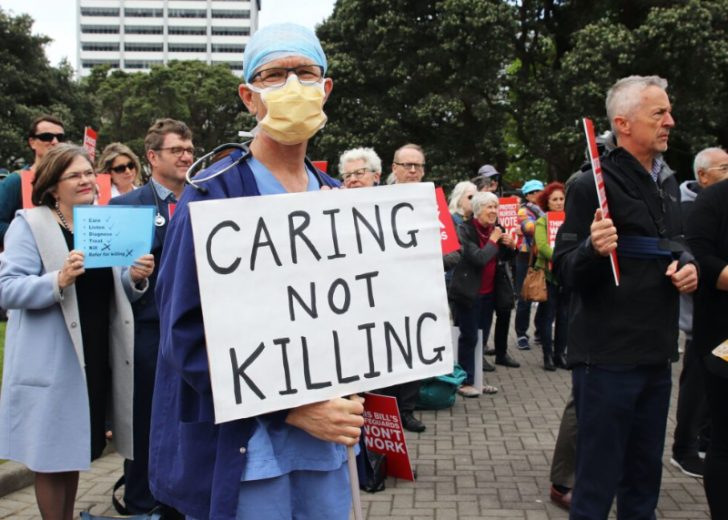 Around 65.2% voters were for signing the Act into a law, and only 33.8% were opposing it, as per preliminary results. But New Zealanders declined to legalise cannabis. Euthanasia is legal in Canada, Colombia, Belgium, the Netherlands and Luxembourg, while assisted suicide is permitted in Switzerland. Many American states and Victoria, Australia, have legalised assisted dying.