More than a year after Avenatti was convicted, Judge Paul Gardephe sentenced him to 2.5 years in prison with 3 years of supervised release for extortion and fraud charges, after threatening to accuse Nike of charges of corruption unless they paid him millions. Gardephe termed Avenatti's behavior outrageous, having abused his power and exploited a client who was unhappy with Nike as a "convenient pawn" to pursue personal goals; he mentioned Avenatti showed remorse and questioned another lawyer Mark Geragos' conduct, linked to Avenatti but not charged.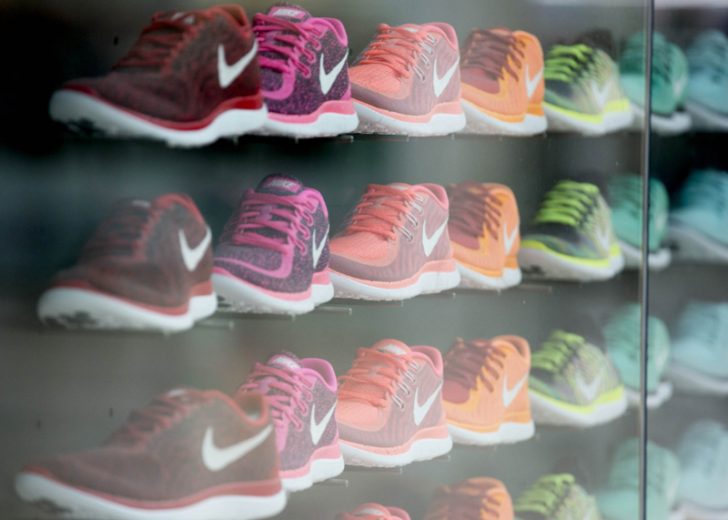 Prosecutors asked Gardephe to give Avenatti a massive sentence, claiming Avenatti sought to make himself rick by utilizing his public profile as a weapon, extorting a publicly-traded company of millions of dollars. Avenatti's lawyers requested a light sentence of six months behind bars plus a year of home confinement, as his epic fall and public shaming, would deprive him from repeat offenses. Avenatti, tearfully said in court that he's deeply humbled and truly sorry, and will likely never practice law again as he betrayed his own values, friends, his family and himself. He betrayed his profession, driven by things that never mattered in life. He learned all fame, notoriety and money in the world is meaningless. TV and Twitter meant nothing. Avenatti's lawyers indicated about appealing his conviction. Avenatti argued working hard on his client's behalf to negotiate a settlement and root out corruption at Nike.
Key Background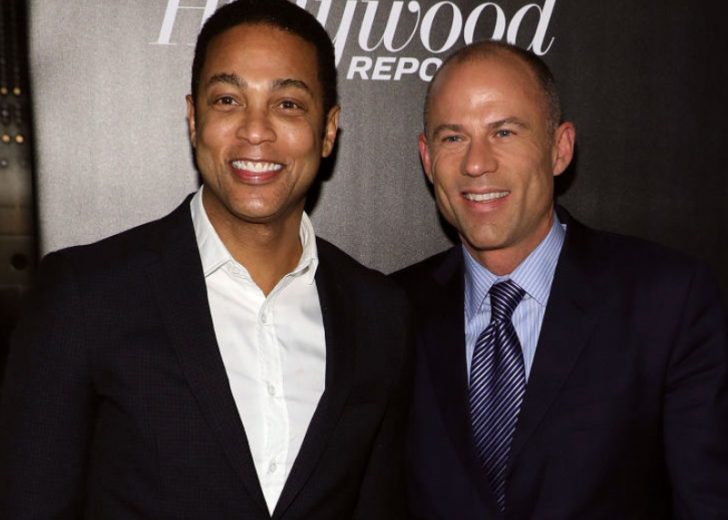 A tenacious lawyer and vocal Trump foe, Avenatti was a cable news fixture after representing Daniels, who wanted to end a non-disclosure deal prohibiting discussions of an affair with Trump. But his star power evaporated by 2019, with federal prosecutions, in three different criminal cases. In this case, Avenatti demanded that the Nike execs pay him $15 million to start an internal investigation into their own company, and pay $1.5 million to an amateur basketball coach, his client, whose program has a Nike sponsorship deal. If Nike's lawyers didn't meet his demands, Avenatti is said to have threatened to destroy market value, by holding a press conference just before Nike's quarter earnings call, to accuse Nike of bribing families of high school basketball players. Avenatti has more federal criminal cases pending, in California for reportedly embezzling money meant for settlements with several clients, which comes up soon while prosecutors charged Avenatti in 2019 with stealing some of Daniels' book advance, with a criminal trial slated for later this year.
The Downfall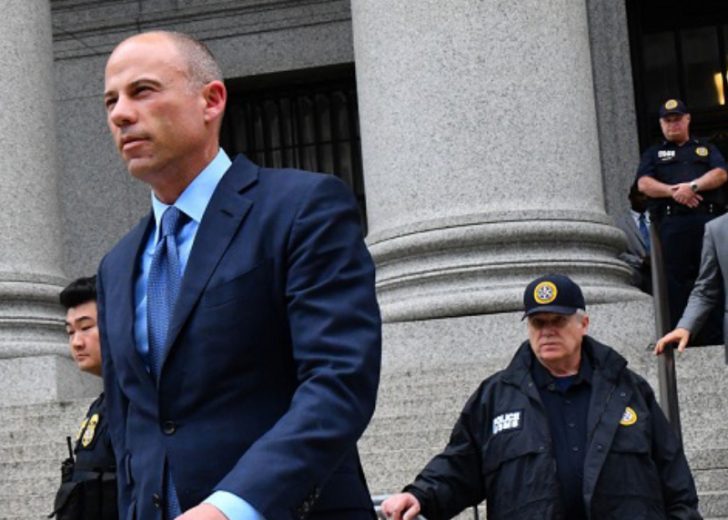 The sentence by US district judge Paul Gardephe in New York confirmed Avenatti was guilty of attempted extortion and fraud almost a year back. Avenatti was convicted last February after threatening to accuse Nike of paying amateur basketball players unless they handed over $25 million. Nike's lawyers were told that Avenatti's accusations could remove $10 billion from Nike's clients' stock market capitalization.  Judge Gardephe termed Avenatti's behaviour as outrageous, and criticised his platform's power, besides sentencing Avenatti to three years supervised release. Avenatti wept in court and told his children to be ashamed of him. Despite federal sentencing recommendations ranging from 9 to 11 years for offences committed by Avenatti, Judge Gardephe said Avenatti's apparent penitence and harsh conditions of the Manhattan federal prison, after his 2019 arrest, led to Avenatti's lighter sentence. The celebrity lawyer faces some more criminal trials