State Laws define employee rights to take meal and rest breaks and employers provide employees with paid or unpaid breaks. The federal wage and hour laws under the Fair Labor Standards Act (FLSA), doesn't ensure employers to provide meal or rest breaks as this common practice is not required everywhere. Some states require these breaks, while others do not. If you are entitled to rest or meal breaks, you need not be paid for that time unless:
your state's law specify that you get paid rest breaks
you are required to work throughout your break
your break lasts less than 20 minutes and short breaks must be paid for.
Breaks and Federal Laws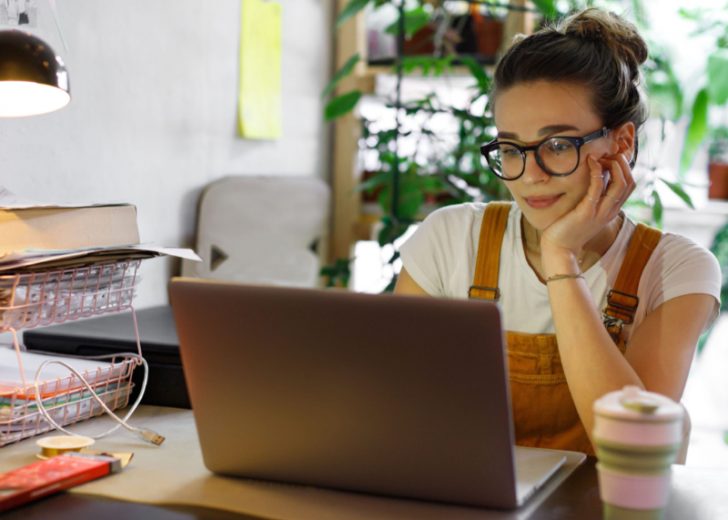 The FLSA or the Fair Labour Standards Act does not require the employers to give their employees with meal and/or rest break time. The Affordable Care Act requires employers to provide break time for a reasonable length of time for female employees to express milk for their children for up to 1 year after birth.
State Laws on Meal Breaks
Less than 25 states require employers to provide meal breaks. In states requiring meal breaks, employees working five or six hours at a stretch are allowed a half hour to eat. Some states still prohibit this time off at the start or end of work shift. The list of laws relating to meal breaks by state is available on the website of the Department of Labor. You are not entitled to this time off and to be paid if you are completely relieved of all work duties. If you work while taking your meals, by waiting for a delivery or answering phones, then you need to be compensated for this time.
State Laws on Rest Breaks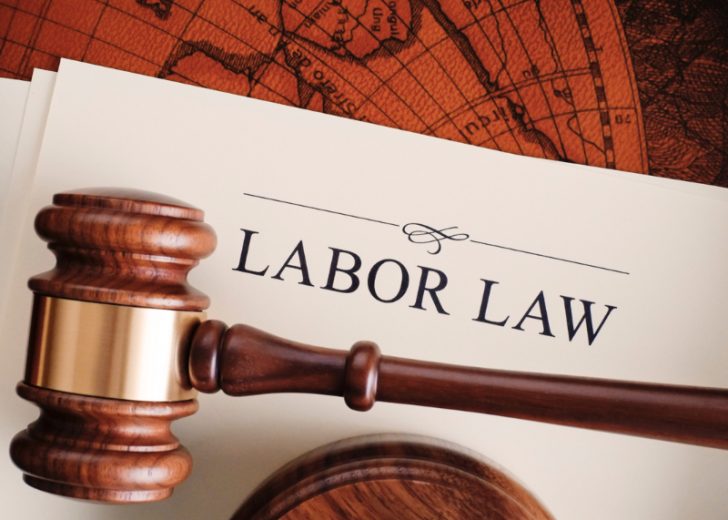 Very few states require employees to go on rest breaks during the work day. Most states provide a 10 minute break with pay, for every four hours worked. Some states allow for employers to choose between giving employees a rest break or meal break, or only mandate that the employers provide employees with sufficient breaks when they need to use the restroom.
Different Rules for Younger Workers
Some states allow young workers to take rest or meal breaks in place of adult workers, as the rules regarding minors are stricter. Some states mandate special rules for breaks for all employees under 18 years, while others get special breaks only for minors – 15 and below.
Take-Aways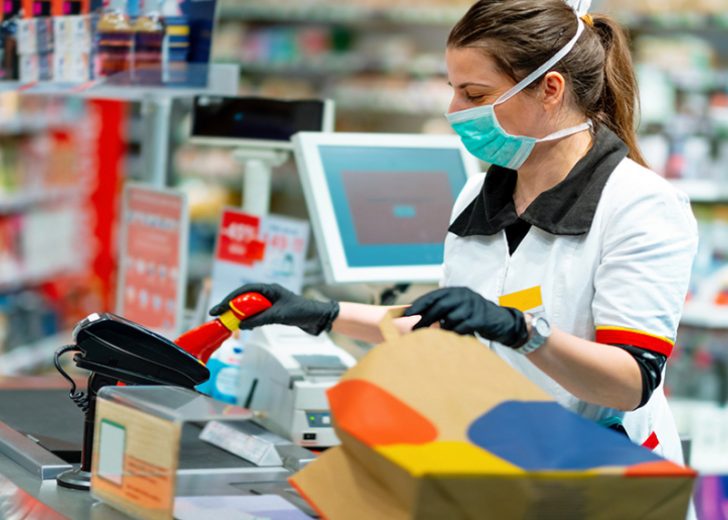 Are you entitled to lunch breaks or to get paid for time taken to eat a meal? Federal laws do not call for smoke or coffee breaks for employees. Meal times typically lasting at least half an hour are not considered work time and employees are not entitled for pay during their meal break. But, some states do provide for breaks with laws varying, based on classification of workers, location and age of the employee. However, many companies choose to voluntarily provide short breaks to boost employee morale, ensure better productivity and safety.
If you are not being allowed to take your legally required breaks, or you have to work through your break and don't get paid for it, then you must contact your State's Labor Department.