Ever since you're a child, your mother or father would often say that it is bad to take something that it is not yours, whatever it may be. Then again, there are still people out there who find courage to steal, even if they know they will be facing such huge consequences if they happen to get caught. This is precisely what happened to a man in Florida, who is now facing more than two decades locked up in a state prison for stealing.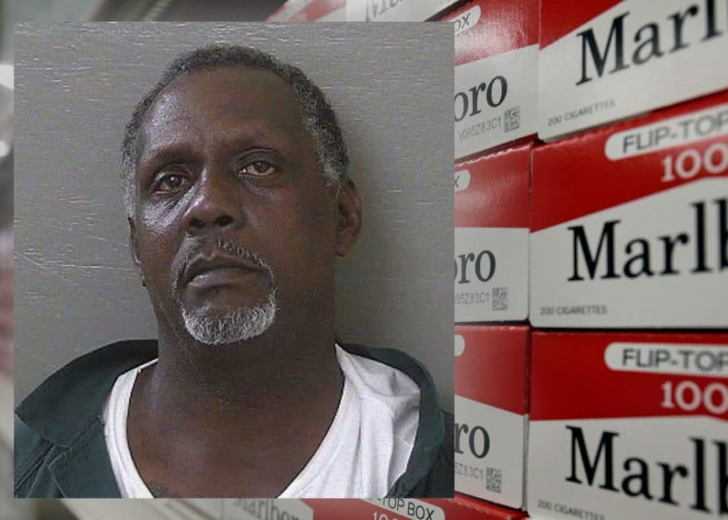 Cigarette Thief in Florida
A man named Robert Spellman was caught after he stole cigarettes that are worth $600 in a convenience store in Florida. The 48-year-old was convicted of burglary and grand theft last August, but it was actually last December when he committed the crime. According to the authorities, Spellman walked into Circle K then went into the stock room of the store manager's office, where he actually took 10 cartons of cigarettes. He was then caught lurking in the area and the authorities recognized him because of the matching description.
This is actually not the very first time that he committed a crime, in fact it was revealed that he's got 14 felony as well as 31 misdemeanor convictions, which then make him as a habitual felony offender. It may seem as if it is just your ordinary felony case, but it went viral on social media and people believe that it is such a long time for someone who just stole some items. Some people on twitter even said that the judge wasn't being fair and he was treated as if he murdered somebody.
this is just insane!!! Just such a disproportionate sentence, who are these cruel judges?!?

— Martina Navratilova (@Martina) September 23, 2018
@myescambia @AGPamBondi @1stCircuitFL
Is 20 years in prison the best option? What about house arrest with ankle bracelet? Mandatory community service? Work at the Circle K unpaid until $600 is repaid? All the above. He should be punished, but be more creative for this offense…

— Orlando B (@alste64) September 23, 2018
Stealing: Then and Now
Most people often wonder why exactly do people steal. Back in the day, those who stew have one reason alone, and that is when they cannot afford to buy a specific item. It may still be the case now, but things got even more complicated since then.
Things are not the only thing that is being stolen nowadays, and people who don't have money are not the only ones who are stealing. Notable people, such as the First Lady herself, Melania Trump, was accused of stealing a written speech from former First Lady Michelle Obama. This is now known as plagiarism, wherein someone would steal a written document and copy it as it is then marking it as if it was originally from them. This is common in media since it involves writing.
In other forms of media, there is such thing known as copyright infringement, which is actually pretty common nowadays. Just like using someone else's music or design, it either has to be bought from the maker or not use it at all, especially if you will be earning money off of it.
There is also now known ask identity theft, especially in this digital world. This is where a person would steal someone else's identity either using their name or photo and pretend that it was that person. The term on the internet nowadays is a "catfish".
These cases are all considered to be an offense and a person or a company could actually sue you if ever you try and steal from them. Corruption is known to be one of the worst ways to steal since it occurs when a public servant or politician steal money that was meant for the nation.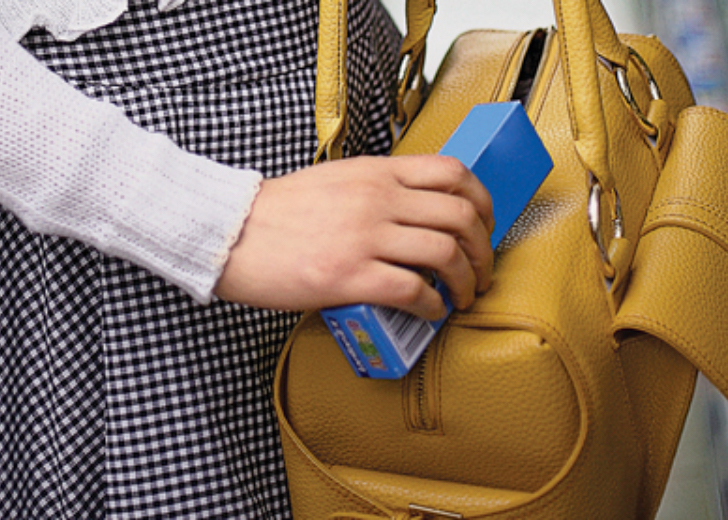 The mind of a Thief
Based on a recent study, it doesn't matter if a person is wealthy or unprivileged, everyone has the ability to tape something that is not theirs to take. Whether it may be a material thing or an idea, stealing will always be stealing. The study said that money may have been the common thing to steal but sometimes people don't really steal for money, instead, they steal out of their own pleasure. The feeling of being deprived is said to be what is causing people to steal.
It is somewhat a trigger for some people, and according to New York University professor Adam Alter, being deprived of something they know they deserve will work as a trigger on their minds. For instance, an employee who does not get enough credits for their hard work would feel as if they deserve to either be promoted, get a bonus, or a raise. They would then find ways to get what they want even if it might be risky. However, there is just no excuse for stealing, no matter what it may be.