The steps required between a legal marriage and applying to become a naturalizes citizen in USA, is reviewed by taking the hypothetical situation of a foreign student in USA, whose boyfriend, an American citizen has just proposed. The couple intends to get married and settle down in the United States. Marriage to a U.S. citizen ensures eligibility for a green card, not for citizenship. With a green card for a certain number of years, the person becomes eligible for U.S. citizenship. This two-step process is the minimum even if the U.S. citizen husband sponsors the immigrant as U.S. citizenship takes time. These steps are required though circumstances differ. Procedures differ for applicants who live outside USA, or those inside USA without lawful immigrant status, or are marrying a US permanent resident and not a citizen.
Step One: American Citizen Files Visa Petition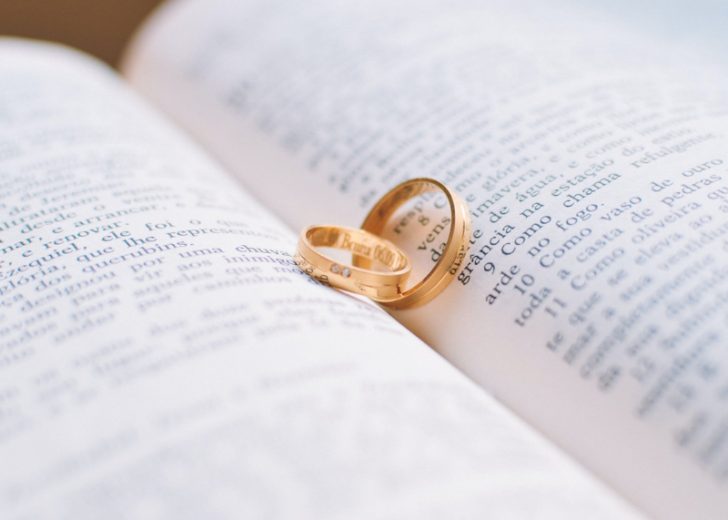 Your American citizen husband must launch this process by submitting your petition on Form I-130, of U.S. Citizenship and Immigration Services (USCIS). You prepare an adjustment of status application (Form I-485 with all documents) and mail the package to USCIS.
Step Two: Couple Interviewed at USCIS Office
Several months after submission of Form I-485 application, USCIS calls the couple for an interview. If approved, the immigrant then secures lawful conditional resident status. No permanent residence yet as the couple presumably had not been married for two years when the USCIS approval comes.
Step Three: Immigrant is Conditional Resident for Two Years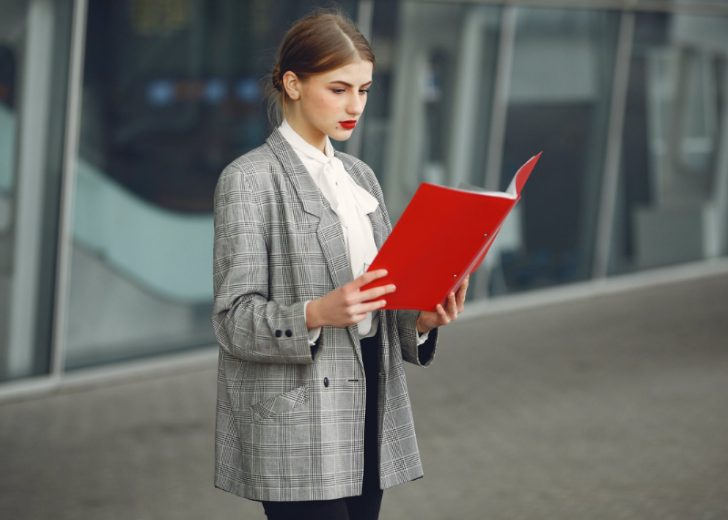 Conditional residence lasts two years. 90 days before those 2 years are done, the immigrant spouse and husband submit a jointly signed petition on Form I-751, requesting residence conditions be lifted, to allow the immigrant permanent residence. Several months later, USCIS may approve the request. If your marriage runs into trouble or you are divorced before the conditions for permanent residence are lifted, you face possible deportation, though exceptions are made if qualifying for a waiver.
Step Four: Waiting to Qualify for U.S. Citizenship
Application for citizenship is a lengthy process by submitting Form N-400 to USCIS, wait for months for a naturalization interview at a USCIS office, and after approval, attend a swearing-in ceremony. If you remain married to and live with your U.S. husband for three years from the date of your approval for conditional residence, you can apply for U.S. citizenship (naturalization). You must meet all eligibility criteria, speak English and pass an exam covering U.S. history and government.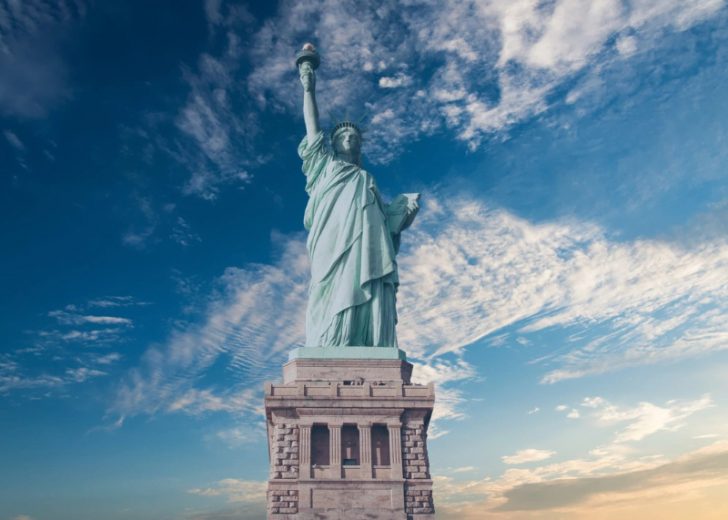 Note: This three-year rule has an important exception. Most people wait five years after securing a green card, before applying for U.S. citizenship. You must meet all conditions for the three year period, to confirm living with your spouse the whole time, and that he was a U.S. citizen during that period. You must be married till the swearing-in ceremony, to qualify for the three-year exception. If the marriage fails or you stop living together, you wait five years from the date of your approval for residence, to apply for naturalization. If the marriage ends due to the US spouse's death, USCIS rules state that the applicant is  not eligible to naturalize as a spouse of a US citizen if the US citizen passes away before the applicant takes the Oath of Allegiance.