To start arguments at Fall River, Mass. ask whether Lizzie Borden gave her mother and father, 40 whacks each with an Axe. The 1892 grisly double homicide draws tourists and excites debate. The Historical Society at Fall River has an entire room for just Borden memorabilia, including police photos and evidence from each murder scene, but opinion remains divided. Did she do it, ask visitors staring at the hair hacked off stepmother Abby Borden's head during the attack (it had 18 blows).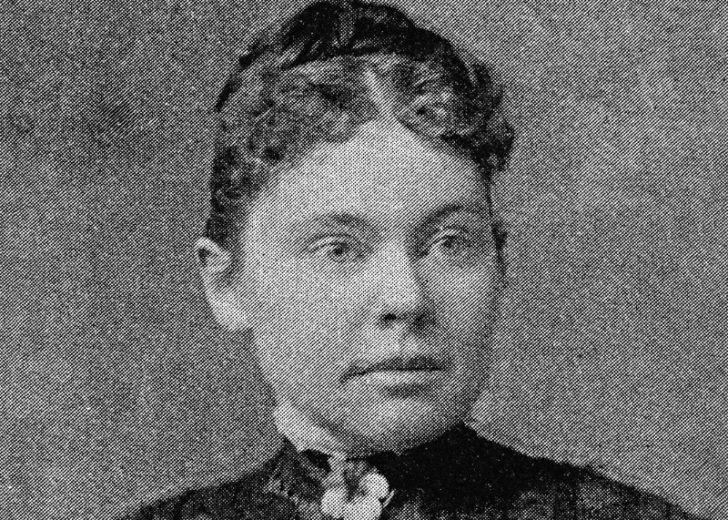 Lizzie's testimony was filled with inconsistencies but her doctors did sedate her with morphine over the 10 months that she served in jail prior to the15-day trial and during the trial. Did the trial deserve much attention? The name Borden became famous during the trial as there were multi-millionaires in the US named Borden, though not related to businessman Andrew Borden. What could be Lizzie's motivation for killing her parents?
Tense Family Relations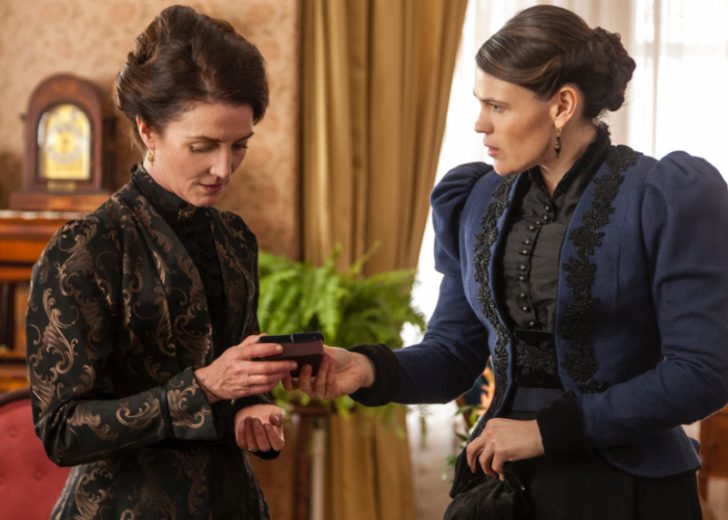 Andrew, Lizzie's father, at 70, was a successful but miserly businessman forever thwarting her hopes for living the life of a Hill society member but Lizzie was very close to her father, who even wore his daughter's school graduation ring on his small finger. Abby Borden was Lizzie's stepmom for 30 years, since she was 2 years old. Lizzie and Emma her sister, never had a good relationship with Abby, and house-help described their relationship as tense. Over a dozen books, movies, TV specials and essays, have advanced various theories for the murder but the debate continues. But points mentioned, include: all doors in the Borden residence were locked against intruders, and the only entryway was through a mesh door which Lizzie left open when she went to a barn behind the house. After the multiple murders, Lizzie burned one of her dresses on the kitchen stove and said that she had gotten paint over it. However, in their home, old disused dresses were usually given to the help or used as rags. This convinced a friend to support the prosecution as a witness.
The Intruder Theory
While dusting the guest bedroom, Abby Borden hadn't turned around, as expected, upon hearing an intruder. Possibly she knew and trusted her attacker and was murdered on a morning when it was known no one would be home. Lizzie was rumored to be cruel to animals and had beheaded her stepmother's cat, while witnesses swore she tried to buy poison just before the murder. There was very little blood in the murder areas, and none on Lizzie's clothes. No weapon was ever found, although police found an axe-head in the basement covered with ash but failed to secure a conviction with flimsy evidence.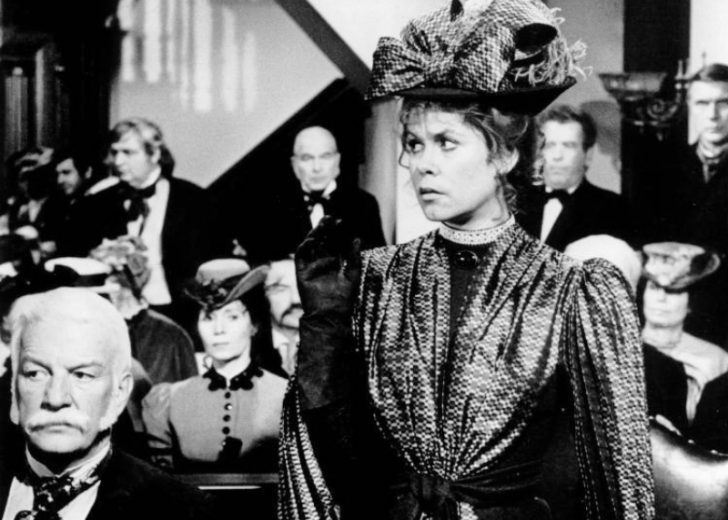 An 1893 jury acquitted Lizzie Borden as not guilty, but was made to serve a 'social sentence' after her acquittal. Lizzie then adopted her new name – Lizbeth – that she chose after the trial. She returned home and dressed for Sunday services, sitting down at her usual seat in the family's pew at Central Congregational Church. Not surprisingly, every seat around hers remained empty for the rest of her life in Fall River, where Lizbeth continued to live in the huge 14-room family house. She died decades later, yearning to be accepted in a society whose members left every room, conversation or shop she entered. Fall River society passed its own verdict, with no appeal possible.