It's been a while since Lindsay Lohan last made the headlines. Now, she's back in the news for being involved in another controversial situation.
Expensive Lawsuit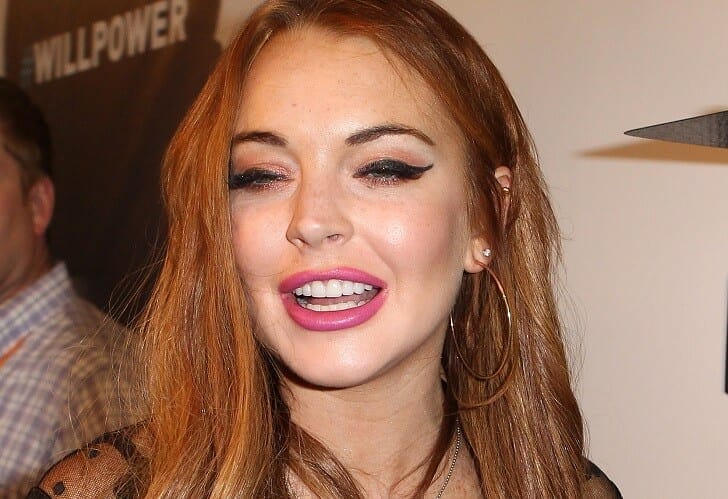 HarperCollins, one of the largest publishing houses in the world, is suing the 34-year-old actress after she allegedly didn't follow through with her part of a book deal despite being paid a $365,000 advance.
The lawsuit, which was recently filed at the New York Supreme Court, revealed that Lohan entered a book contract with the publisher back in 2014 through her company Crossheart Productions. The 'Mean Girls' star reportedly promised to write a book for HarperCollins but never did.
Her first deadline was on May 1. 2015 but was pushed back to 2017 later on. Lohan allegedly hasn't submitted a completed manuscript to HarperCollins since missing those deadlines.
The initial payment was reportedly made to Crossheart Productions, which then transferred it to Lohan.
Unrealized Vision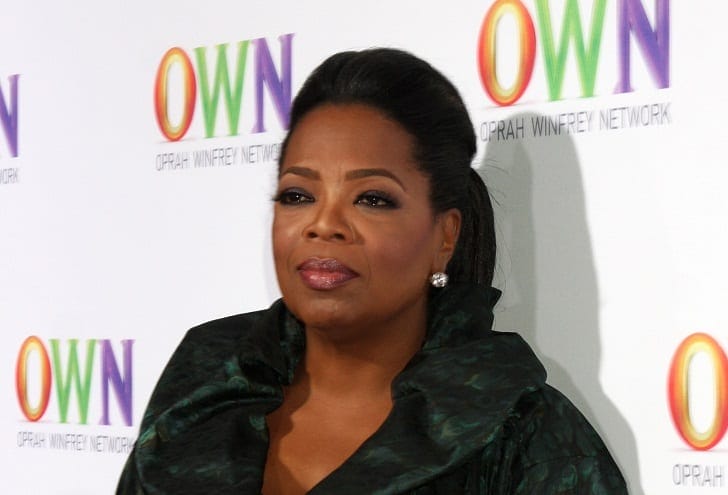 Before resorting to legal action, HarperCollins notified the actress' camp in 2018 that it was expecting to receive the advance it paid as her contract had been terminated by that time.
Now, the company is determined to get back the $365,000 advance plus interest. HarperCollins is also asking Lohan to pay for the legal fees incurred and 'further relief' as determined by the court.
Lohan first got in touch with a literary agent in 2014 while doing a docu-series with the Oprah Winfrey Network (OWN). The former teen star reportedly wanted to write a tell-all book that would include some of her own journal entries.
The agent expected the vision to turn into a multimillion-dollar book but it would be up to Lohan to actually put the thing together. Unfortunately, this didn't pan out as the actress failed to deliver on her promise.
By that time, the 'Parent Trap' actress was already notorious for her tendency to behave unprofessionally.
Past Legal Trouble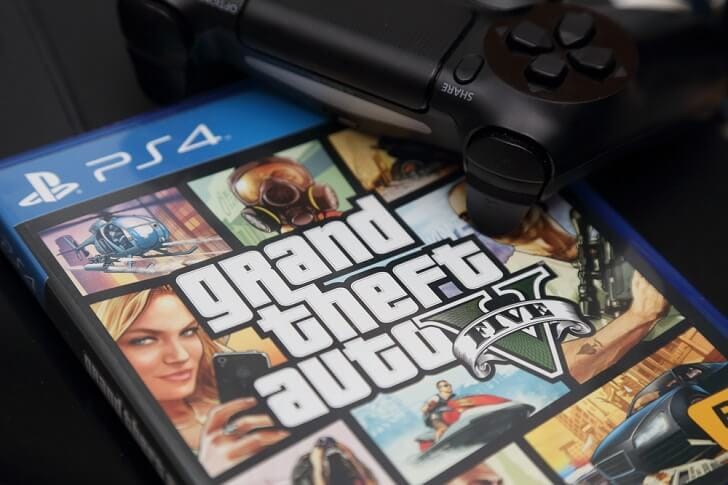 This isn't the only legal issue Lohan has faced in the past few years though.
Just two years ago, she was on the other side of a different lawsuit. Lohan sued the creators of the video game Grand Theft Auto 5 for allegedly using her likeness illegally to create the character Lacey Jonas, who appears in the game.
New York's highest court ruled against Lohan saying that the character was a characterization of a modern 'beach-going young woman' that isn't identifiable as her.
Television personality Karen Gravano also filed a similar lawsuit but received the same ruling as Lohan.