Home-owners rent homes for short terms to generate incomes or repay mortgages. It is possible to plan well in advance to rent out your home. However, certain things should be kept in mind before renting the house, including legal facts that make the process trouble-free for you. Certain things you should know:
Many States Prohibit Short-Term Rentals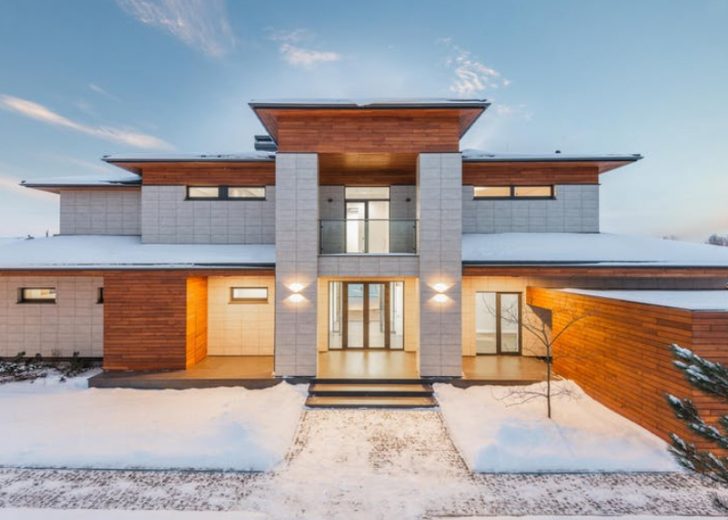 Before renting out your house, confirm that your state permits short-term rentals as many states have prohibitions. Many localities enable renting out property within your residence, while some areas prohibit renting out homes in certain zones. Certain areas prohibit all vocational renting. Do check your state regulations, to avoid going against the law.
Limitation on the number of Days
Some states have an upper limit on the number of days you could rent out your home, up to 120 days only unless extra fees are paid or special approvals are got from city authorities. Such permissions depend on the city as big cities and important tourist attraction centers have stringent rules about the amount of vacation rentals operating in a city. Check the state requirements after verifying the number of days, property can be rented out.
Multiple Dwelling Laws
Most cities already have established independent laws on rentals, especially in cities with high rental costs, as multiple dwelling laws apply. You can rent out your residence for under 30 days if the building accommodates over three independent families and if the permanent owner is present. Failure to follow the law can lead to lawsuits and fines exceeding thousands of dollars per day. So, read and understand all legal regulations and statutes relevant to your city or state.
Licenses and Permits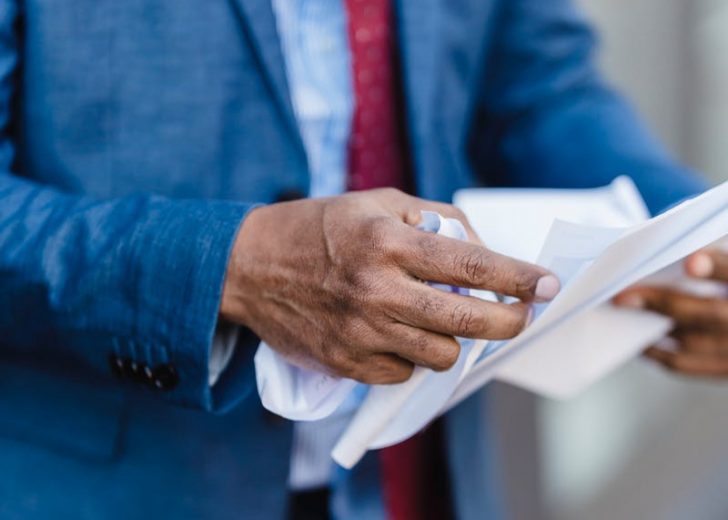 As a homeowner intending to rent out a home, you need a license to operate your business. Secure a general business license or permit if required by your state and register your rental company within your state. The local government may expect a short-term rental license or permit to be secured. During the application process, the state requires your property to meet all safety and health requirements. Some states require proof that the property you are renting out, isn't your primary residence. The local government website provides detailed information on permits and licenses.
Understand Tax Requirements
To operate any business, you must pay taxes. To understand the income tax laws for your rental before striking any short-term rental deal, keep track of all financial records for filing tax returns smoothly. Kindly note that short-term rental homes will have deductible expenses, such as making a lovely gift basket, cost of new bedding, or buying an item for your rental property. Maintain records of all the receipts, including the copies for rented periods, during the year.
The USA's 14-Day Rule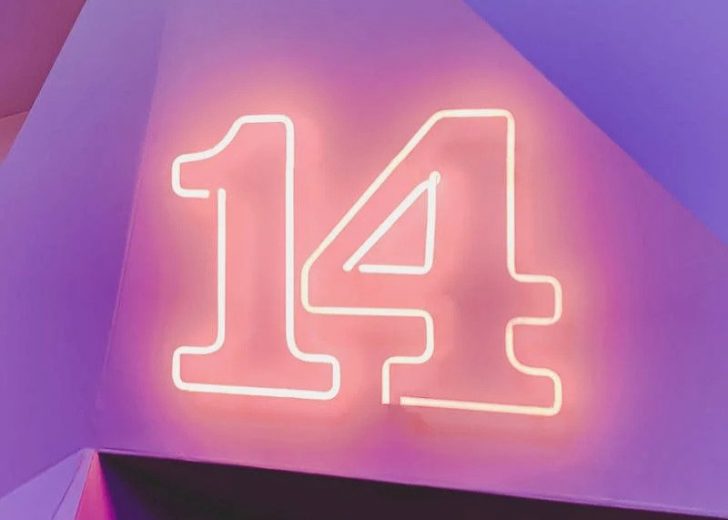 If renting your property for under 14 days in the USA, you don't have to pay taxes. You are excused from taxes if using the property as an individual. Thus, if the number of days is over 14, you pay taxes as per standard taxation norms. Apart from taxes listed above, you pay VAT, income tax, and self-employed tax.