Stardom has ensured that some celebrities have managed to have their names inscribed in law-books too. These celebrities have inspired some required changes in local judicial systems. Here's a closer look at some of the stars who have actually impacted the inner workings of government. It's worth checking out which stars have laws named in their honour and also instructive to know exactly why.
Snooki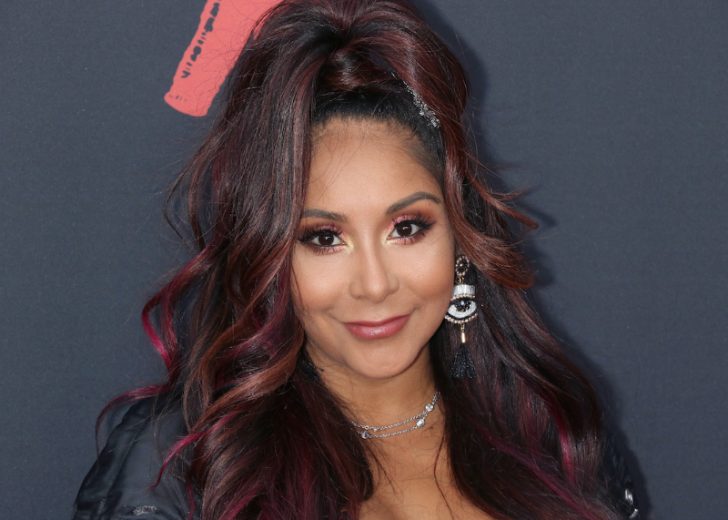 Nicole "Snooki" Polizzi's influence is being felt all over the Garden State of New Jersey, from the Seaside Heights beaches in New Jersey, to the venerable New Jersey State House. In September 2019, legislation locally nicknamed as the "Snookiville Law", was introduced. The law rightly named after the star of MTV's "Jersey Shore," aims to give local officials, more authority over taping reality shows in their cities. The legal provisions ensure that additional fees have to be paid to police forces required for crowd control, and maintaining law and order. When Polizzi was arrested for disorderly conduct in Seaside Heights during the filming in 2010, such a provision would have been very useful, in hindsight. Polizzi has certainly been a crusader and enabler for local authorities.
Tom Cruise
The California Assembly finally passed bill AB2360 In 2006, which banned the sale of diagnostic ultrasound devices to anyone other than duly licensed clinicians. The Bill, which has been nicknamed as the "Tom Cruise Law," was necessitated by a 2005 case, when Tom Cruise purchased an ultrasound machine for $200,000 to monitor his unborn child's progress with actress Katie Holmes. Doctors supported legislation and prevented the sale of diagnostic ultrasound instruments to those not in the medical profession.
Tim Tebow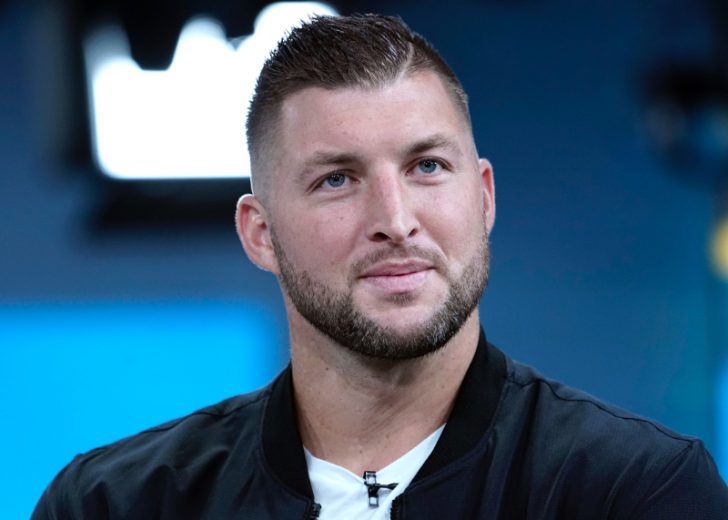 The Equal Access to Interscholastic Activities Act, locally known as the "Tim Tebow Law," was passed by South Carolina legislators in August 2012, during the Tebow mania, to honour the football-playing heartthrob. Actually the law has little to do with "Tebowing," but permits home-schooled kids to participate in extra-curricular activities at public schools. South Carolina became the 30th state adopting this legislation.
Steven Tyler
The Hawaii State Senate recently passed the "Tyler Act" which protects celebrities from paparazzi as this bill creates a civil rights violation if photos or video footage are taken during private moments, without specific consent. Steven Tyler the famed Aerosmith frontman is a home-owner in Senator Kalani English's district of Maui, Hawaii after unsanctioned photos taken of him and his girlfriend, were published in a national magazine in 2019. So, 23 out of 25 Hawaiian Senate members voted for the legislation, which is being sent to the Hawaii's House to be considered. Senator English opined that the bill could help in increased celebrity tourism in Hawaii.
Britney Spears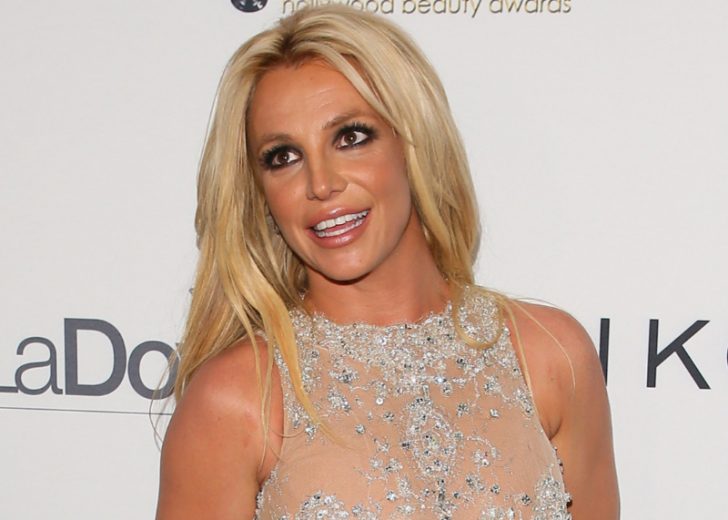 Britney Spears had issues with people invading her personal space, prompting legislation to be named in her honor. In 2008, the pop sensation was hospitalized after a run-in with numerous paparazzi. Britney's ambulance entered hospital premises in Los Angeles accompanied by a motorcycle, helicopter and patrol car escorts to keep the star safe from spying  lenses, costing taxpayers $24,000. The "Britney Law," proposed by Dennis Zine, Los Angeles City Councilman, requires photographers to maintain a 20-yard distance from any celebrity being photographed. Failure to do so would result in forfeit of all profits from the pictures taken.