Kidnapping Prank
Leigh Ford reportedly got himself jailed for sixteen weeks which caused him to miss his child's birth after he lied about his kidnapping to his girlfriend. Reports show that he faked the kidnapping so he could go on a drinking spree with his friends.
His kidnapping prank took place sometime in January and the man, aged 45, from Blackpool in England put several phone calls through to Zoe Doyle, his partner who was pregnant at that time. On the calls, he told her that the kidnappers had him and they planned to torture him if she didn't transfer all her money into the bank account of the kidnappers. The pregnant partner who is 35 years old said she initially thought her boyfriend was just joking around, but she sensed fear in his voice.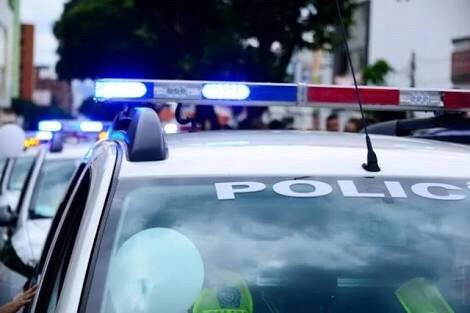 She said the phone went off but later rang and she could hear some other guys' voices in the background who threatened to cut off her boyfriend's legs. They also threatened to even pour boiling water on Ford. She added that they also threatened to mutilate him. The reports said that Ford kept on screaming and appealing to his girlfriend to yield to the demands of the kidnappers. Doyle who was 35 weeks gone at that time transferred £80 into the bank account provided. She said she was scared and had no choice but to comply, but after transferring the money, she put a call through to the police.
Police Intervention
The authorities thinking the situation was complicated reportedly called in a helicopter as well as an expert hostage negotiator. However, no calls came in again and the next morning, Ford himself arrived home and acted like nothing happened the previous night.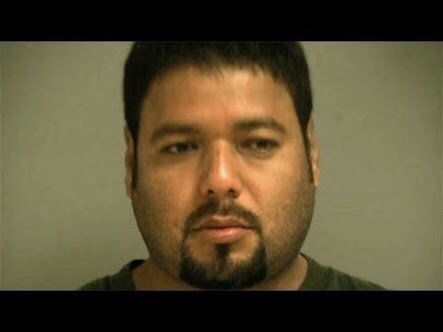 However, the police were at his apartment. Having asked him a couple of questions, he was arrested for wasting the resources and time of the authorities. Ford initially told lies about everything that happened, but when the police showed him video revealing when himself and some of his friends walked out a shop carrying alcohol, he gave in and confessed that the kidnapping saga was made up and was only a prank.
According to Zoe, her boyfriend was taken to court the next day and she was surprised to hear the truth. She noted that she could not believe that her boyfriend would do something like that. To her, he not only wasted police resources, but he also put her through hell. She even added that the prank was more silly considering the fact that the money she transferred to the given bank account belonged to him and he had the liberty to spend the money anyhow he wanted.
Sixteen Weeks Jail Term
Leigh tendered his apology to his girlfriend. He apologized for making her go through the ordeal and claimed that it was his friends who made him partake in such. He reportedly told her that the fact that he had taken a couple of drinks at that point inhibited him from thinking straight. Zoe who was extremely furious eventually forgave her boyfriend as she allegedly stated that she was convinced of his love for her.
However, Zoe was the only forgiving one and the judge in the case wasn't so forgiving. Thus, for wasting police resources worth £30,000 during the irrelevant 24 hours rescue operation, the judge sentenced Ford to sixteen weeks in jail. As a result of the sentence which became effective in February, Ford unavoidably missed the birth of his baby.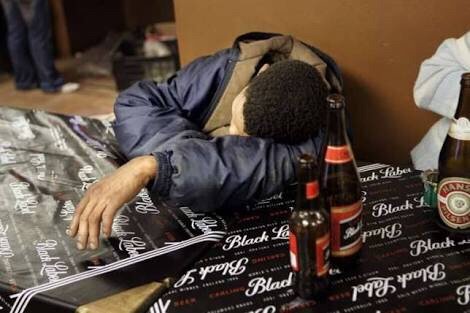 The prankster's defense lawyer referred to the case as a bizarre one describing it as a prank that went completely wrong. He added that Ford made up the whole story of his kidnapping just to get access to a little sum of money but little did he know the police was going to reach the way they did.