Finally Free!
Britney Spears' controversial father was legally removed from his role as his oldest daughter's court-appointed guardian in October of 2021 by a Los Angeles judge, thus ending a long, bitter legal battle by the pop princess.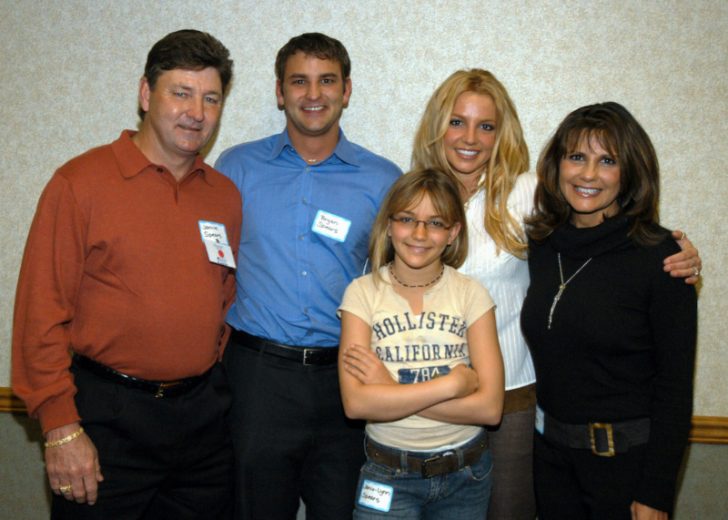 Jamie was suspended and a new temporary conservator was appointed in the singer's best interests, said Judge Brenda Penny, as the present arrangement was untenable. Jamie was ordered to return all conservatorship assets. Spears' father controlled her life for 13 years, which the 39-year-old US singer termed as abusive.
In prison?
Those claims were boosted by a documentary released last week, alleging Jamie had surveillance devices installed in Britney's bedroom to record all conversations. A former security firm employee confirmed the prison-like arrangements to the "Controlling Britney Spears" filmmakers. Her lawyers alleged her father's horrifying invasions of his adult daughter's privacy and slammed Jamie Spears for bugging her home, which he denies. Another documentary 'Britney vs Spears,' released this week, claimed Britney twice tried hiring a personal lawyer early in the conservatorship, but was denied. In July, Spears finally succeeded in appointing Rosengart her own lawyer, and immediately Jamie filed a petition for ending the conservatorship.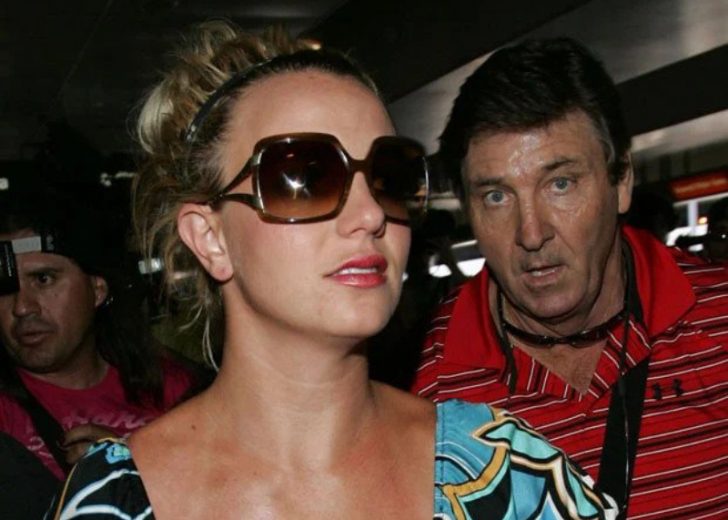 The judge appointed John Zabel, an accountant as temporary conservator of Spears' estate. Spears' lawyers urged terminating the conservatorship within 45 days. It was a major victory for the singer, and #FreeBritney fans gathered right outside the Los Angeles courthouse in erupted in cheers when the judge conveyed his ruling. Even Pop singer Cher tweeted that she was thrilled. Since 2008, Jamie Spears was in charge of Britney's business affairs, due to a court-mandated conservatorship when she suffered a breakdown. Britney has been demanding that her father be removed from any role in her life.
Never fit to serve
The lawyers accused Jamie of delaying ending the guardianship for personal financial benefit and his efforts were to avoid being suspended and its consequences, including possible repayment of ill-gotten gains and rejection of outstanding legal fees, the petition alleged. Spears' representatives and fans accused her father of profiting from the guardianship, set up after a very public breakdown in 2007 when the star attacked a paparazzo's car at a gas station. Her lawyers said Jamie was not fit to serve, due to reported alcoholism and trauma caused to Britney since childhood.
A Surprise Move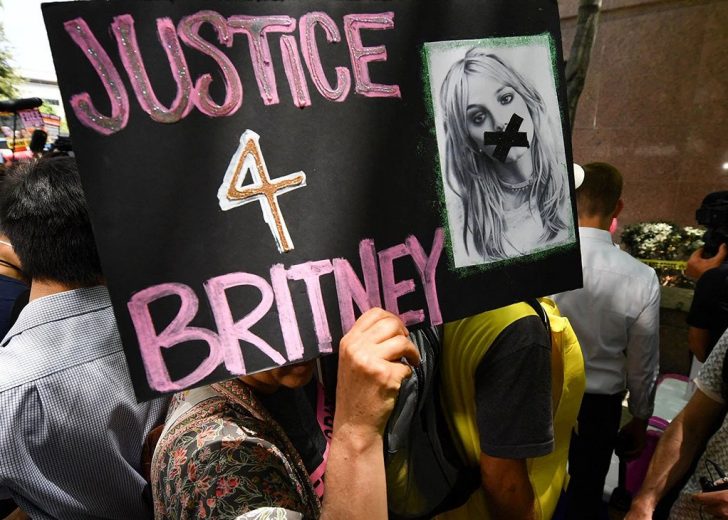 Jamie Spears in a surprise request in September, requested for termination of conservatorship. His attorneys argued for not stepping down all wanted the arrangement to end. Rosengart argued that winding down the conservatorship would take time, and accused Jamie of trying to avoid answering questions about past actions. A NYT documentary release alleged that Britney's phone and bedroom were bugged by people working for Jamie. Conversations with her children, friends and her previous lawyer were monitored, a former security staffer confirmed while Jamie defended his actions were in line with his authority as conservator. Spears made efforts in June to break free of the restrictions, as she found it abusive and humiliating and distrusted her father. Public support swelled, and some restrictions were loosened, and she could even drive her own car. She also announced her over-due engagement to Sam Asghari, 27, her personal trainer boyfriend for more than four years. The pair were negotiating a pre-nuptial agreement, and hoped to marry very soon.