Laws have been made everywhere in the world so that there would be peace and order between each person and each nation. Sometimes, it is very difficult for adults to explain to their children why there are rules to be followed and laws to be obeyed. That is because it is just something that we get used to growing up, sometimes we don't even bother asking why.
Rules are basically known as codes that are meant to be followed by members of the family, organizations, communities and more. Laws on the other hand, are on the more serious side since it is meant to be obeyed. It doesn't just apply to humans for humans, there are also laws for the environment, including animals.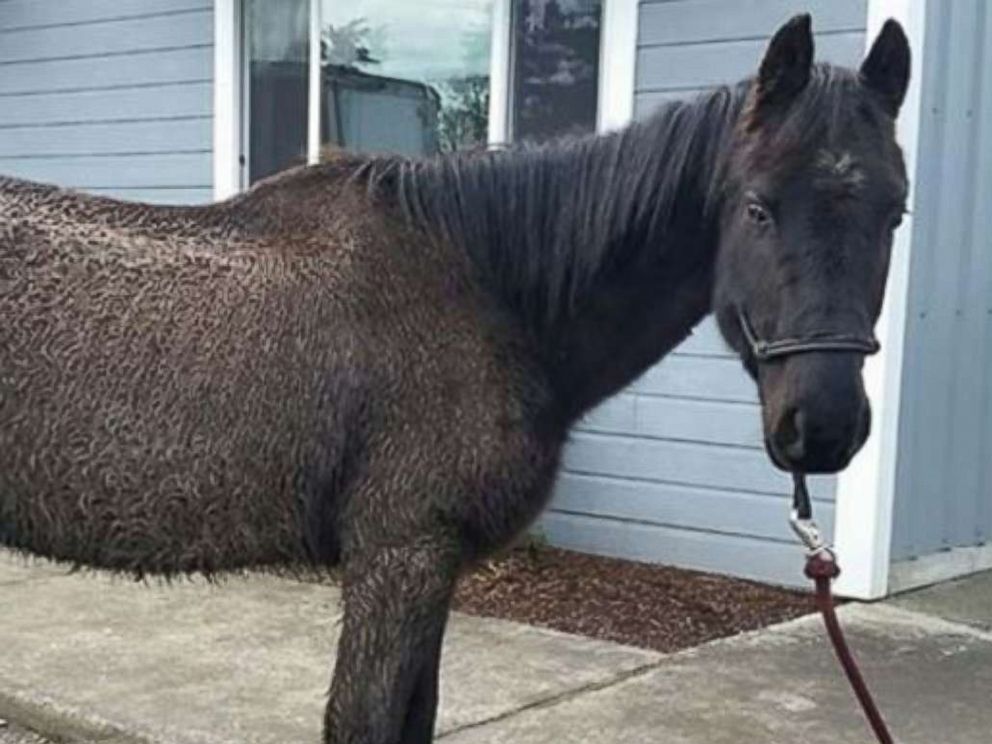 There are tons of laws all over the world and in every nation, there are tons of unusual laws. It is the lawmakers in the Congress who are the ones responsible for providing the laws, but then again, there are some cases that there are some bizarre moments that the laws are being used. In a town in Oregon, a horse actually sued its former owner, which is definitely something that you don't hear every day.
Horse Sues Former Owner
Usually, when animals are being harmed by a person, that person would then have the possibility of being sued by animal abuse since he or she disobeyed the animal rights. However, this can only be done by a person or an organization, but a horse named Justice in Oregon sued his former owner for more than a hundred thousand dollars. Obviously, the horse can't exactly file the case himself since he is not exactly a human being, but this is where things get a little more out of the norm.
In an interview with ABC, Justice's legal representation from the Animal Legal Defense Fund, Matthew Liebman, the horse were left to die by its former owner Gwendolyn Vercher, in the middle of winter without enough food and shelter. Justice was also described as emaciated since he was 300 pounds below the ideal body weight for a horse. Liebman also said that the horse suffered from a penile frostbite after being left out in the cold and it was untreated for months.

When Justice was under the care of Vercher, his name was actually Shadow. Vercher said that she actually put him up for adoption and made sure that he is in a good condition, which is why she is appealing for a not guilty plea on the court. The former owner believes it to be outrageous for them to file more than $100,000 lawsuit against her. The money is planned on being used for Justice's veterinary care. Although it may sound bizarre, animals are actually able to sue humans in the state of Oregon, because the Oregon Supreme Court signed the law that animals can be considered as victims of crime in their own right, which was put up in 2014.
Justice is actually not the very first animal who sued people, because there was once a chimpanzee in New York named Tommy, who filed a case against host owners but unfortunately lost the case. Despite the nonexistent luck of animals suing their owners, Liebman believes that this time around, Justice may actually find Justice against his former owner.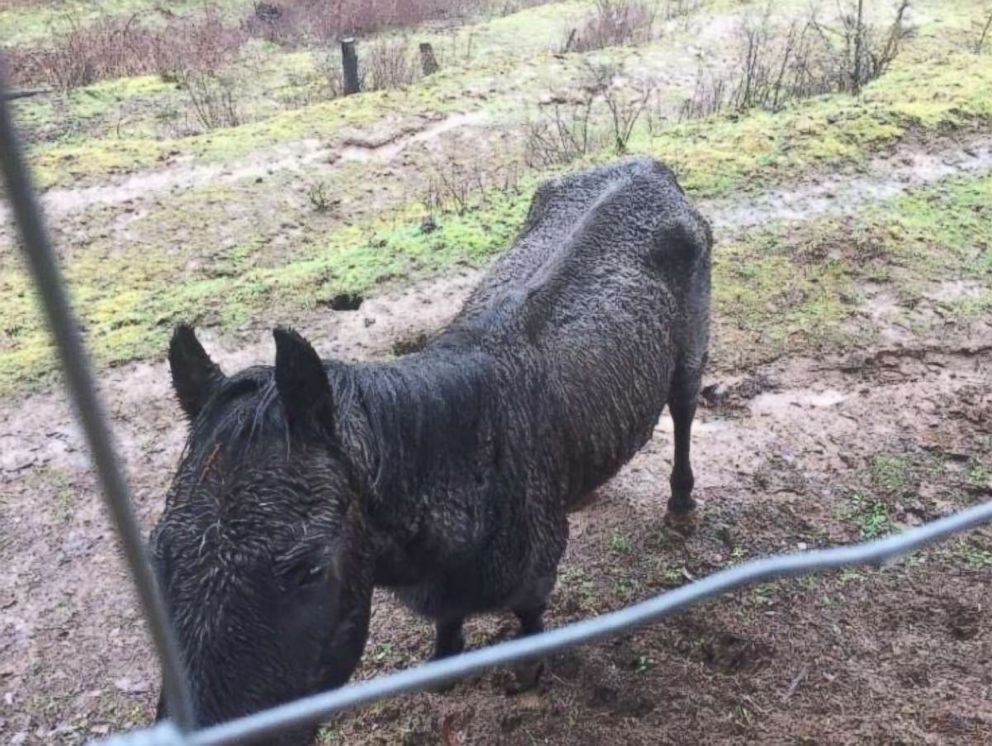 Court Throws Out Lawsuit
Unfortunately for Liebman and Justice, the judge who was handling the case at the court tossed out the case wherein the horse sues his owner for neglect. According to Judge John Knowles of the Washington County Circuit Court, the hundred thousand dollar lawsuit that had been filed by a horse is not technically allowed became the lawsuit was by a non-human animal. The ruling basically stated that "The court grants with prejudice defendant's motion to dismiss based on a lack of standing for Justice the horse."
The ruling also said that the horse does not have any legal status or qualifications like humans, who has legal rights and duties when it comes to the court of law. There are other cases wherein people could file cases against other people when it comes to animal abuse, but a horse who has been abused may not actually file a case against its owner, despite the different laws each state have when it comes to animal rights.