Car accidents are extremely stressful, costly and painful. Following the incident, one may not know what to do, especially if they are suffering from injuries and loss. But as the injured party, you are entitled to recover fair compensation for the damages suffered. Some tips to deal with damages caused due to a car accident:
Secure Documentary Evidence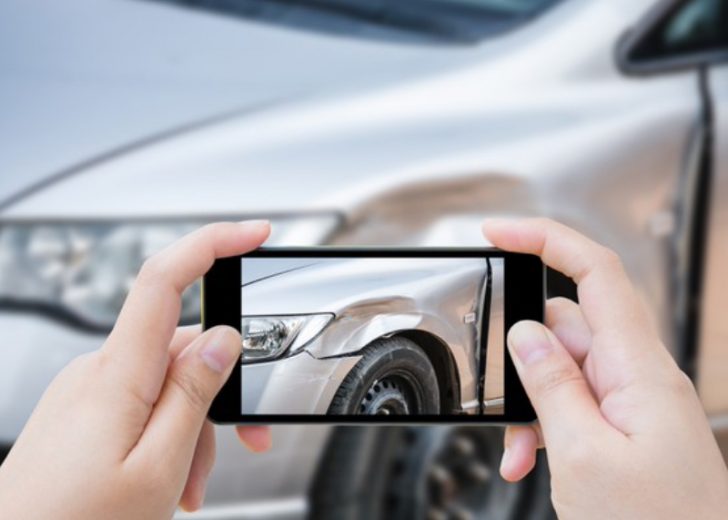 If negotiating with the other party's insurance corporation or even going to court to file a personal injury lawsuit claim, presentation of evidence is essential in a personal injury trial. That is the best way to prove someone else's negligence is responsible for your injuries. More the evidence you gather, the better your chances of recovering just and fair compensation for your damages. You must not forget to take images of the accident area, as also your injuries and damage done to your vehicle. Also, gather critical information from eye- witnesses and experts.  Also, obtain a copy of the police report and your medical records from doctors/hospital to strengthen your claim.
File your Case Soon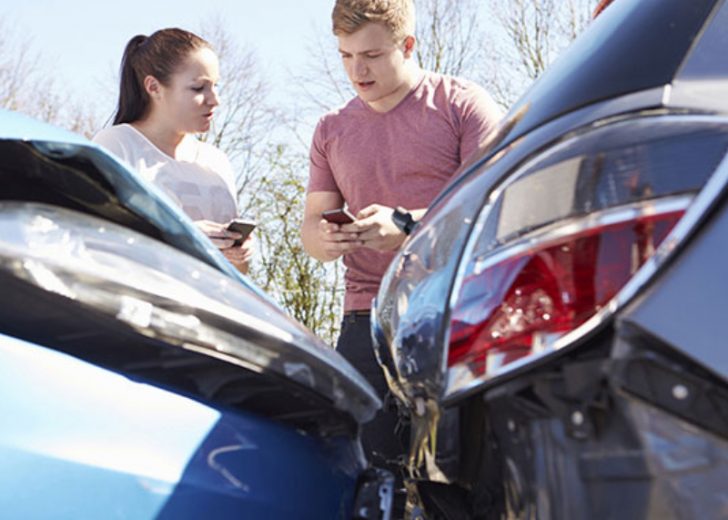 After sustaining injuries in the car accident, file claim for damages immediately to recover due compensation, especially if elevating your case in court, where deadlines or statute of limitations apply. You should file as soon as is possible and your attorney can check applicable statute of limitations in your area, to ensure chances of securing just compensation for accident damages. A car accident is traumatic as aside from injuries and property damages, other damages like lost wages, pain and suffering is involved. For hassle-free settlement of damages, hire the best available personal injury lawyer for a favourable legal outcome.
Hiring an Attorney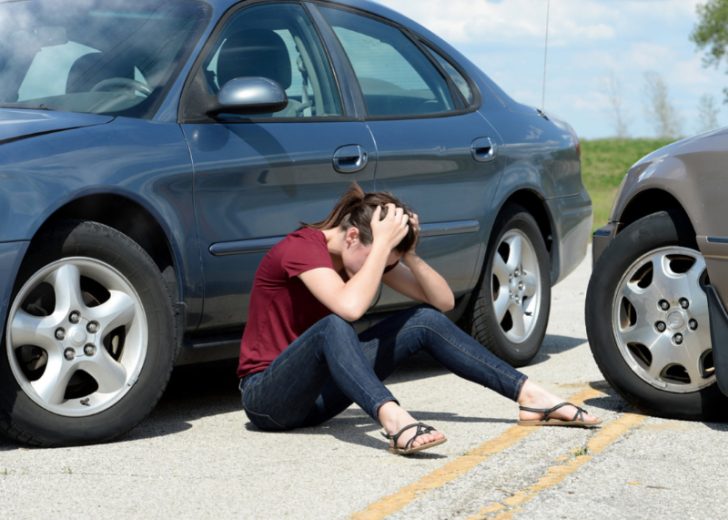 Ensure aggressive legal representation to secure compensation deserved, by finding an able attorney to protect your interests and rights. If injured in a car accident at Houston, search for a local lawyer specialising in personal injury cases. If choosing between several attorneys, conduct extensive research to narrow down options. Referrals from relatives and friends are welcome but check all prospects online for reviews about lawyers handling personal injury cases, to ensure appropriate legal representation.
Be Familiar with Damages You Can Collect
Legally, damages are estimated monetary compensation recoverable due to injuries and losses suffered in the accident. To collect damages, an injury claim is filed with the responsible party's insurance company. Further, the defendant is accountable for compensating the complainant for losses incurred. To ensure maximising compensation, claimable damages must be familiar to you: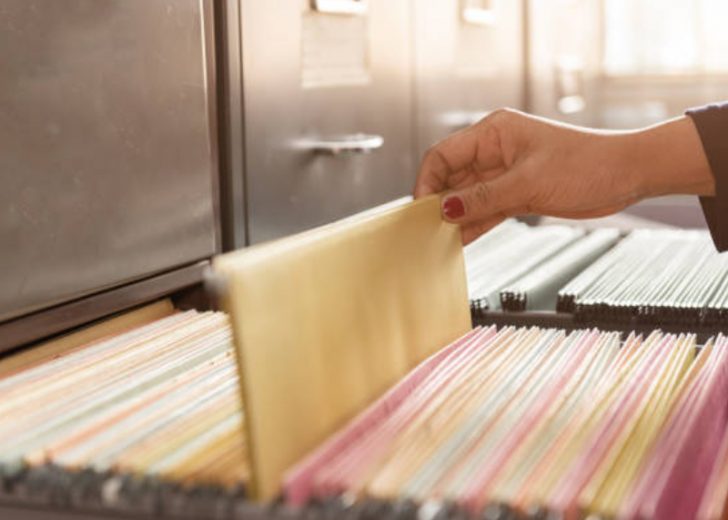 Medical Costs: If injured and requiring treatment, medical expenses must be included in the compensation sought. Seek medical attention immediately to secure medical documentation to support claims.
Lost Wages: Your injuries need time to recover and prevent you from working, resulting in loss of income for specific periods. Lost wages from missing work is part of damages, collectible from an accident.
Property Damages: To repair your damaged vehicle, the costs are collected as compensation for property damages caused by the accident.
Pain And Suffering – Such damages depend on your physical injuries, effects of accident on your quality of life, and emotional impact on your life. Suffering damages and pain includes loss of enjoyment in life, embarrassment, therapy for depression and anxiety, and much more. To collect such damages, you must file an injury claim with the responsible party's insurance company.