When a married pair divorces, the husband is ordered by the court to pay spousal support every month based on income sources and assets. With children, the husband pays monthly child support, too. But some celebrity divorces have proved that the ladies can be ordered to pay spousal support, too. With steep incomes of Hollywood actresses, these court-ordered payments are costly. We review payments made by female celebrities to ex-husbands in spousal support:
Ann Heche ($275,000, plus child support)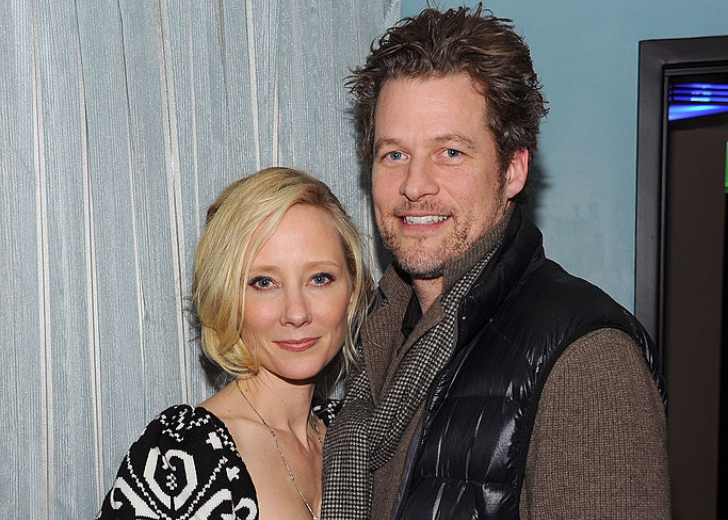 Her divorce from Coley Laffoon had harsh words and drama. Heche allegedly called him a deadbeat dad while he depicted Heche as "crazy" in court papers. Laffoon asked for $33,000 in spousal support and the custody of son Homer. Instead of spousal support, Heche paid Coley a lump sum of $275,000, plus $3,700 a month in child support.
Halle Berry ($16,000 per month in child support)
For her split from model Gabriel Aubry, Halle Berry paid $16,000 a month in child support. This annual support of $ 2,00,000, covers expenses of her six-year-old daughter Nahla, until she graduates from high school.
Anna Faris ($900,000)
Actress Anna Faris and her first husband Benjamin Indra married in 2004, after which Faris' career really took off but the husband's career totally stalled. In the divorce case, Faris was the sole breadwinner and had to pay Indra $900,000 as spousal support.
Martina Navratilova ($2.8 million)
Retired tennis legend Martina Navratilova had a long, same-gendered relationship with girlfriend Toni Layton. When the pair split after a decade, Martina offered to pay Toni $200,000 as support. But Layton threatened to publicly release secrets about Navratilova's life if more money was not given. They finally settled on a whopping $2.8 million.
Elizabeth Taylor ($1 million)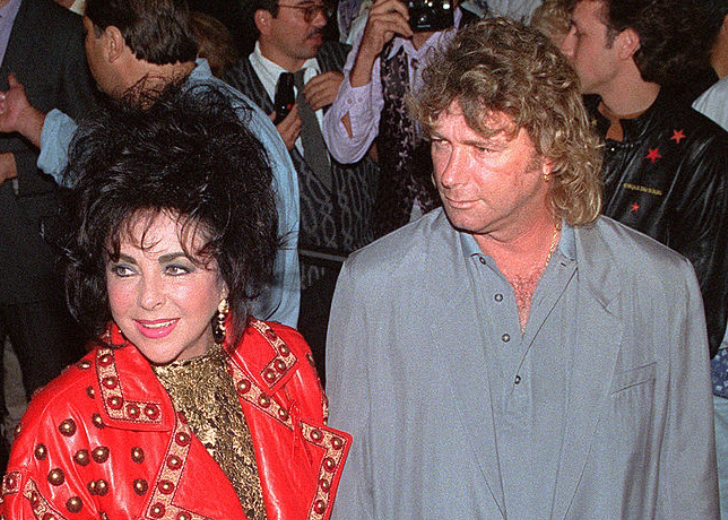 While in rehab in 1991, actress Elizabeth Taylor decided to marry construction worker Larry Fortensky who was 20 years younger than her and far less wealthy. The two divorced amicably in 1996 and Fortensky secured $1 million as spousal support.
Kirstie Alley ($6 million)
After years spent as a staple on "Cheers", Kirstie succeeded her acting career but In 1997 when she filed for divorce from husband Parker Stevenson, he sued her for spousal support. Stevenson wanted $18,000 every month to rent out a home for himself in Bel-Air, but he only secured a single pay-out of $6 million.
Britney Spears ($20,000 per month in child support)
Britney Spears divorced Kevin Federline in November 2006, with a pre-nuptial agreement for her to get custody in case of divorce, of their two children. But her odd-behaviour, head-shaving incident, and two stints in rehab saw her losing custody. The court ordered Spears to pay $20,000 in monthly child support.
Janet Jackson ($15 million)
After just 9 years of marriage, pop star Janet Jackson's marriage to hubby Rene Elizondo, ended with him filing for divorce and demanding $25 million as spousal support. But a long two-year battle ensued, and she paid him only $15 million.
Madonna ($76-96 million)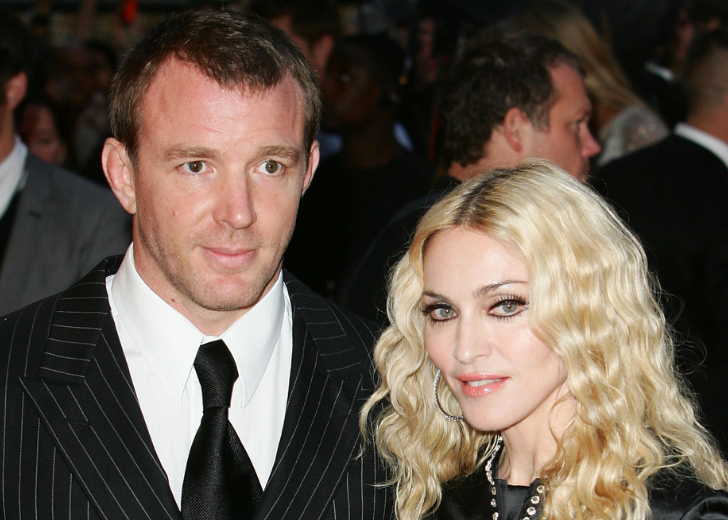 Pop star Madonna is another famous female celebrity forced to pay her ex a huge sum for spousal support, rumoured as the largest ever pay out in a divorce settlement. When Madonna split from her filmmaker husband Guy Ritchie, their divorce settlement ranged anywhere was between $76 and $96 million, we don't really know now much as both parties kept the details private.