The US Supreme Court is the ultimate authority in sensitive cases which can alter laws and influence civil society for many generations to come, with cases on diverse issues such as immigration, water rights, firearms, and terrorism being decided. The historic 1954 ruling in the Brown v. Board of Education of Topeka that declared existing segregated public schools unconstitutional, led to the Civil Rights Movement, changing America forever. Such landmark decisions are rarely possible without public debate. People may not always agree with the jury or judge's ruling, at times ending in public violence.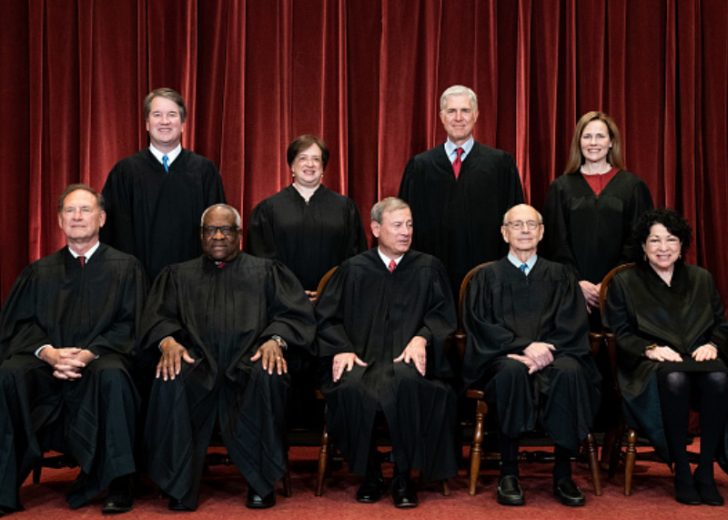 American judicial system fundamentals are centred on the concept of innocent until an individual is proven guilty without doubt, tried by the jury and the due processes of law followed, the public doubts about tenets being upheld during trials do arise. Do courts fail to resolve problems? What happens if legal decisions create more questions instead of answers? A review of some controversial cases in American history reveal verdicts but the ends of Justice were probably not served.
Murders of Nicole Brown and Ron Goldman, 1994
Verdict: Not guilty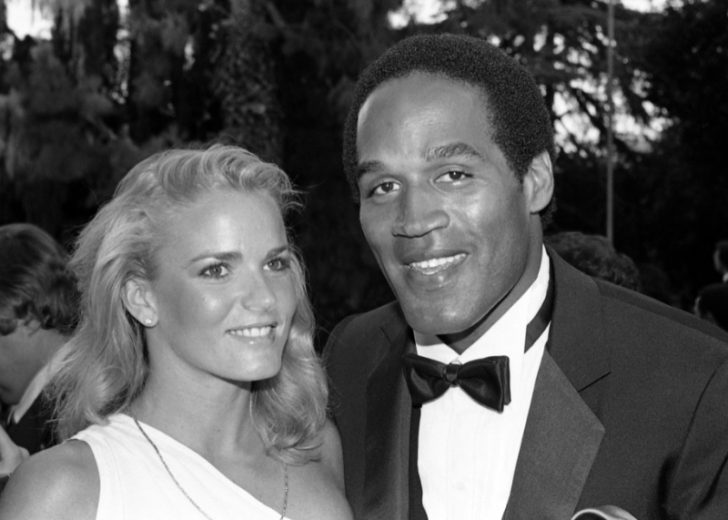 NBA player Simpson was married to Nicole Brown since 1985, but they had divorced in 1992. In June of 1994, Simpson and Brown attended a play that starred their daughter in Los Angeles and went their separate ways. The next morning, neighbours found Nicole Brown and a male Ron Goldman, later identified as her friend, were murdered outside the Los Angeles condo where Brown lived. The murder case involving O.J. Simpson captivated TV audiences for months, starting with Simpson entire televised police chase is his now-infamous white Ford Bronco through the busy streets of Los Angeles. Evidence pointed in Simpson's direction. As the jury was majority-black, Cochran manipulated racial issues to gain sympathy for Simpson over four months of court proceedings, and the jury acquitted Simpson – on both counts of murder! But in the civil suit of wrongful death brought by the Goldman and Brown families thereafter, Simpson was found guilty and jailed. Trial manipulation as also jury manipulation continues despite steps taken to find non-partisan jurors.
JFK Assassination (Oswald)/ murder of Oswald (Ruby), 1963
Verdict: Guilty/ Overturned (Ruby)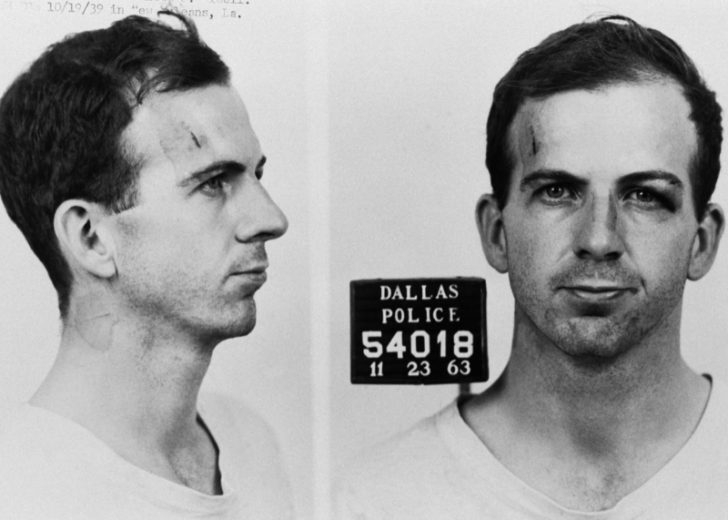 The investigations and trials connected with the assassination of President John F. Kennedy in Dallas, Texas, are the most controversial in American history. The President was shot thrice on Nov. 22, 1963. After investigators discovered a rifle bearing Oswald's fingerprints and empty cartridges in the Texas Book Depository, Lee Harvey Oswald was arrested but two days later, Jack Ruby shot and killed Oswald. On March 14, 1964, Ruby was sentenced to death for Oswald's murder. But the Texas Supreme Court overturned the ruling due to adverse publicity. But Ruby died from cancer in 1967. Despite the House Select Committee on Assassinations and the Warren Commission investigations, the reasons and the people behind it, were never revealed. Suspicions about Oswald's relationship with Ruby and both being part of the conspiracy, abound.
The Scopes Monkey Trial,  1925
Verdict: Guilty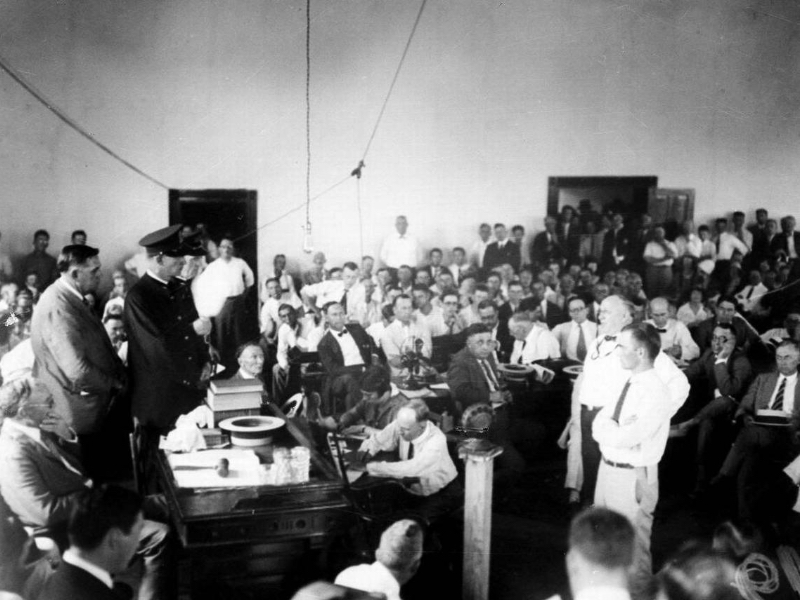 The outcome resonates in US education even today. In 1925, John Scopes, a high school teacher, teaching biology in a Dayton school in Tennessee was dragged to court for teaching the scientific theory of evolution to his students even though the state's Constitution had banned the subject from being taught in schools. William Bryan in the prosecution team and Clarence Darrow attracted thousands during the heated hearings to prove the validity of Darwin's theory versus that of the Bible. The Tennessee Supreme Court, thankfully, dismissed the case eventually.