Jury duty is a truly unique American experience, as even the rich and famous, cannot evade it and also DMV visits. Berate your poor assistant all you want, but eventually, you must show up in person. Celebrities are not exempt from receiving the little jury duty notifications by mail, just like all citizens. Unlike most celebs, you may not cause commotion at the courthouse. Some examples of celebrities doing their civic duty are given below:
Tom Hanks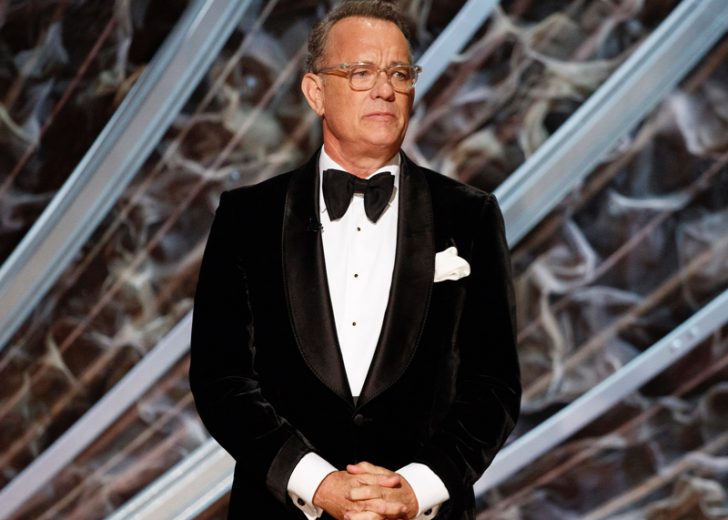 He's called "Everyman" for a reason. Hanks, recently honoured at the 2020 Golden Globes with the Cecil B. De Mille award, sat on the jury in a domestic violence case in 2013. During the lunch break, a prosecutor personally thanked him for serving on the jury and the defendant's lawyers promptly requested a prosecutorial misconduct hearing with the defence asking for a mistrial citing misconduct. Hanks said he was doing his best to serve justice.
Oprah Winfrey
In 2004, the first lady of daytime television was paid $17.20 per diem while on jury-duty in Chicago, in a first-degree murder case. Winfrey said the experience was a huge reality check with your life intersecting with many others and is forever changed. She hoped the process would be over in a week, as she had to get back to work. But chosen for jury duty, all jurors eventually decided to convict Dion Coleman, 27 for first-degree murder in February 2002, for the shooting death of Walter Holley, 23. She deemed herself as unfit for jury duty being too opinionated to have an open mind.
Brad Pitt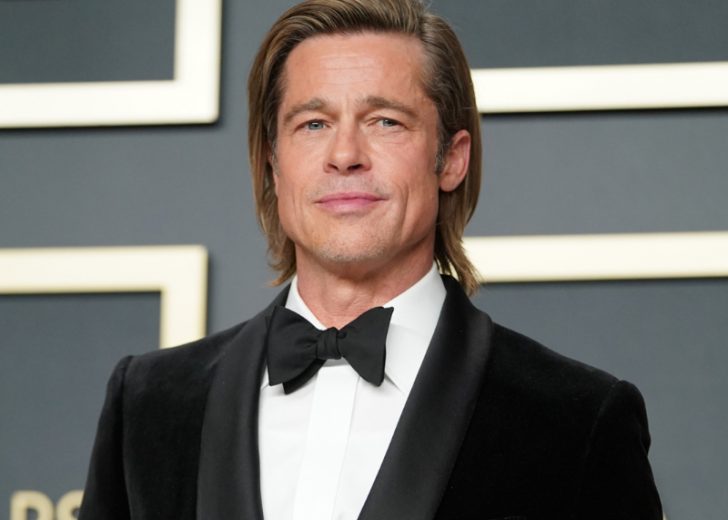 In 2014, Brad Pitt was dismissed from jury duty as he was too big a distraction. A LA attorney said you cannot put Brad Pitt in the jury and then expect the 11 other jurors to ignore his presence. Those jurors would watch how Pitt reacts to what was said and they would be unduly influenced by the actor's opinions, when the jury deliberated alone to decide on a verdict. It wasn't the actor's first stint at jury duty as he showed up at court in 2007.
Madonna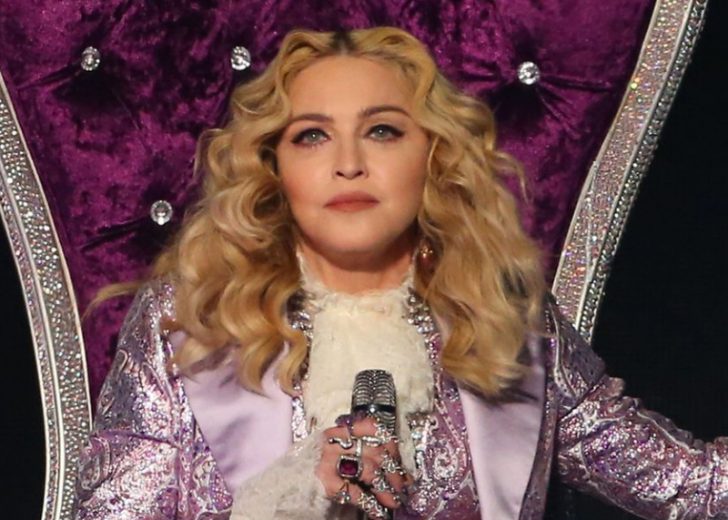 Even the Material Girl cannot evade legal obligations as Madonna appeared for jury duty in 2014 but was dismissed after just two hours, as there were enough jurors. She escaped questioning to join a panel as her presence caused a commotion at the New York State courthouse. A Unified Court System official explained they had ample jurors today otherwise Madonna would have been attached to a panel. They needed no further distraction in the courthouse. She was let go quickly after posting an Instagram picture of a Manhattan courthouse doorknob.
Taylor Swift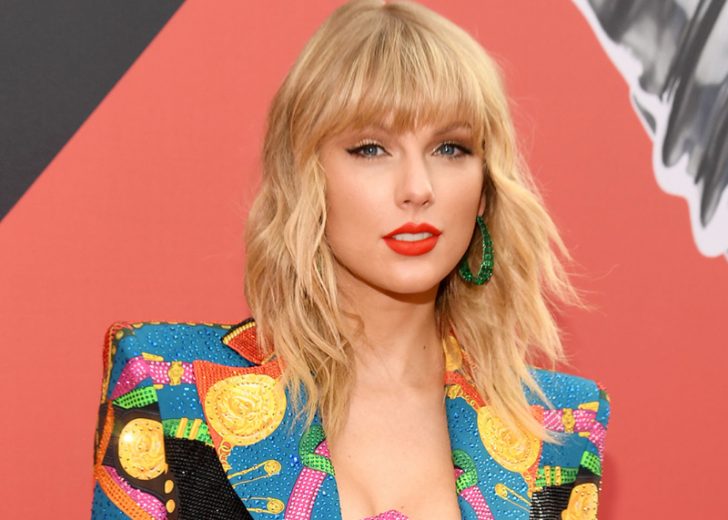 In 2016, when Swift failed to show up for the MTV VMAs in New York, the rumour mill went into overdrive. The answer emerged on Twitter, as fans shared some selfies with the singer in a Nashville courtroom. The pop star served on a jury in Nashville court, but was soon dismissed as the case related to aggravated kidnapping and indecent assault. An official from the Davidson County district A. G's office said she requested to be left off for concerns about an upcoming trial in Denver where she was groped by a fan at a meet-and-greet. By the way, she eventually won the case.