Over the last century, some huge legal scandals surfaced with lots of money and individual reputations being lost. Here are some cases with significant impact and shock factors.
Lance Armstrong's Livestrong Foundation (2012)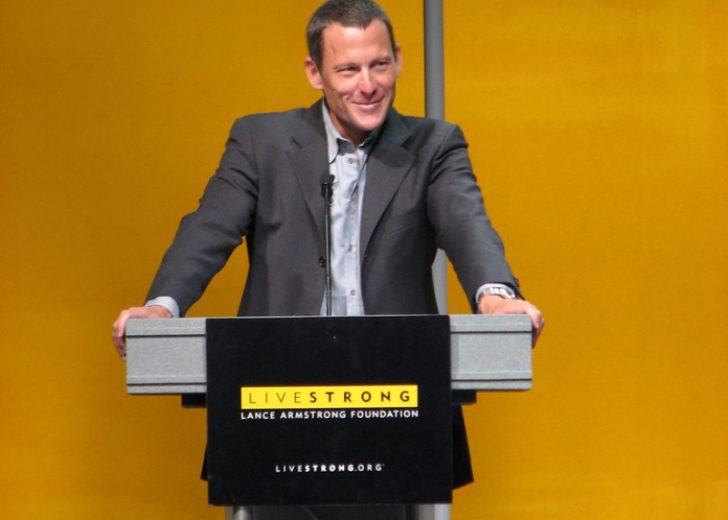 World-renowned cycling champion Lance Armstrong, admitted to doping, ending his cycling career, and lost his previously won Tour de France trophies and in October of 2012, resigned as Chairman of his foundation. This was catastrophic, with blaring changes in name to "Livestrong Foundation" in November 2012 and in May 2013, Nike ended all ties, including production line of Livestrong products.
Enron (November 2001)
Since 1985, Enron Corporation was a leading Energy Company based in Houston, Texas and the 7th biggest company in America. Enron became bankrupt within five days, losing $90 million. Auditor Arthur Anderson hid this from the public as the company hid billions of dollars of debt from the public. In 2001 Enron shareholders filed a $40 billion law suit when the company's stock price fell from $90.75 USD within months to less than $1.00 USD by November 2001. Enron filed for Chapter 11 U.S Bankruptcy Code, in December.
WorldCom (2002)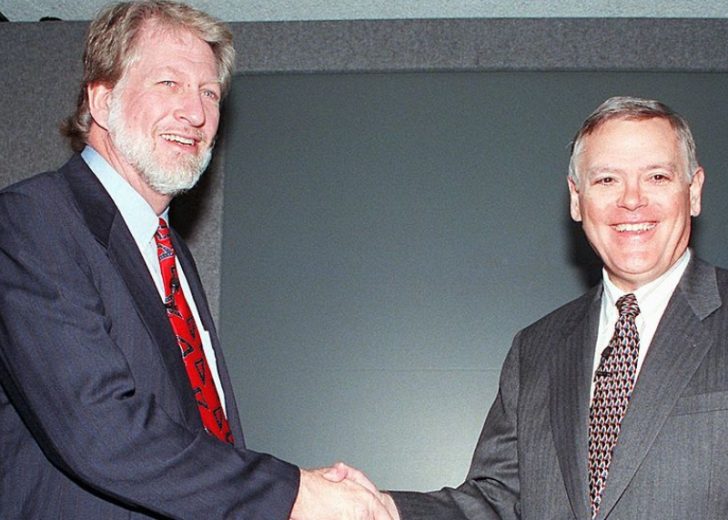 The WorldCom scandal of 2002 ensured that the company was driven to bankruptcy and the CEO Bernard Ebbers was sentenced to 25 years in jail while Scott Sullivan, the former CFO, was sent to jail for 5 years for increasing company revenues due to fake accounting entries. The company lost $11 billion USD in revenue, and 30,000 jobs while investors lost over $180 billion USD. Ebbers' downfall was caused when a $3.8 billion fraud was uncovered by their audit department.
Danat-bank (June/July 1931)
Danat-bank emerged after two banks merged in 1922, with both banks gaining capital and revenue of over 1 billion deutschemarks. The merger ensured that Danat-bank became one of the largest banks in Germany, and became the second-largest, by 1931. Danat-bank's collapse started on 17th June 1931, and went bankrupt by 13th July 1931. This crucial bank failure led to the collapse of the German economy, and ensured a banking crisis in Germany with over six million jobs lost in Germany by end- 1931. This in turn enabled the rise of Adolf Hitler.
Ivar Kreuger (1932)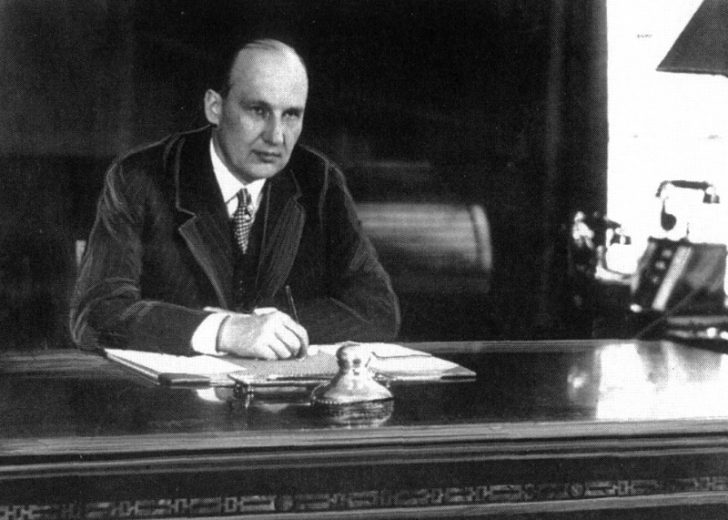 Ivar Kreuger, founder of Swedish Match Company was called the "Saviour of Europe" as he provided loans to financially deprived countries after the first World War. Kreuger built his empire, raising money via complex stocks and bonds. His company chested thousands of investors, mostly from the US. By April 1932, Kreuger was declared bankrupt, suicidal and very bad at forging failed bonds. Ain 1933, America's Securities Act was passed, strengthening disclosure requirements for all companies selling their stocks. Kreuger's tainted reputation ensured he was Europe's "Greatest Swindler".
Bernie Madoff (2008)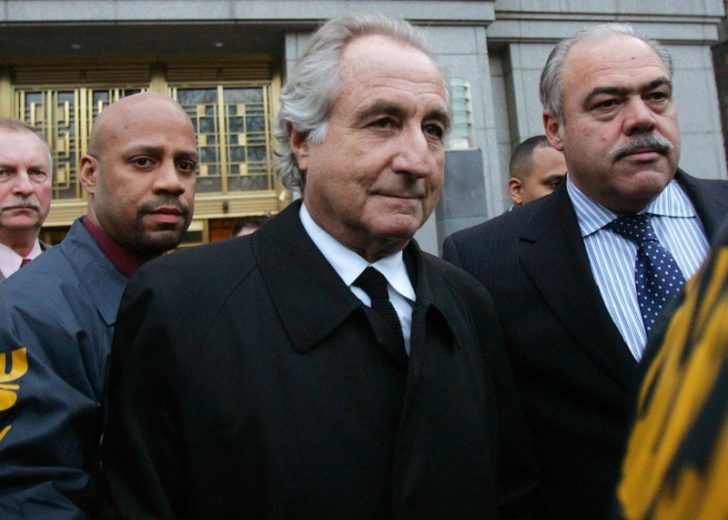 The Bernard L. Madoff Investment Securities LLC was a Wall Street investment firm. Madoff, with his cronies, executed the largest known Ponzi schemes for over 17 years. The company accumulated $64.5 billion USD from investors. Madoff confessed to one of his sons, about the fraudulent scheme. His son reported him to the Security and Exchange Commission (SEC) and Madoff was apprehended the next day. Bernie and his cronies were in prison with Madoff having to spend 150 years in prison, and pay $170 billion USD in restitution.