About 25% of county government and even state government agencies don't provide for public records online and fewer than 50% of courts provide onsite and online search facilities. Government sites are either free or fee-based. Usually, the fee-based search sites are easier to navigate and use. Although online portals allow access to download record data, they often allow viewing a record index. To view the actual records, you must place an order to receive document images.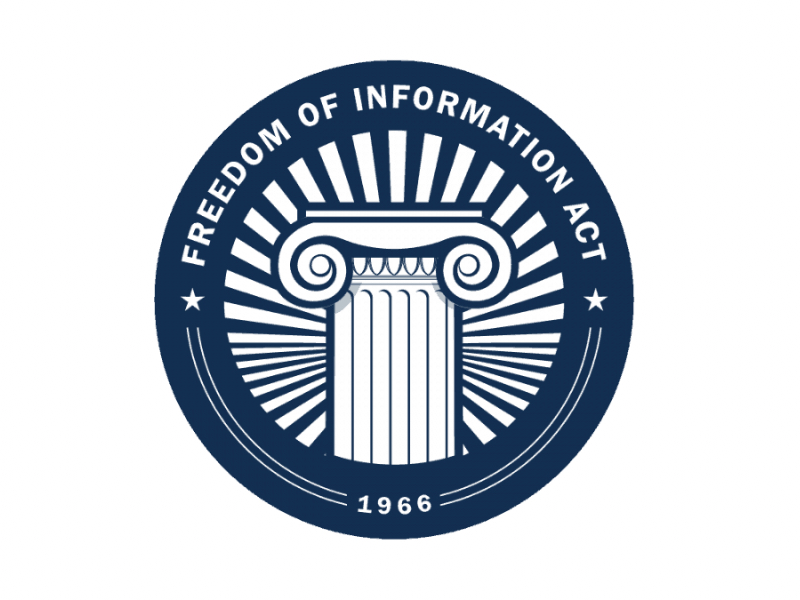 Freedom of Information Act (FOIA) is used by private citizens, journalists and activists alike, to gain access to truckloads of federal government records, ever since 1967. Every US state has since passed same/similar laws that allows its citizens to gain access to local and state records, aside from sensitive files like records about personal medical records or even on-going investigations. The law that prevails in Florida is known as the Sunshine Laws. Citizens and transparency advocates, who use open records laws in day-to-day tasks say that when the requisite files can be transmitted, searched and copied, in just seconds at a minimal cost, plenty of agencies still reply to requests with many delays, high processing costs, and files given in difficult-to-manage formats like digital scans of printed versions of digital documents.
Access to public records not a vested right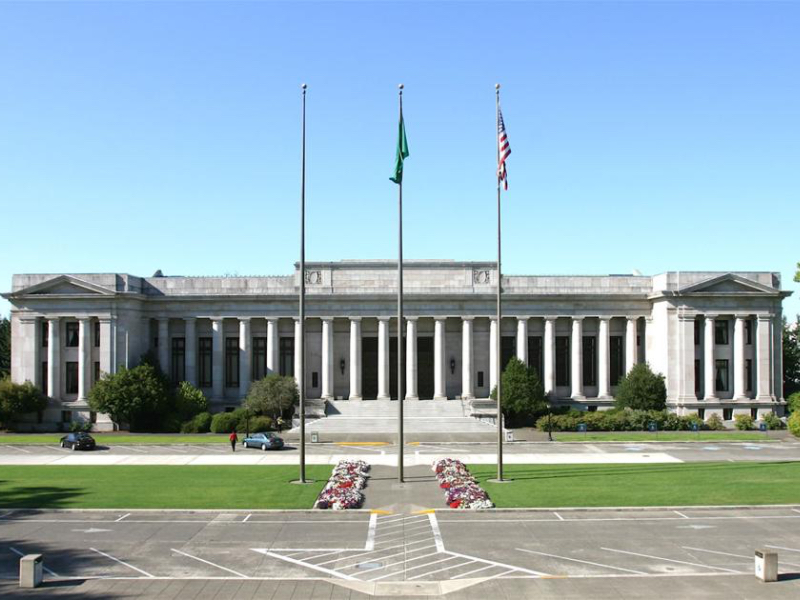 The Washington State Supreme Court ruled recently that there is no vested right of access to public records in the state. The Evergreen Freedom Foundation request access to records of individuals providing childcare for low-income families in November, 2016 but Washington voters had just approved State Initiative 1501 prohibiting release of public records which aided identity theft and other crimes. Under the Revised Washington Code, the state government and its agencies could not release personal information of in-home caregivers for vulnerable populations. Despite Initiative 1501, the Washington Department of Early Learning confirmed release of information requested by the Foundation as the request was made before new laws took effect. To block records release, Local 925 of the Service Employees International Union (SEIU) sought an injunction barring release of records.
Legal Battles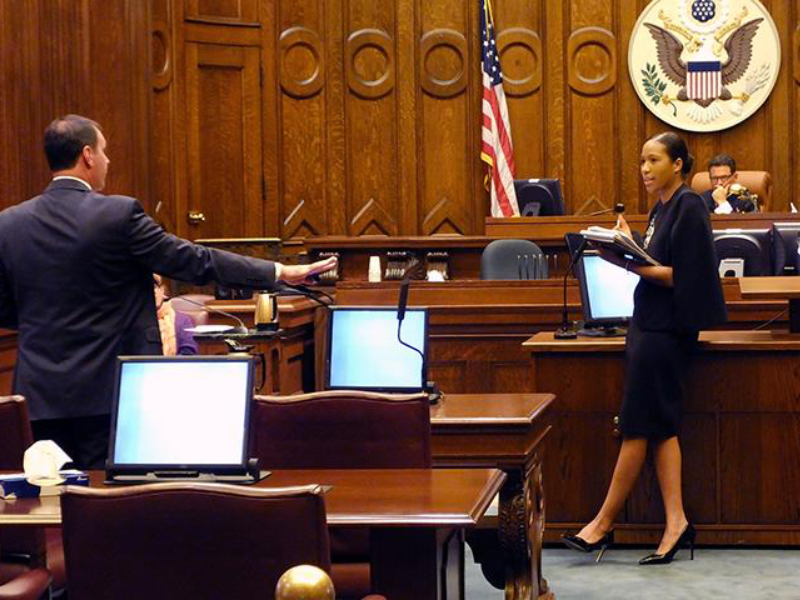 The trial court ruled in early December 2016 to deny SEIU's requested permanent injunction, but ordered delay in release of information to enable an appeal against the ruling and SEIU argued that the trial court should have applied the provisions of Initiative 1501 as the law was effective by the same time that the trial court issued a judgement. The appellate court did not share the same sentiments as the SEIU and upheld the trial court's verdict, thereby denying the injunction as the Foundation's request was filed when the request was governed by prior laws. SEIU appealed to the Washington Supreme Court, arguing that the provisions of Initiative 1501 be applied and records withheld. The Foundation counter-appeal, argued that any public record request created a vested right immune to retroactive legislative actions. The Washington Supreme Court then sided with SEIU, and reversed the lower court's decisions on requesting access to various public records containing sensitive information saying that they cannot create vested right and subsequent legal changes could affect records due for release and a PRA request does not create any constitutionally vested rights like the creditor's security interest in a bankruptcy proceeding, and it extending such protection would be improper. As viewing public records isn't considered or known to be a vested right, it can be modified in the future by passing relevant laws after a request is made.