Most people assume that you will not learn about real-life from the make-believe world of movies. But this is not really true. There are many films that portray real-life events and show insights about the professional world.  Some major movies reveal to law students, the stark and brutal reality when they become professional lawyers. Let's review some of the best law school movies we've seen and learnt from…
You Don't Know Jack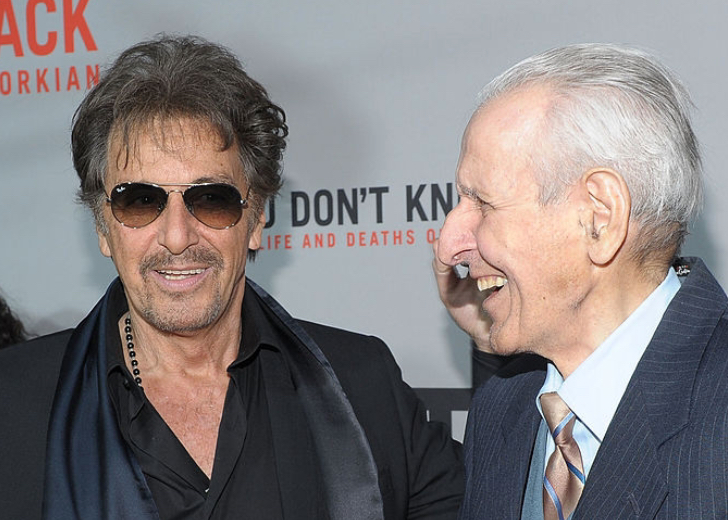 This is the first film on the list of movies for law students and an engaging movie that reveals the life story of Jack Kevorkian, a doctor who helped people commit suicide and was eventually brought to trial. This is an opportunity for law students to reflect about larger issues and how courts and the law view situations that are not strictly black and white.
Erin Brockovich
This movie was released in 2000 and continues to be as relevant and inspiring a film, for today's law students. It is inspirational and shows how anyone can achieve their dreams if they remain committed and determined. The real life story revolves around a single mother who joins a law firm as an assistant.  She assists people filing a lawsuit which challenges a manipulative large firm. If you desire to help people and your reason for studying law, this is a movie to appreciate.
The Lincoln Lawyer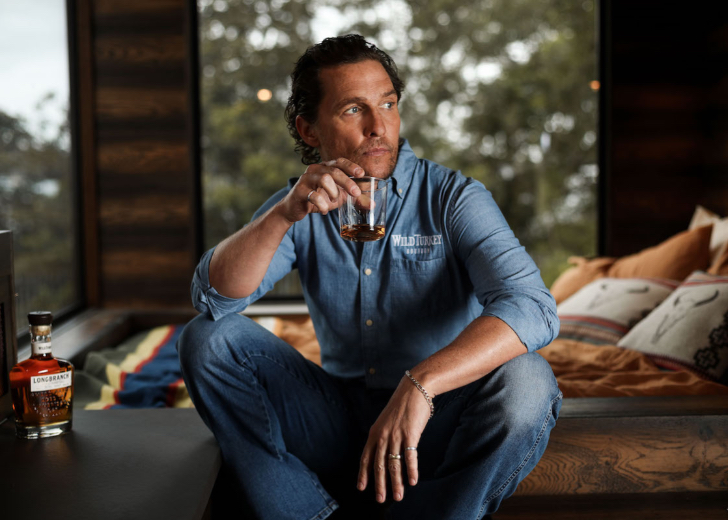 This movie by Brad Furman was released in 2011, and is a useful film for law students to grasp how court cases actually play out. It also conceptualises important questions for consideration, including legal ethics. The story shows a lawyer accepting a case to defend a man accused of aggressive behavior towards a lady.  As the movie unfolds, the lawyer begins to suspect if his client is really innocent and questions the moral principles of law and the role played in society.
The Judge
The Judge released in 2014, is a captivating film created by David Dobkin, starring Robert Duvall and Robert Downey Jr.  The hero is a good lawyer in the big city and goes back to his childhood home-town to help his father, a Judge and accused of murder. The movie explores the world of law and how he discovers the truth to help his father. The movie shows the inner workings of the legal system and how it is applied in real life.
Legally Blonde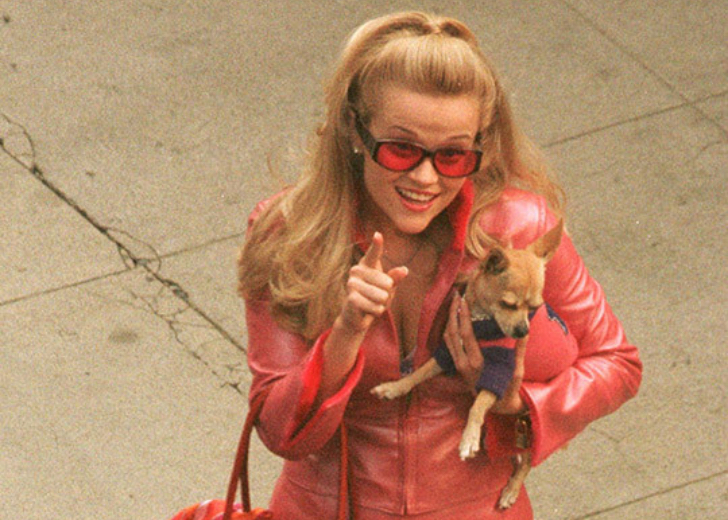 It  is an entertaining and motivating film for anyone struggling with legal matters. It is not only the elite who become lawyers, as this movie shows. Reese Witherspoon reveals how you can achieve anything provided you work hard enough. This inspiring movie for lawyers shows Elle Woods taking on a tough university life, to become a professional. There are sequels showing her helping needy persons, including freeing abused animals from a testing centre.
Pink
Released in 2016 and directed by Aniruddha Roy Chowdhury, Pink is an Indian crime story about three accused women. A retired lawyer decides to help the women reveal their innocence. This sets a great example for law students and is an interesting movie to watch to understand what makes a lawyer and the complex issues involved.