Some celebs do excel in diverse fields such as Actors in hit movies, being included in the Pro Football Hall of Fame and as Presidents and if these achievements were not enough, there are celebs who have also graduated from law school, to show how accomplished they were.
Gerard Butler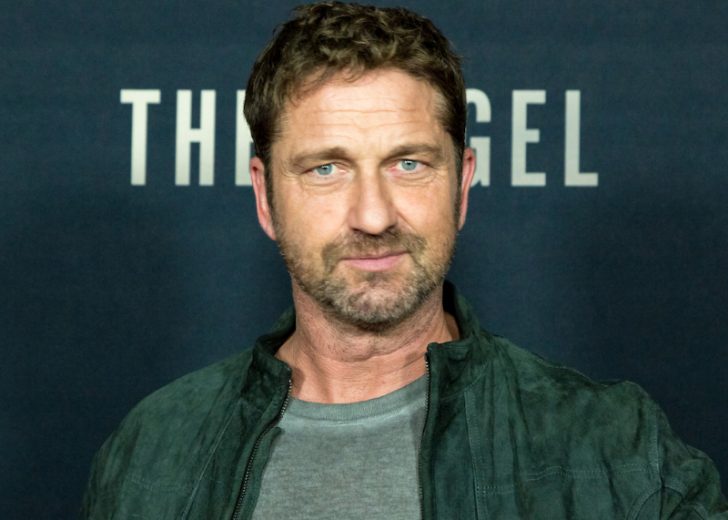 Before starring as Sparta's King Leonidas, Butler was the President of University of Glasgow's Law Society, after graduating with honours in 1992. As a trainee at one of Edinburgh's top law firms, a week before his training ended, Butler watched 'Trainspotting' at the Edinburgh Film Festival and decided to change his career. Unable to pursue acting, Butler actually went back to work, but was soon fired which actually was a blessing in disguise and an opportunity to leave law behind. He left for London to pursue his dream of becoming an actor.
Jerry Springer
Springer earned a law degree from North-Western University in 1968, prior to his legendary 27-season run as host in The Jerry Springer Show,. He may have put away his law degree on the shelf for decades but the legendary king of unconventional talk shows had finally found a novel way to use his old law school books as Springer stars in his own court show 'Judge Jerry' scheduled for fall 2019. The half-hour daily program is proposed to be taped before a live audience and it will surely be involving much drama.
Andrea Bocelli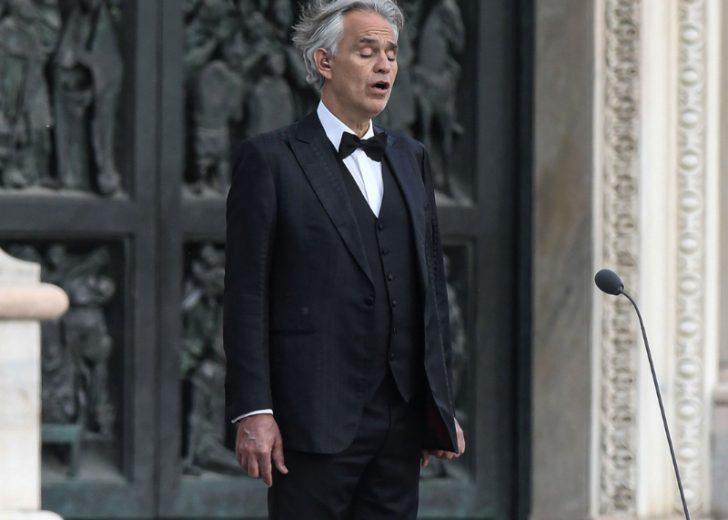 Though his parents had other plans for their son, the world-famous singer had a passion for music at a very young age. To please his parents, Bocelli studied law at the University of Pisa and became a practising lawyer upon graduating from law school. After giving the practice of law a chance, he opted for a career in music, which has brought both fame and wealth. Now, Bocelli can boast about having both a law degree and a star on the Hollywood Walk of Fame.
Rebel Wilson
Fans are surprised to learn that Wilson was set on a career in law or politics before landing roles in hit movies (like Pitch Perfect franchise and Isn't It Romantic). The Australian actress graduated from the University of New South Wales in 2009 with a B.A. in theatre and performance studies and a Bachelor of Laws. Bent on pursuing law, but after being diagnosed with malaria on a trip to Africa, she once hallucinated about winning an Oscar and she just knew that acting was destined for her.
Gemma Chan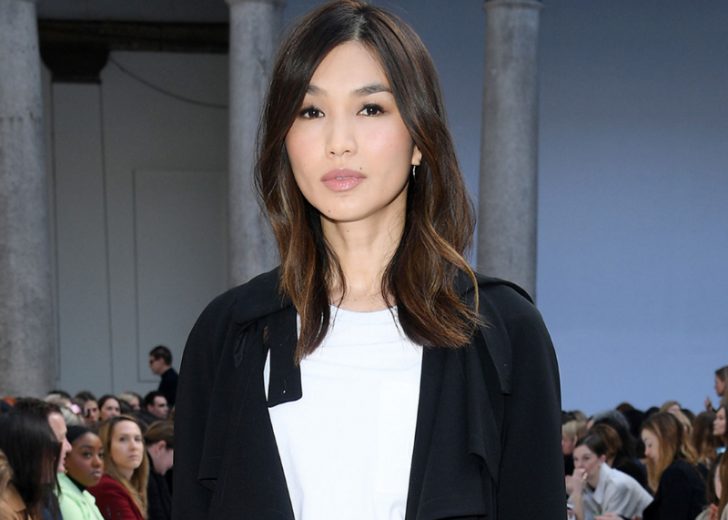 The 'Crazy Rich Asians' star affirms her law degree from Oxford University helped her memorise dialogues, skills much needed for an actress. Having to learn 2,000 cases by heart, she became good at learning scripts quickly. Chan turned down a job offer from the international law firm Slaughter & May to attend acting school at the Drama Centre, London, and the rest is history.
John Cleese
The celebrated British comedian from the famed Monty Python show, attended the Downing College law school at Cambridge University, and that is where he met his writing partner-in-crime, Graham Chapman. After graduating with a law degree in 1963, Cleese's comedy career touched great heights and decided to follow his passion for comedy, a great decision. The veteran actors film credits include Clockwise, the Monty Python films, and Rat Race.