With a plethora of available choices, it is difficult to second-guess your career. And you're not alone. People who have put in many extra years of college, at times just change their minds about their choice of careers. That's exactly the case with a lot of the famous people on our list, who ditched their hard-earned law degrees and chased other very successful pursuits.
Hillary Clinton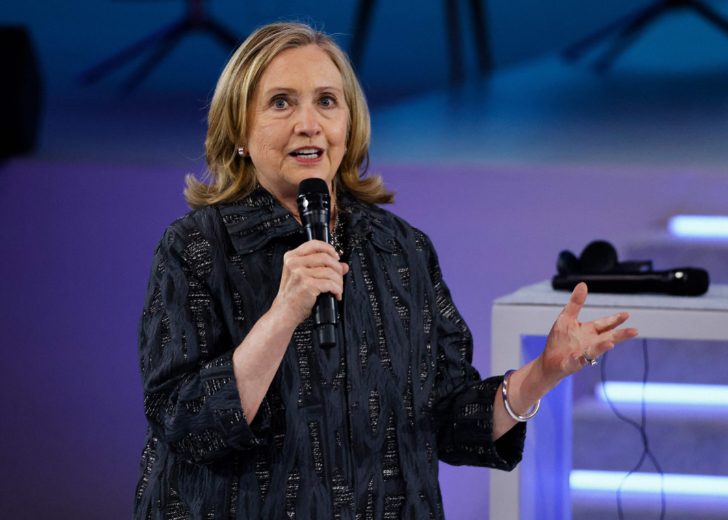 In 1973, she earned her law degree from Yale University but married a fellow classmate Bill Clinton who became the 42nd president of America.  Her thorough legal knowledge definitely was handy in 2008 and 2016 when she ran for President.
Barack Obama
His student years at Harvard Law School, prepared him for a much bigger roles in later life. Obama's law school journey in the year 1988 enabled him to become the first African-American President of the Harvard Law Review in the Ivy League's 104-year history. This paved the way for becoming the first black president of USA.
Michelle Obama
The graceful first lady attended Harvard Law School in 1988 and worked at a Chicago law firm, where she met Barack, her future husband. Although the Chicago native was determined to remain in law, even if she didn't like it, she excelled as first lady of the United States and is now a bestselling author.
Fidel Castro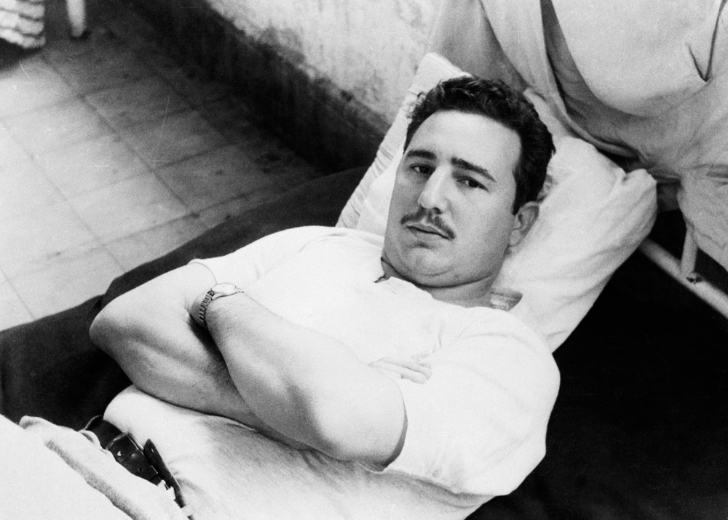 Castro, the bearded Cuban revolutionary, well known communist and politician who ruled the Republic of Cuba as their Prime Minister for many years from 1959 to 1976 and then as President from 1976 to 2008, became a lawyer in 1950 having studied at the University of Havana. He also had his own firm, Azpiazo, Castro & Resende for some time.
Steve Young
Few are aware that The Pro Football Hall of Fame player earned his law degree at Brigham Young University, simultaneously playing as the school's quarterback, breaking 13 national college records. Although he has not switched to law after retiring from football, Steve might use his legal knowledge now, since he is helping educate sportsmen about the risk of brain injury involved when playing football.
Julio Iglesias
Iglesias was a law student in Spain in 1963 before a horrifying collision rendered him paralyzed. It was then that he taught himself to play the guitar, during the 3 years it took to recover and he discovered a hidden talent for music. Julio, however, eventually went back to school and attained his law degree in 2001.
Josh Saviano
Joining actor Jeff Cohen in the lawyer-cum-child-performer category is the dashing Josh Saviano, better known as Paul Pfeiffer, Kevin's sidekick in the TV series The Wonder Years. After a BA from Yale, Saviano secured his J.D. from the Benjamin N. Cardozo School of Law and is a practicing lawyer in New York.
John Grisham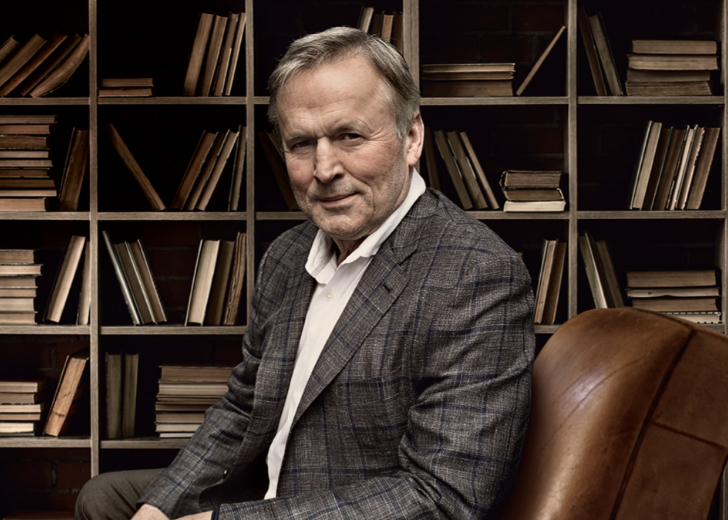 After working in dreary, boring jobs such as underwear salesman, and plumber's assistant, the bestselling author John Grisham decided about being serious about a "real" career. Though he aspired to be a tax lawyer, he just passed the first class and decided to be a trial lawyer. A heart-wrenching rape case of a young girl inspired him to write his first book 'A Time to Kill'.
Geraldo Rivera
Geraldo Riviera was among the top five legal eagles in his Brooklyn Law School class of 1969. His success as a lawyer for the Young Lords, a Puerto Rican activist group, enabled Rivera to be noticed by an Eyewitness News executive who offered him a reporter's job, thus starting his career in journalism.