Johnny Depp's defamation trial in USA against his former wife, actress Amber Heard, began on April 16 and is a reminder of some things even the police forgets while making investigations.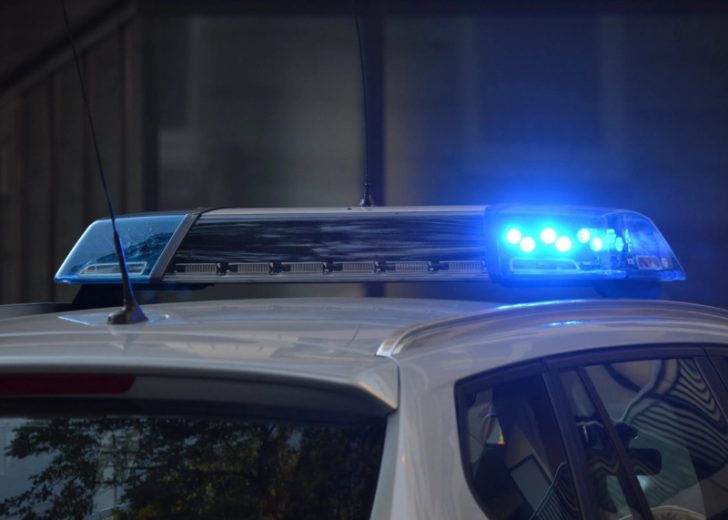 The trial expected to last six weeks is full of suspense and drama, twists and turns. Heard and Depp started dating in 2012 were engaged in 2014 and married in 2015. But in 2016, Heard filed for divorce stating irreconcilable differences and filed an order of protection against Depp for emotionally, verbally and physically abusing her. Heard spoke out against violence against women as also the price paid for speaking up against men. Depp claims such allegations led to sacking by Disney from the "Pirates of the Caribbean" franchise and also from the Warner Brothers' franchise "Fantastic Beasts."
Four sides to an Investigation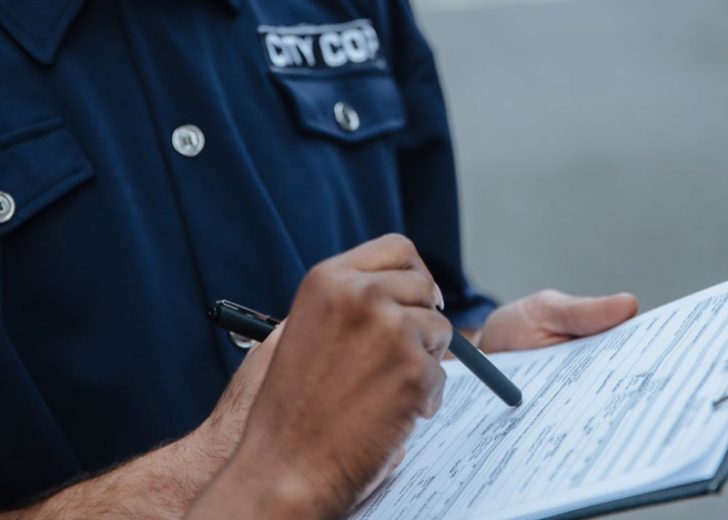 In 2016, LAPD investigated a potential domestic violence situation at Depp and Heard's penthouse. The officers responded and spoke with Heard and during their investigation, found no evidence of a crime and left. Their criminal investigation became non-criminal. But many years since, that call was used in civil proceedings. No matter what the crime, there is always a civil side for your investigation. The highest-profile civil case involving 2 homicides was that of sportsman OJ Simpson's murder trial.  Johnny Depp testified in Fairfax, Va., on April 20, 2022. Depp sued Amber for libel in Fairfax after she wrote in the The Washington Post, an op-ed piece in 2018, calling herself a famous person having suffered domestic abuse. There are two sides to any investigation, one from the victim, and the other from the suspect. Two more sides emerge after every police crime investigation: the criminal side and the civil side.  In a murder case, the criminal side involves breaking the state statute and criminal litigation by the state. The other side involves actually causing somebody's wrongful death and civil litigation is brought by private parties. But if there is lack of evidence to bring criminal charges against the perpetrator or if the case goes to trial but is dismissed, the victim's family can sue civilly in court for damages caused by wrongful death. The state is not involved in this process.
TAKEAWAYS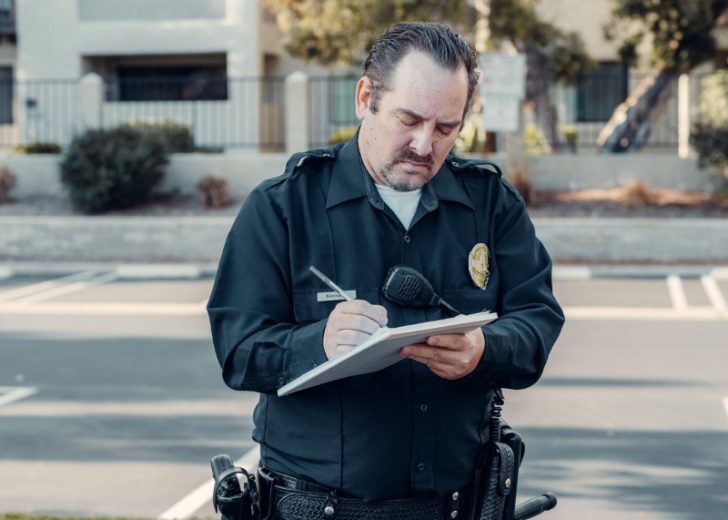 The Heard-Depp defamation suit is a prime example of the criminal justice system intersecting with the civil justice system. Though the officers did not write a report on this incident, on-body video, CAD comments, and officers' testimony were utilized years later in this civil case proceeding. Remember what you did and how you documented facts as these will affect those around you. What is unimportant to you, could possibly be important for others. Without recording a formal report, work on better documentation of non-criminal investigations. The Golden Rule is "When in doubt, write it out." All agencies have policies about writing reports and when not to write a report. It is common practice to not write a police report when no damage or injuries occur, or if no allegations of injuries are made. Attorneys on both sides emphasize police documentation of non-criminal acts. If no police report is recorded, the officer cannot walk away and should always include some notes if that information is needed later.