Class action lawsuits or "civil actions" in civil court arise if a defendant's actions cause similar harm to many plaintiffs, who get together to sue. These are termed "class action" lawsuits as shady business practices forced American consumers to sue companies for false advertising campaigns and poor products among others. These lawsuit settlements were in billions of dollars in numerous class action lawsuits and settlements over years. Such suits are long-drawn partly as settlement amounts are a moving target until payments are actually made, long after a deal is signed. To complicate matters, defendants sign settlements during litigation. Even after all parties agree, the court reviews and approves distribution plans, and the Court of Appeals may review these. In March 2017, the US Supreme Court finalized a $7.5 billion settlement with MasterCard and Visa, resolving various claims that retailers had overpaid on credit and debit card fees. The Supreme Court refused reviewing a lower court ruling that the settlement was unfair to some retailers receiving little or no benefit from the case. In 2008, the Supreme Court quashed another multibillion settlement, wherein they cut damages in litigation over the infamous Exxon Valdez oil spill, from $5 billion, to  just $1.5 billion. Some memorable American class action lawsuits are:
Big Tobacco Settlement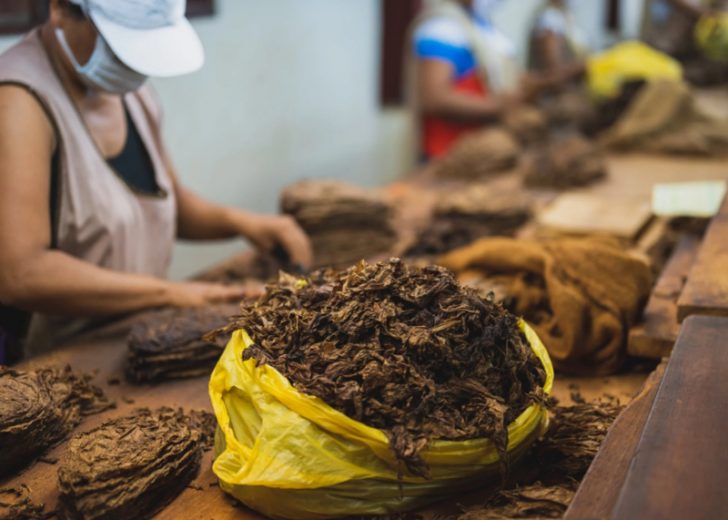 The Tobacco Master Settlement was the largest U.S. agreement reached in 1998 between the four big cigarette manufacturers in the USA and Attorneys General in 46 states, five US territories, and the District of Columbia. The manufacturers would pay over $206 billion over 25 years, besides $9 billion per year permanently besides paying $1.5 billion for an anti-smoking campaign, with stipulations on marketing products and prohibitions on targeting youth, event sponsorship, paid product media placements, outdoor advertising, using cartoons in advertisements, etc.
BP Settlement
The Deep-water Horizon oil rig explosion in the Gulf of Mexico killed 11 workers, injuring 17 besides causing an oil leak with catastrophic consequences. The largest ever marine oil spill released 60,000 barrels of oil daily for 5 months in 2010 until the oil-well was capped. A 57,000-square-mile oil spill left water and more than 1,100 miles of shoreline polluted. A $20 million settlement in October 2015 between the federal government and the five Gulf of Mexico states, was finally sealed.
Volkswagen Settlement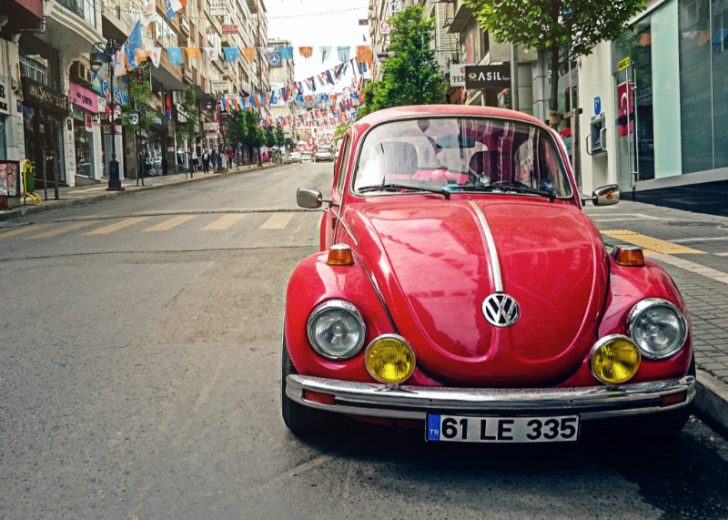 The emissions scandal due to "defeat devices" installed in Volkswagen cars, deceived emissions regulators till 2016. These devices in 500,000 diesel vehicles automatically detected any emissions test to comply with stringent emission rules. After the test, the vehicles switched to normal driving mode, with more emissions and power. A $14.7 billion settlement in 2016, after the Environmental Protection Agency filed the lawsuit in 2013, included a $10 billion buyback program payment with emissions fixes for those keeping their vehicles.
Silicone Breast Implants Settlement
Ailments and Injuries due to silicone breast implants forced class action suits against the Dow Corning Corporation. About 170,000 women secured $3.2 billion because they suffered complications like implant rupture, rheumatoid arthritis, etc. because of their faulty products.
Enron Settlement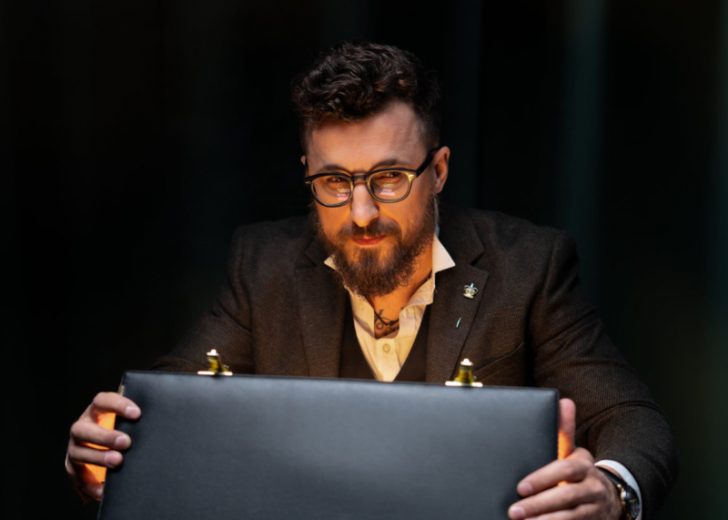 Enron's innovative accounting techniques resulting in misinterpretation of earnings invited a class-action lawsuit. From being among the most innovative and profitable companies globally, it became bankrupt, revealing on-going corrupt practices to hide losses and debts. Investors lost all and after years of litigation, secured a massive $7.2 billion settlement in 2006.