It is that time of the year again when the taxes are due, and you are anxiously waiting for your income tax refund. For many people, the process of filing their taxes can be overwhelming. However, if you put in a little effort, you can get the biggest income tax refund that you deserve.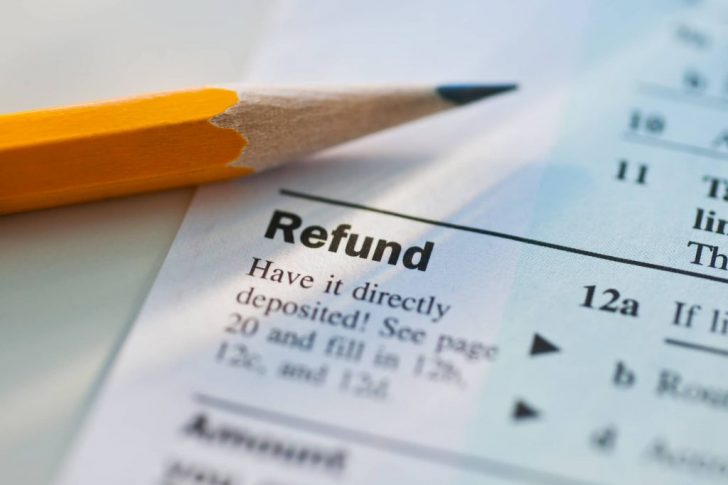 Here are 6 effective tips that can help you get the biggest tax refund this year:
6. Keep Accurate Records
One of the most critical factors that determine the amount of refund you get is the accuracy of your records. Make sure you keep track of all the expenses related to your job. Be it business travel, office supplies, or mileage.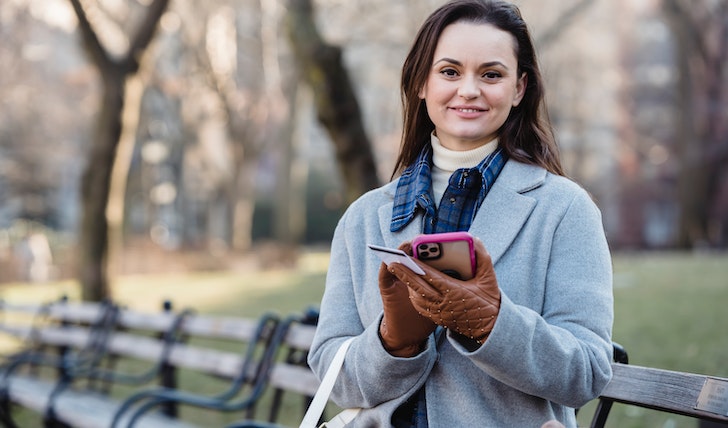 You can also deduct expenses like tuition fees, charity donations, and medical expenses. Thus, keeping accurate records can help you avoid mistakes and maximize your refund.
5. Maximize Your Deductions
If you want to get the biggest refund, you need to maximize your deductions. Take advantage of all the deductions available to you, such as medical expenses, tax credits, and charitable donations.
So, remember to keep track of all your receipts and record everything throughout the year.
4. Claim All Eligible Tax Credits
Tax credits are the best way to maximize your income tax refund. Eligible tax credits include childcare credits, education credits, low-income credits, energy efficiency credits, and many others.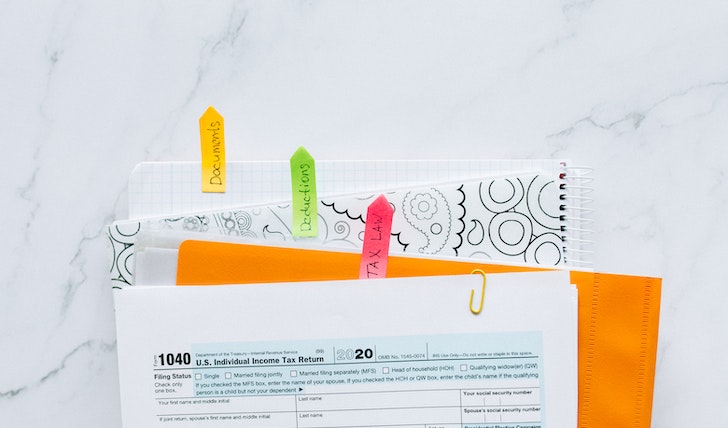 Check with your tax accountant or do online research to ensure that you are taking full advantage of all available tax credits.
3. Use a Reputable Tax Preparation Service
Find a tax preparation service that has a good reputation. They can help you to navigate the complexities of the tax code, ensure that you have claimed all of your eligible deductions, and maximize your refund.
Make sure you do your research before hiring a tax preparation service.
2. File Your Taxes as Early as You Could!
Filing your taxes early can save you time, reduce stress, and even help increase your refund. Because many people wait until the last minute to file their taxes, they may miss crucial information, receive incorrect forms, or delay their refunds.
File your taxes early, and get your refund as soon as possible.
1. Review Your Return Before Submitting
Before submitting your tax return, make sure you review it carefully for accuracy. Double-check all of your deductions, tax credits, and income.
However, you can work with a tax accountant who will ensure that everything is in order and reduce the chances of making mistakes.
Parting Thoughts
Getting the biggest income tax refund is not an impossible dream. By following these six tips, you can minimize your taxes and increase your refund.
Remember to:
Keep accurate records
Maximize your deductions
Claim all eligible tax credits
Use a reputable tax preparation service
File your taxes early
Review your return before submitting
With a little time and effort, you can maximize your income tax refund and put that money back into your pocket.