If you find yourself struggling with your finances, opting for a professional advisor is always a sane idea. But it comes with a catch: Finding the right financial advisor can be a daunting task. Having someone who is knowledgeable and experienced in financial management can make all the difference when it comes to your financial future.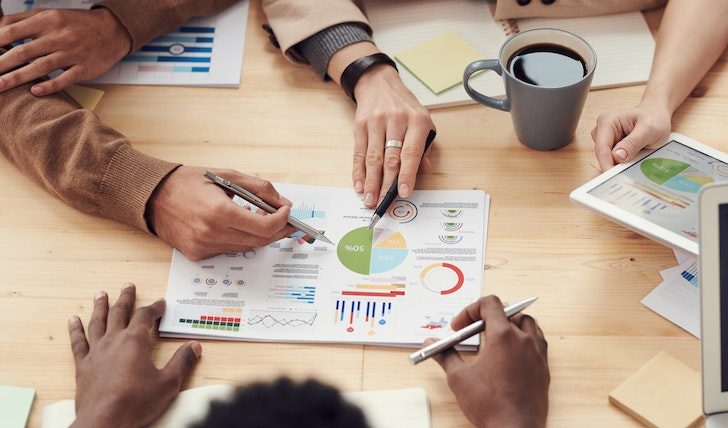 With that said, here is a step-by-step guide that will help you identify the right financial advisor for your needs:
Set Your Goals
The first step to finding a good financial advisor is to determine what you need in terms of advice and guidance. Do you want someone to help you manage your investments or plan for retirement? Are you looking for an adviser to assist with taxes, estate planning, and insurance? Or, other areas of personal finance?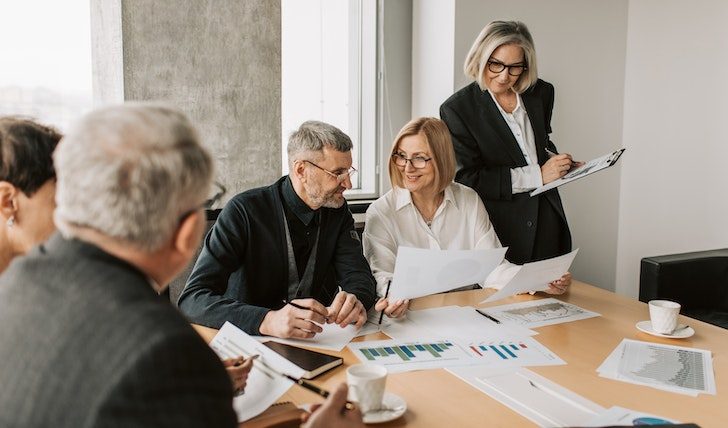 Write down your goals so that you have something tangible to refer back to as you begin researching advisors. This will help you spot the right professional for your financial needs.
Do Your Research
Before starting your search, take some time to research the various types of financial advisors and decide which kind is right for you. Every advisor is different; some are certified financial planners with decades of experience, while others may be relatively new to the field.
Knowing what qualifications and experience each type brings will help you narrow down your list of potential advisors.
Check Credentials
Once you have identified a few potential advisors that meet your goals, it is important to ensure they have the credentials necessary to provide financial advice. Ask any prospects about their education and certifications.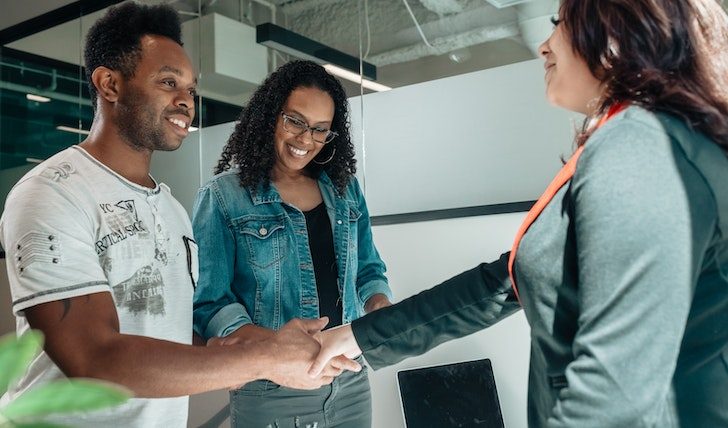 Make sure to verify that these credentials match what they have listed on their website or other marketing materials. You want to make sure that you are dealing with someone who is qualified and trustworthy.
Look for References
Before settling on any advisor, it is always best to ask for references from previous clients. This will give you an idea of how your adviser works, as well as how satisfied their other clients have been with the service they provide.
Ask about things like communication style, attention to detail, and overall results of their work.
Discuss Fees
It is also important to understand exactly what fees are associated with the advice or services you receive from your financial adviser. Many financial advisors charge hourly rates or flat fees based on the services they provide.
However, some may charge a commission on the products they help you purchase. Make sure that you understand any fees involved before signing up for an advisor's services.
Set Up a Meeting
Once you find a financial adviser who meets your criteria, it is time to set up a meeting. Use the initial consultation as an opportunity to get to know them better and ask any questions you may have about their approach to managing finances.
Apart from that, it is also important to ensure that you feel comfortable communicating with your potential adviser. After all, this person will be helping manage one of your most important assets: your money.
Making the Right Decision
When it comes to finding a good financial advisor, there are many factors to consider. By taking the time to research your options, check credentials and references, and discuss fees, you can feel confident that you are making the right decision.
With the right financial adviser by your side, you will be all set to better manage your finances.