For foreign nationals, becoming a lawyer in USA is a rather complex process. The major hurdle in the process is the bar exam, a test which determines the candidate's qualification to practice law in a specific area. Taking the bar exam as an international student is more complicated than for US-born law students.
Becoming a Lawyer in USA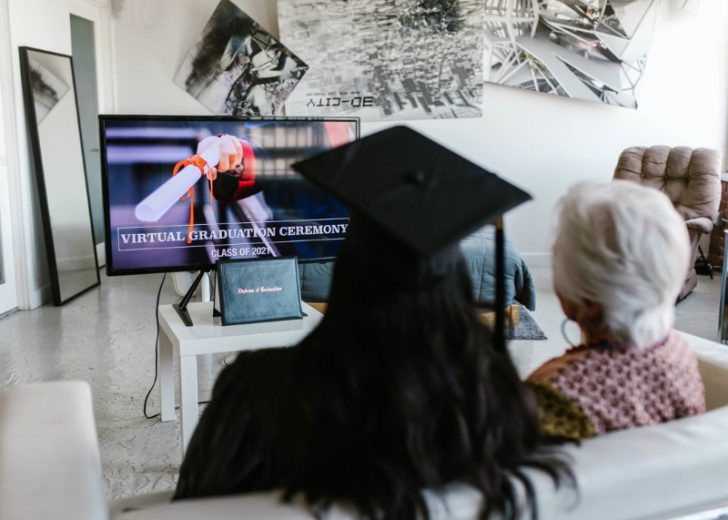 Most international students pursue a LLM in USA as they prepare for a US bar exam. Qualifying in the bar exam is a plus point on your resume, for all employers. By qualifying for the bar, which is a difficult and impressive accomplishment, you reveal your understanding of American law. Passing a state bar exam allows you to practice your preferred stream of law in that state only as a fully qualified lawyer, and beats working as a foreign legal consultant or law clerk.
Taking the Bar Exam as a Foreign-Trained Lawyer
Foreign-trained lawyers find it difficult to appear for bar exams in USA. A LLM degree cannot guarantee eligibility for the bar exam as most states require a J.D. degree from an American law school in appear for the bar exam. Some states allowing foreign law graduate students to appear for the bar examination are New York, Virginia, California, Alabama and New Hampshire, and foreign-educated lawyers begin the process by having their foreign law credentials reviewed, analysed and assessed by the American Bar Association (may take up to a year). Once reviewed, the application is either deferred or accepted. If accepted, foreign lawyers may take the state's bar exam as a domestic lawyer would. In New York, very open to foreign lawyers, they appear for the bar without having to complete further law school studies in USA.
Where to Take the Bar Exam?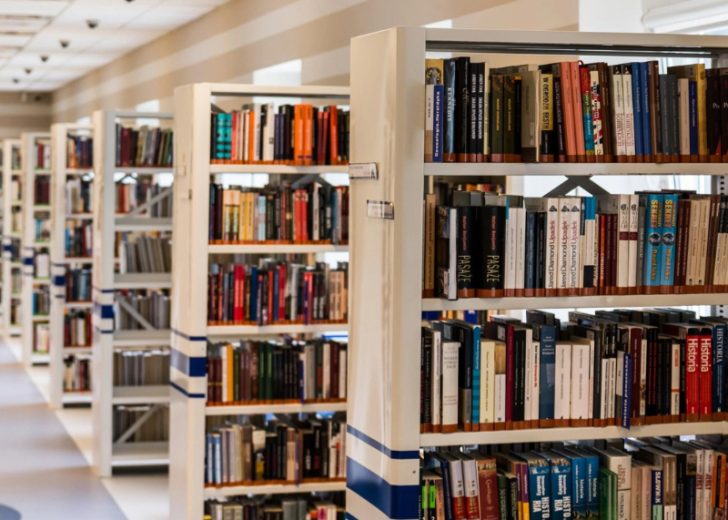 The bar exam is not like any other exam and is taken in various parts over a minimum of two days. Most US states dedicate an entire day for the Multistate Bar Examination, an exam consisting of multiple choice questions and covering general topics such as Torts, Contracts, Evidence, Property and Constitutional Law. Another day covers specific state laws applicable where the exam is taken and could be an essay exam, a multiple choice exam, or both and could include the Multistate Performance Test to evaluate lawyering skills rand not just substantive laws. Finally, you must sail though the Multistate Professional Responsibility Exam, that tests professional ethics. This exam is not administered as part of the regular bar exam. Where to take the bar is a personal choice and depends on many factors. When deciding, you are permitted to practice law only in the state where you take the exam. So, take the exam in a state where you will live and work. If not practicing law in USA, you base your decision on how simple are the state's requirements. While New York is popular among international students, California is difficult for international students to qualify.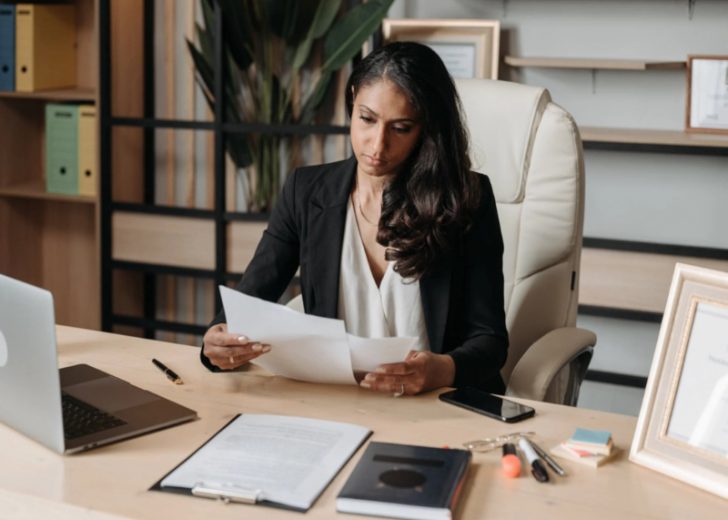 Preparations for the bar exam can be challenging and an average American law student spends many months preparing for the exam, by sitting through bar review courses or classes and foreign-educated lawyers may also consider doing the same. Most applicants take review courses for model answers that the examiners are looking for. Such classes are time-consuming and expensive but worth it to qualify as a lawyer.